Podcast: Play in new window | Download (Duration: 18:44 — 42.9MB) | Embed
Subscribe: Google Podcasts | Email | RSS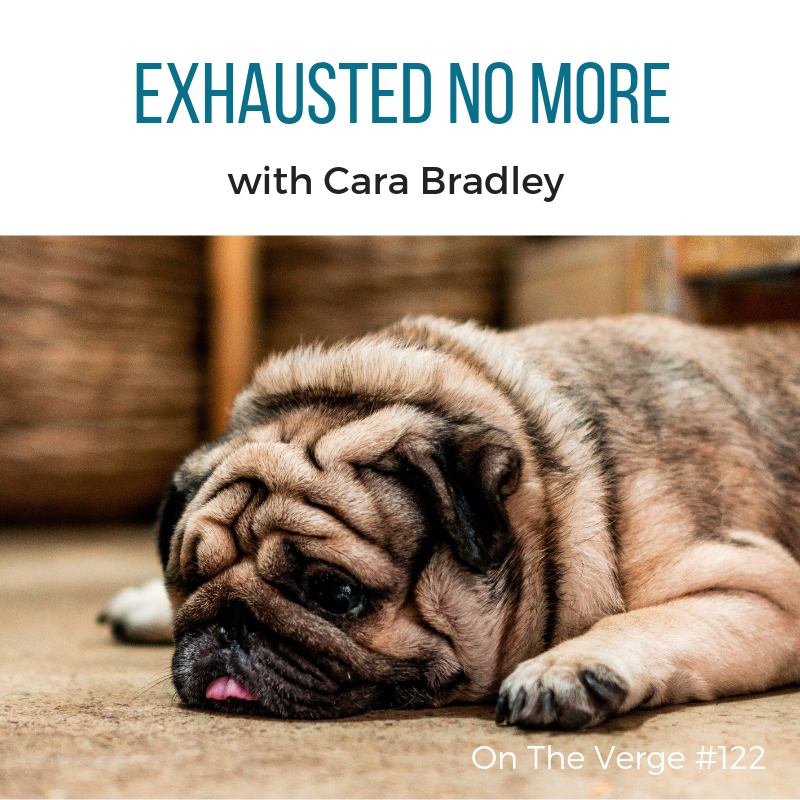 Do you feel exhausted more often than not? If so, the antidote may not be to get more rest.
If you feel depleted and exhausted all of the time, you may not need more space or time alone. In this show Cara brings you a passionate talk about about dilemma many of us face day in and day out— feeling overworked and overwhelmed. She also chimes in about a common habit you may have adopted (along with the rest of us). It's the unskillful (and unattractive) habit of blaming the world for your crappy mood or negative state.
Also, you may be surprised that the cure for exhaustion may not be a catnap or a day off, but rather taking actions that make you feel more alive. In addition, you'll explore simple daily actions that plug you into your very own "transformer" of energy helping you to recharge and restore your energy.
Lastly, discover how to monitor your state moment to moment and how sensing into when you need a reboot may save you from crashing into destructive states of overwhelm, stress and exhaustion.
Mentions and More
Book – Crossing the Unknown Sea by David Whyte
Video – A Good Day with Brother David Steindl-Rast
Relaxing Music by Ludovico Einaundi
My book – On The Verge: Wake up, Show up, and Shine

Love this podcast? Leave a review on iTunes and help more folk wake up, show up and live in flow.