Podcast: Play in new window | Download (Duration: 23:07 — 52.9MB) | Embed
Subscribe: Apple Podcasts | Android | Email | Google Podcasts | RSS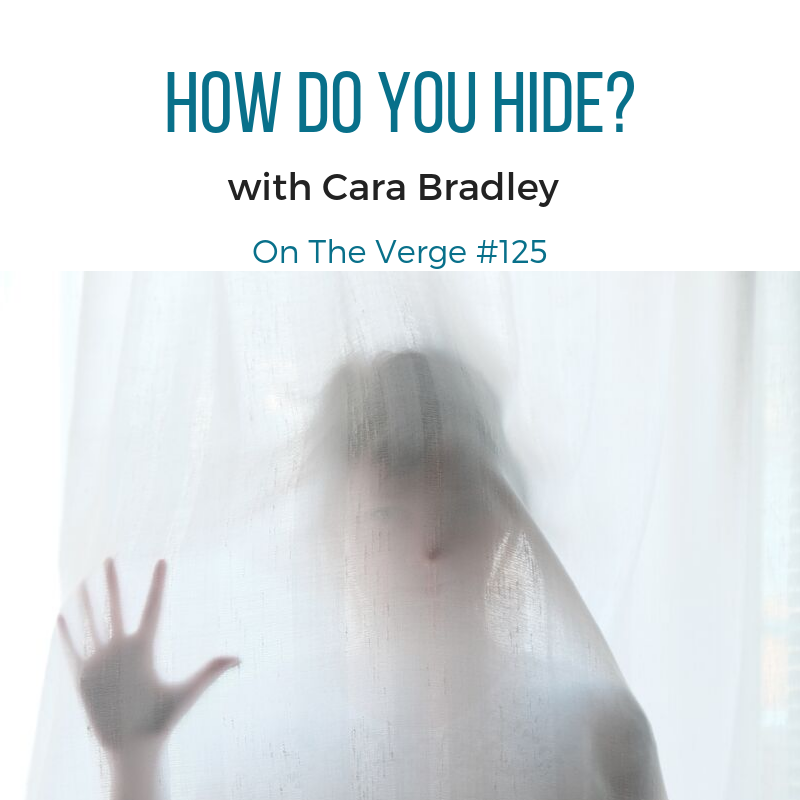 If you strive to be fully authentic, don't miss this episode.
Getting deeply personal, Cara shares why she's been hiding beneath veils of loneliness and sadness and how she's now finally able to name her shadows. In the midst of her heart breaking open, she encourages you to identify how you shut down, play small or simply hide from the world. She walks you through how a new business partnership has cracked her open to face long standing sadness and insecurity. Get ready to crack open yourself and face the shadows in your heart that hold you back.
Mentions and More
Interested in what I'm doing with Amare-The Mental Wellness Company?
– Check out this
– Email me at cara@carabradley.net
– Let's have a conversation
Love this podcast? Leave a review on iTunes and help more folk wake up, show up and shine.
Photo by Steinar Engeland on Unsplash