Podcast: Play in new window | Download (Duration: 7:37 — 17.4MB) | Embed
Subscribe: Apple Podcasts | Android | Email | Google Podcasts | RSS
---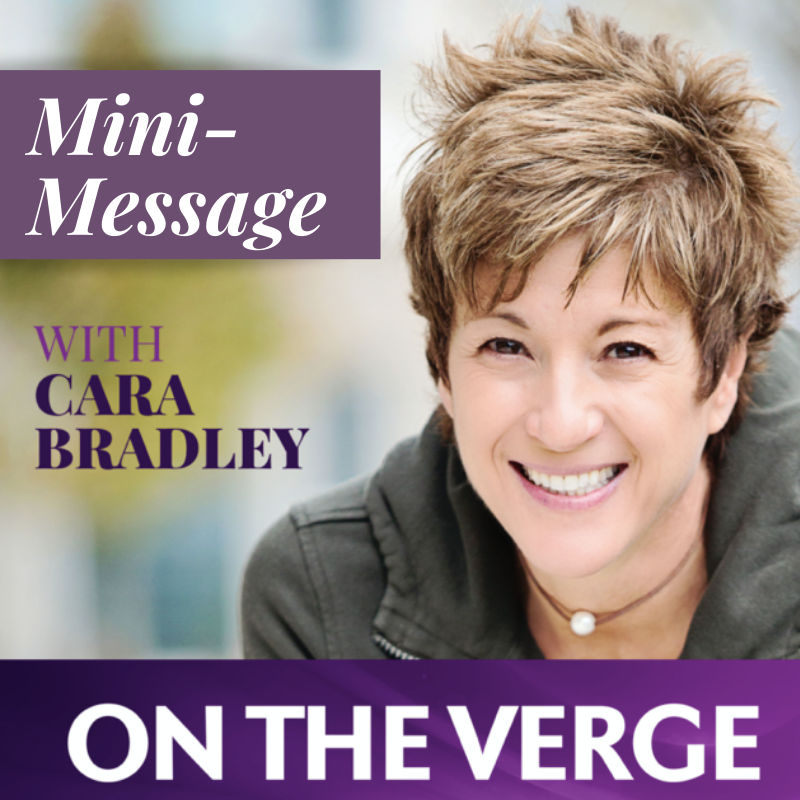 Potential. It represents capacity—your capacity. Potential is your unique qualities to touch, serve, educate and inspire others. Untapped potential means those qualities lay dormant. They are yet uncultivated. Tune in to learn how to begin manifesting or awakening your potential. It's easier than you think.
Website: www.carabradley.net
Book: On The Verge: Wake Up, Show Up and Shine
Email: cara@carabradley.net
Social Media Links and more!
My Businesses:
Verge Yoga Center
Verge b3