Podcast: Play in new window | Download (Duration: 12:19 — 28.2MB) | Embed
Subscribe: Apple Podcasts | Android | Email | Google Podcasts | RSS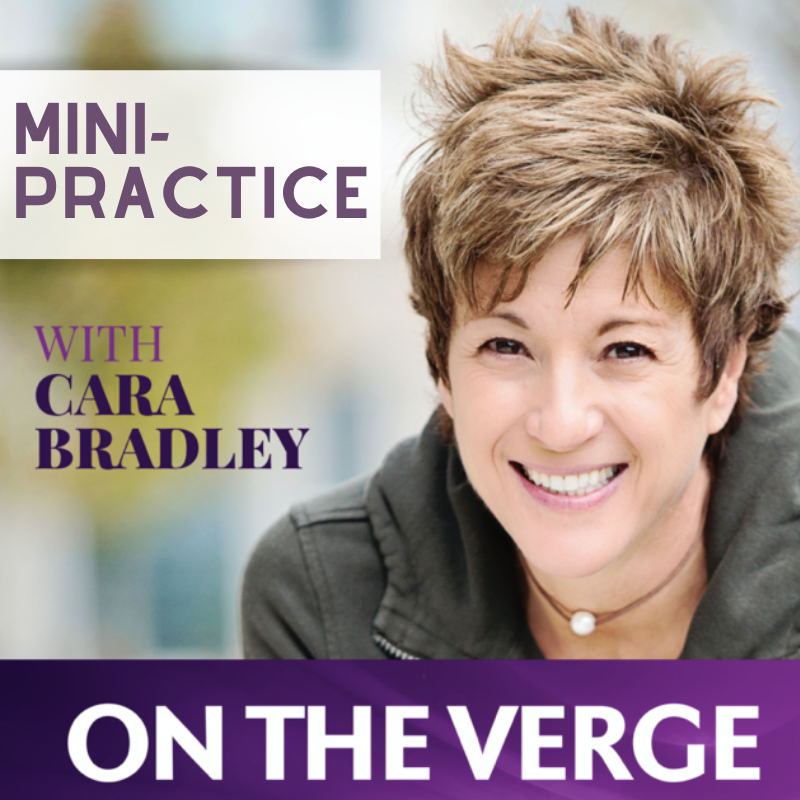 Be kind to yourself as you are right now.
Try this quick loving-kindness practice to lift your mood. Loving-kindness, called metta in Pali, is not a romantic type of love, but rather a behavior, an offering of friendliness toward all living beings — including yourself. Especially yourself. And if that's not a tall enough order, metta is a kind of unconditional loving-kindness, which means you need to completely embrace yourself — the good, the bad, and the seemingly ugly. Give it a try!
Website: www.carabradley.net
Book: On The Verge: Wake Up, Show Up and Shine
Email: cara@carabradley.net
Social Media Links and more!
My Businesses:
Verge Yoga Center
Verge b3