Podcast: Play in new window | Download (Duration: 7:17 — 10.0MB) | Embed
Subscribe: Google Podcasts | Email | RSS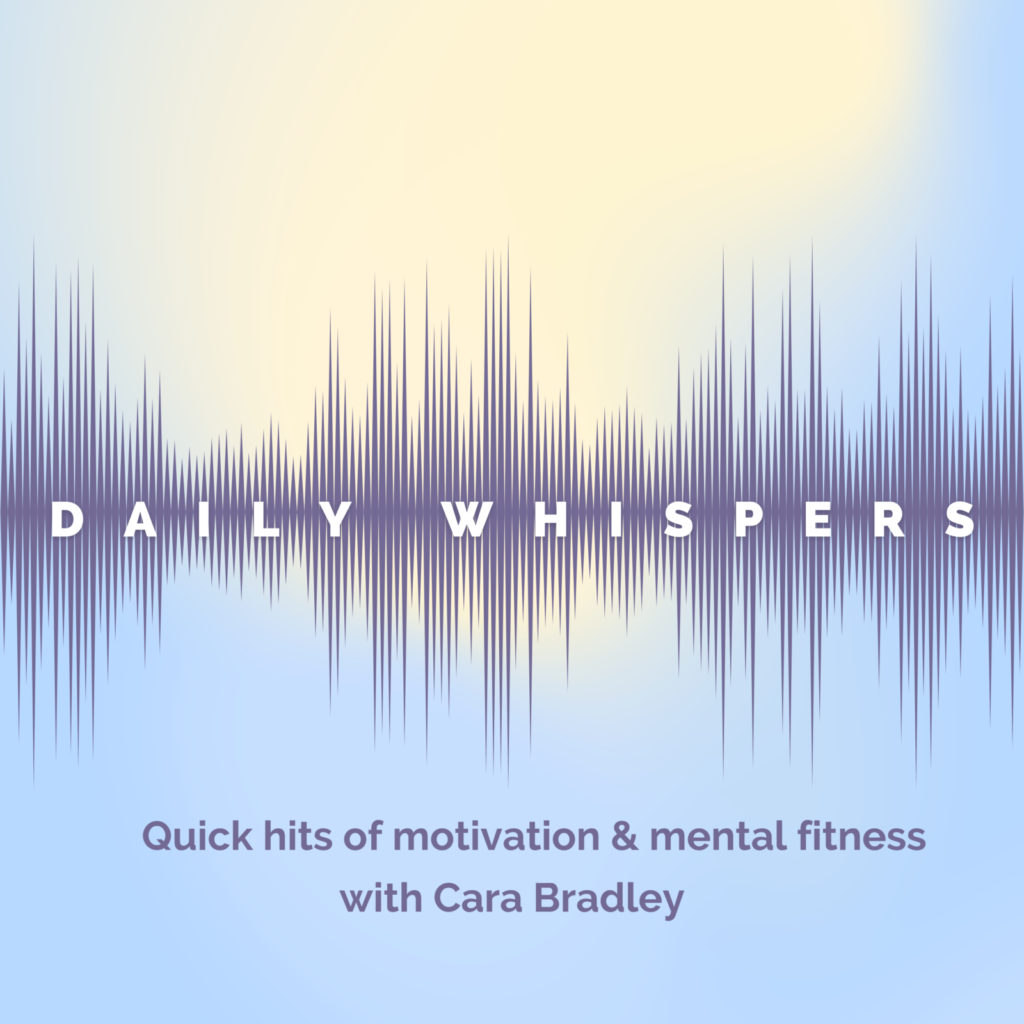 What does overwhelm feel like in your body? Is it tension, tightness, contraction, speed, or all of the above? Recognizing the subtle changes in our physiological states is key. When we are aware of our bodies response to overwhelm we can learn to shift before we spiral into unhelpful behavior.
Daily Whispers you might also like:
Are you overwhelmed?
The upside of stress

Register for my Free Monthly Group Coaching Sessions just for Listeners!

Join my next round of IN THE ARENA – a mastermind for women focused on accelerated transformation.
Grab my FREE Mental Fitness E-Book and Cross-Training Grid
Boost your mood, motivation and mental performance with my favorite Gut-Brain Protocols – Get $10 off your first order.