Podcast: Play in new window | Download (Duration: 5:23 — 7.4MB) | Embed
Subscribe: Google Podcasts | Email | RSS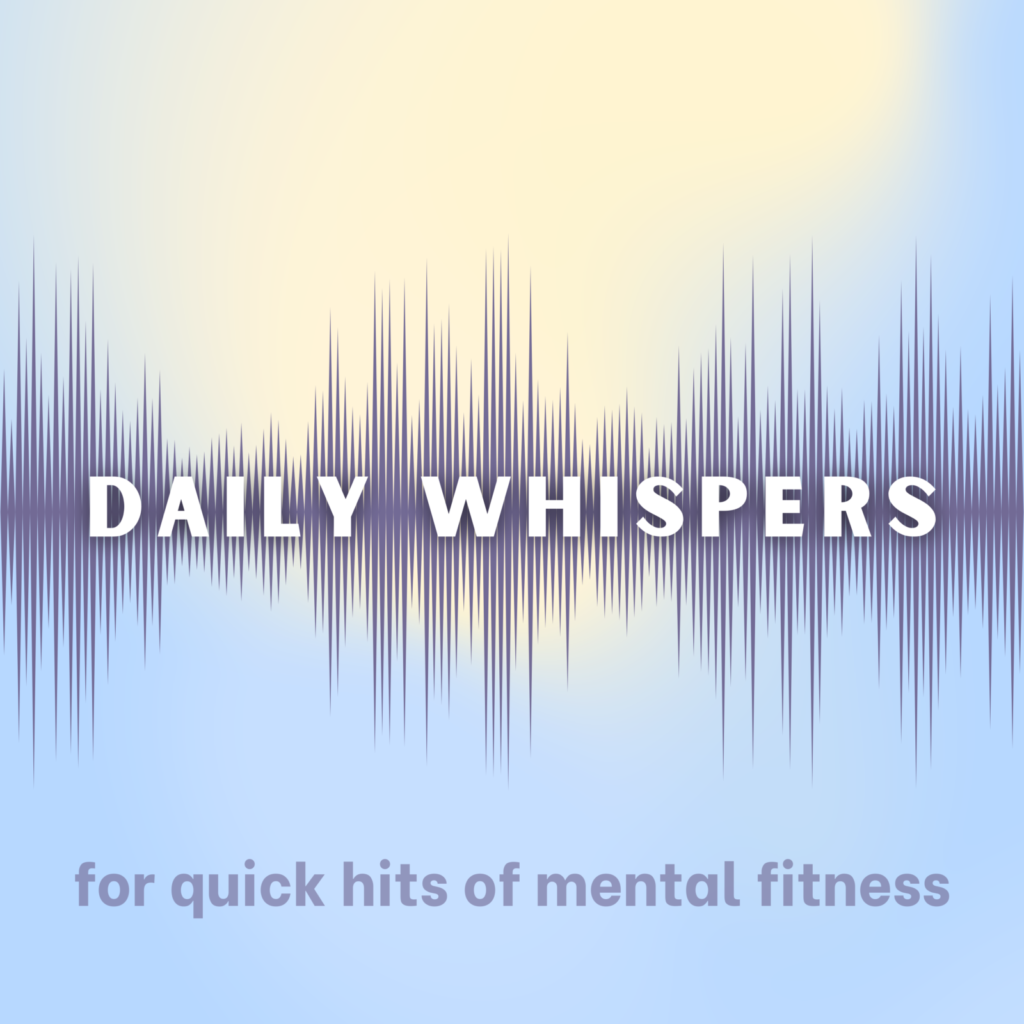 I've never been a fan of the "better version of you" self-help advice rant. What if there's no better version of yourself? How would you feel if you trusted that you already have everything you need to be your best self? What kind of energy would that free up in your life? Who would you be if you weren't always striving to be more, to be better, to be different, to be this or that? 

Join my next round of IN THE ARENA – a 4-week mastermind for women focused on accelerated transformation. (starts monthly)
Grab my FREE Mental Fitness E-Book and Cross-Training Grid
Boost your mood, motivation and mental performance with my favorite Gut-Brain Protocols – Get $10 off your first order.