Podcast: Play in new window | Download (Duration: 9:57 — 13.7MB) | Embed
Subscribe: Google Podcasts | Email | RSS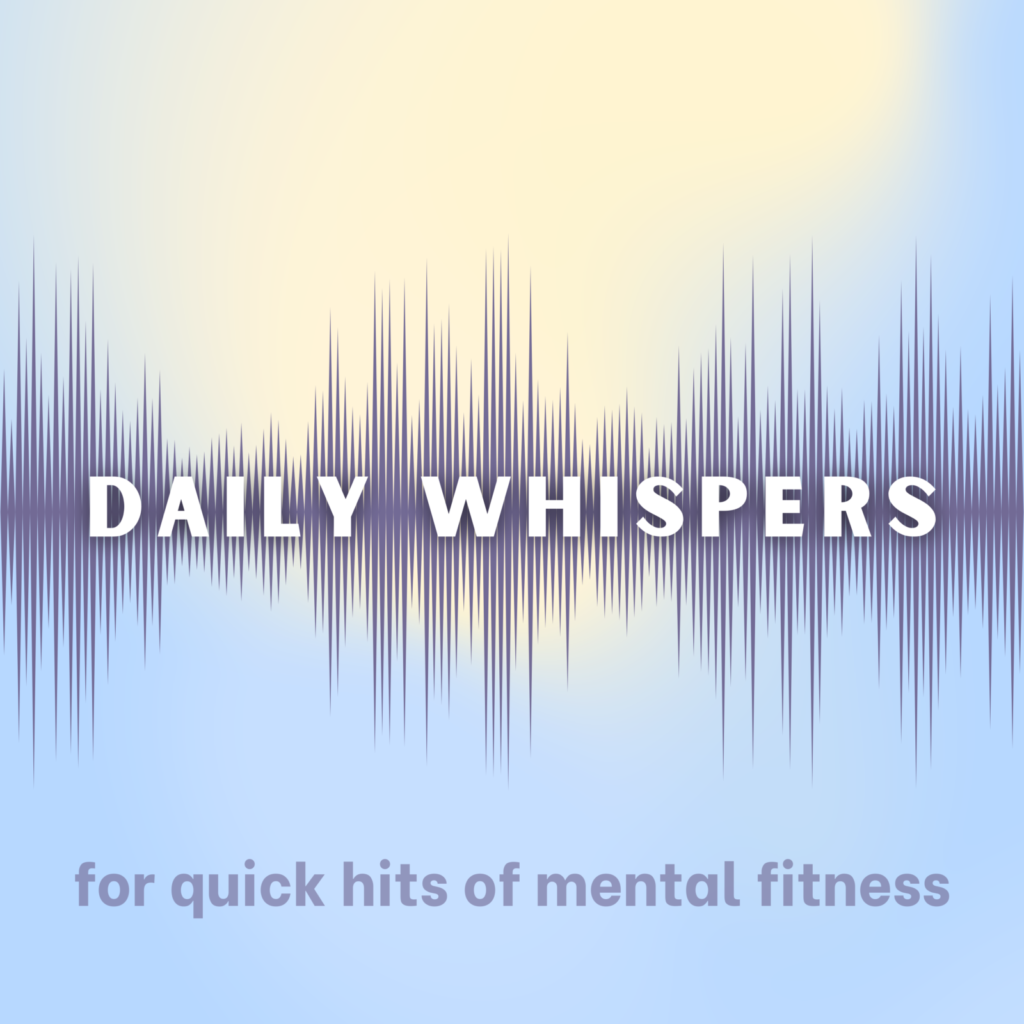 What would happen if we stopped striving to improve ourselves, our space, our kids, etc? Not forever. Just for today. What if we admitted that we are in a constant state busyness fixing things (and people)? What if we just allowed everything to be as it is?

How about just for today?
-No improvement.
-No upgrades. 
-No self-help.
-Nothing needs to improve.

What is left when we let go of that all, just for a day. 
Join my next round of IN THE ARENA – a 4-week mastermind for women focused on accelerated transformation. (starts monthly)
Grab my FREE Mental Fitness E-Book and Cross-Training Grid
Boost your mood, motivation and mental performance with my favorite Gut-Brain Protocols – Get $10 off your first order.