Podcast: Play in new window | Download (Duration: 9:12 — 12.6MB) | Embed
Subscribe: Google Podcasts | Email | RSS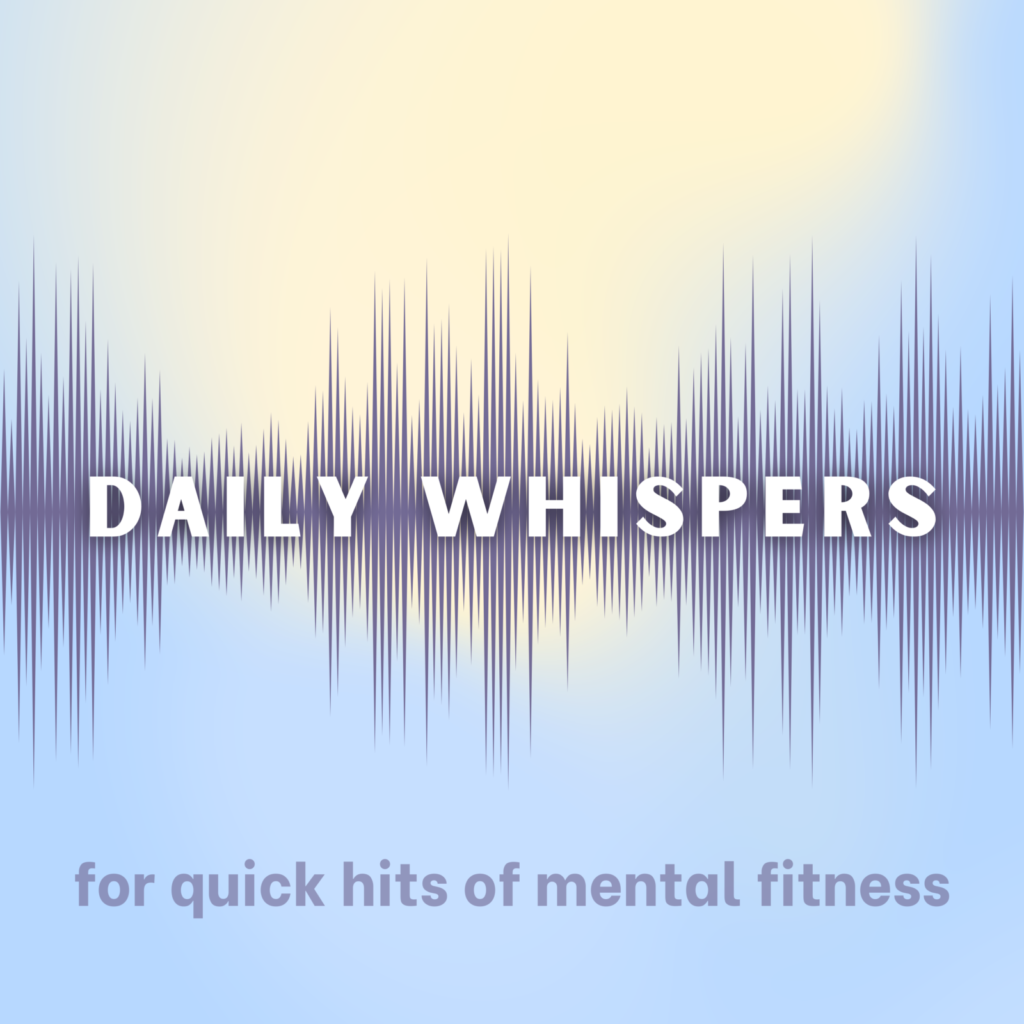 About a decade ago, I spent a day in neutral. Well, that's the way it felt anyway. A better way to describe my experience is that I was fully present—and aware that I was present—as I went about my daily life. I share my insights from this day in neutral. You've likely experienced something similar in your adult life. And, you've definitely felt this way as a kid. I promise, it's worth remembering.

Join my next round of IN THE ARENA – a 4-week mastermind for women focused on accelerated transformation. (starts monthly)
Grab my FREE Mental Fitness E-Book and Cross-Training Grid
Boost your mood, motivation and mental performance with my favorite Gut-Brain Protocols – Get $10 off your first order.