Podcast: Play in new window | Download (Duration: 6:35 — 9.1MB) | Embed
Subscribe: Google Podcasts | Email | RSS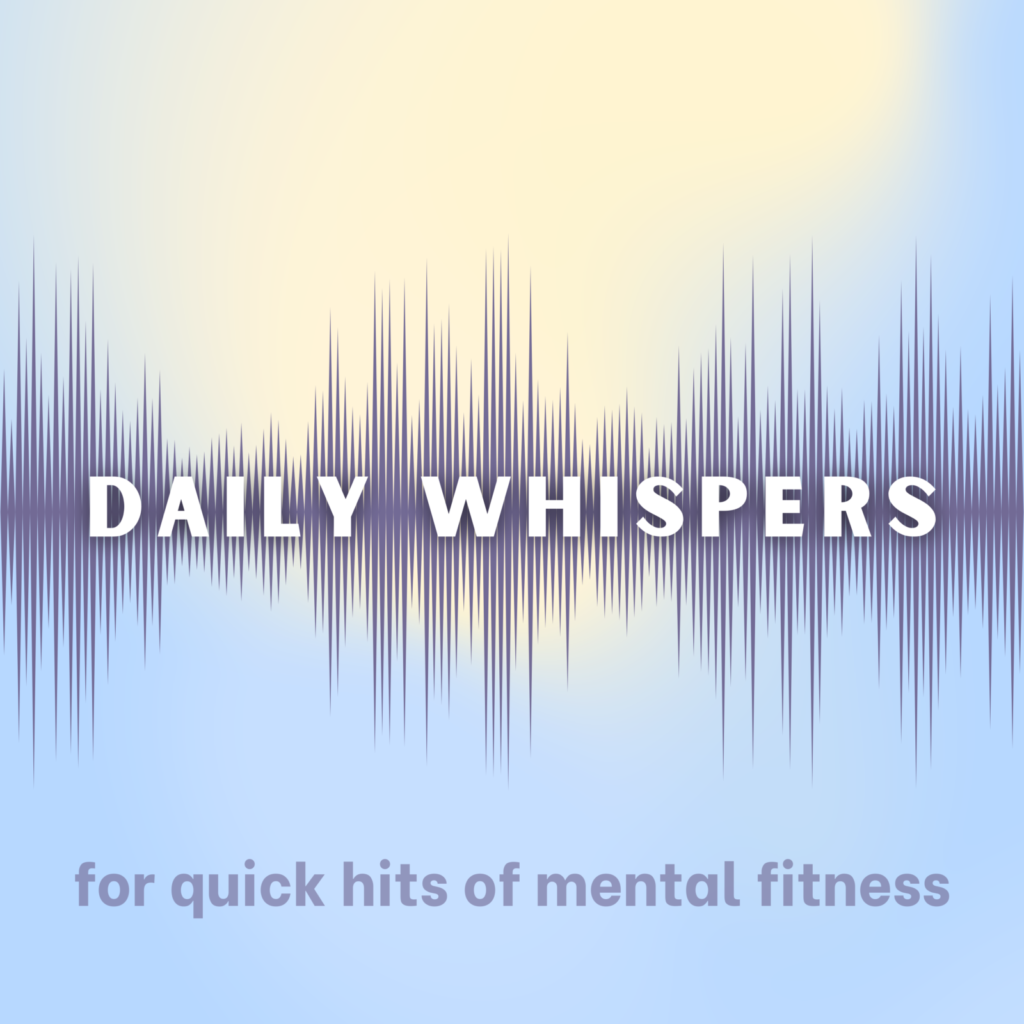 Have you heard of the parable of the Chinese farmer? It's about not quickly labeling highs and lows as good news or bad news. I find this such a gem to carry with me in my pocket during the day. This is a great reminder. We never truly know why things work out the way they do. Instead of riding on the roller coaster of life we can proclaim— Good new? Bad news? I don't know!

Join my next round of IN THE ARENA – a 4-week mastermind for women focused on accelerated transformation. (starts monthly)
Grab my FREE Mental Fitness E-Book and Cross-Training Grid
Boost your mood, motivation and mental performance with my favorite Gut-Brain Protocols – Get $10 off your first order.