Podcast: Play in new window | Download (Duration: 7:47 — 10.7MB) | Embed
Subscribe: Google Podcasts | Email | RSS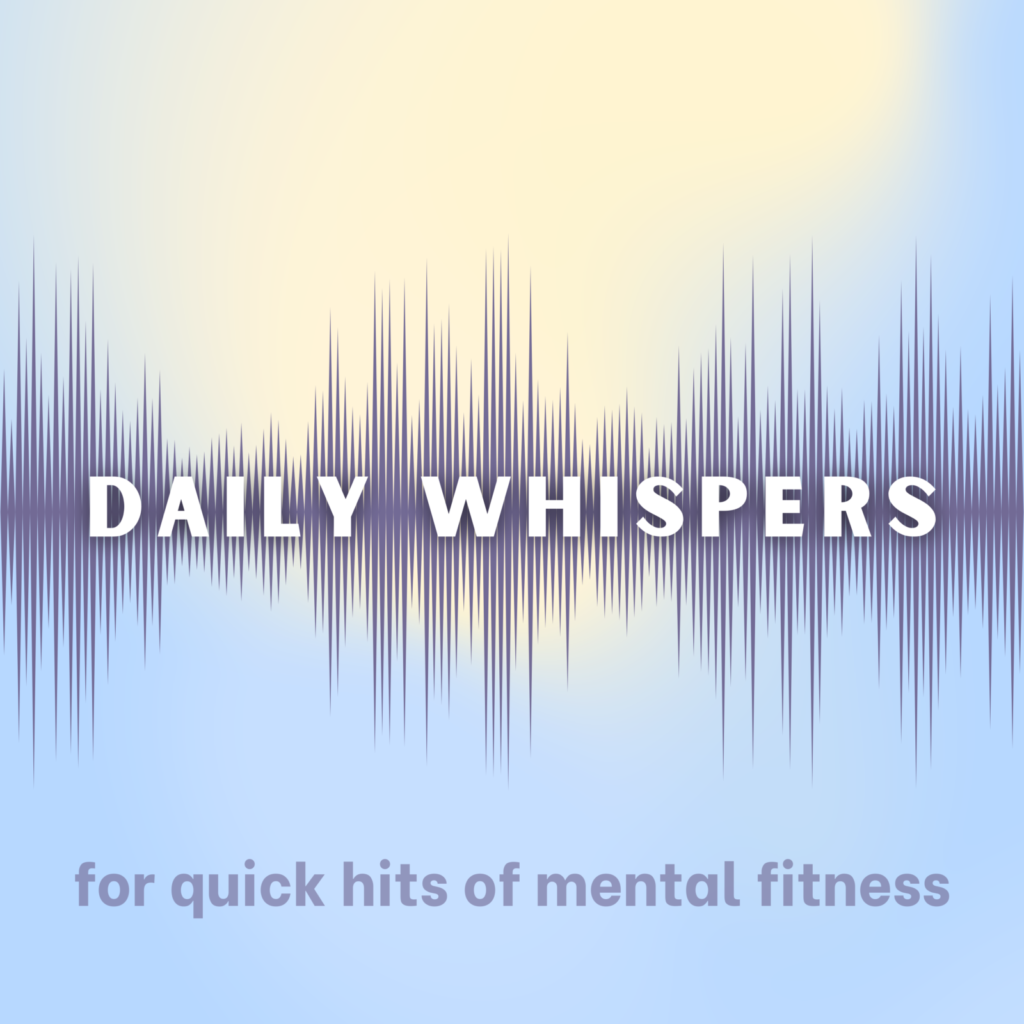 Allow yourself the opportunity to leave your life every day. Allow yourself to rest without thinking, without planning and without being productive. This is one of my most important reminders.

Do not let your day go by without allowing resting in the natural world. Do not let life speed by without soaking in your precious existence.
This may seem small but it is anything but.

Leave your busy life every day, even if only for a few minutes, and connect with yourself as a dance of energy and light spontaneously emerging and dissolving moment by moment. 

Grab my FREE Mental Fitness E-Book and Cross-Training Grid
Join my next round of IN THE ARENA – a 4-week mastermind for women focused on building community and cross-training for mental fitness.
Step 1 in building your mental fitness is the Amare Happy Mind Pack—my protocol for optimizing the Gut-Brain Axis.
Connect with me – hello@carabradley.net