Podcast: Play in new window | Download (Duration: 6:23 — 8.8MB) | Embed
Subscribe: Google Podcasts | Email | RSS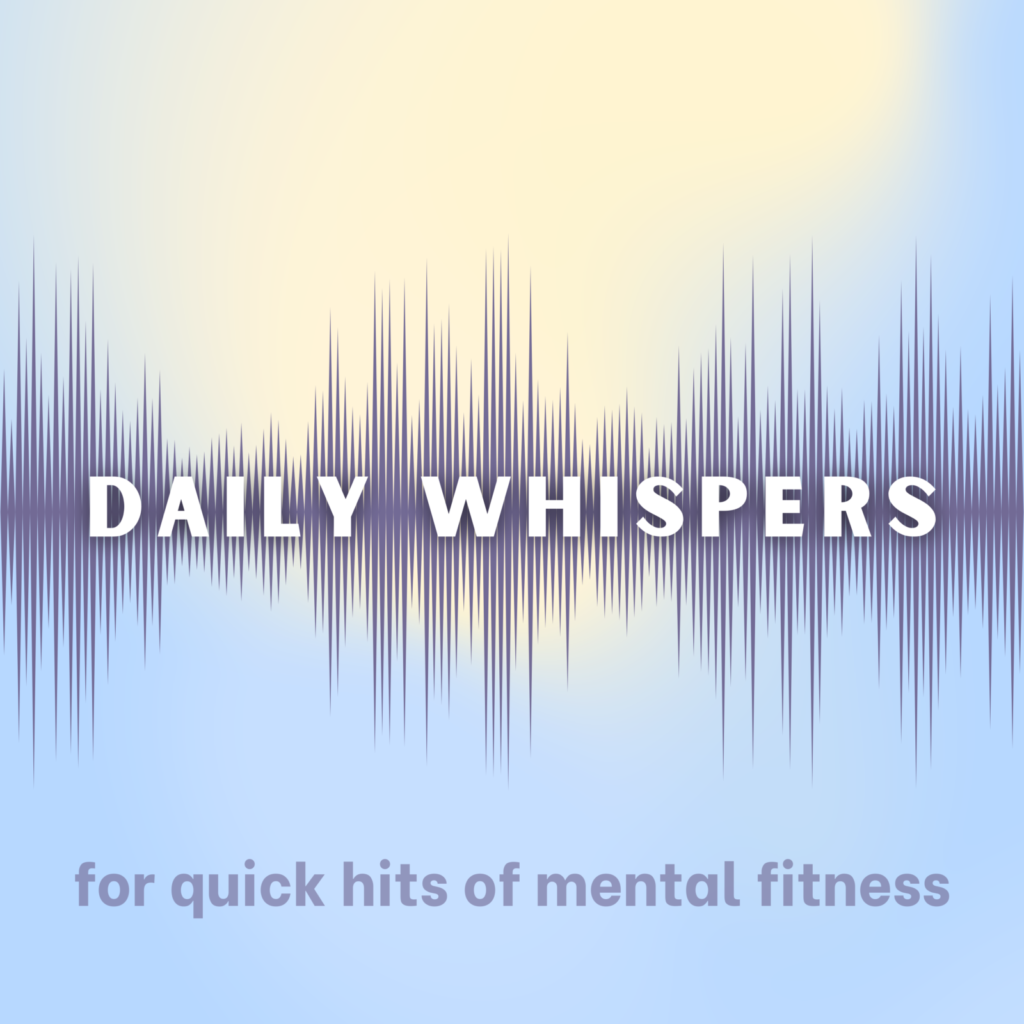 Are you being authentic or not? It's a huge question. Being aware of when you are authentic or not is an important practice. Learn to listen to when you are authentic and genuine or trying to force something to happen or someone to do something. In today's Whisper, I talk about how to be more intuitive to what feels real and what doesn't. 

Grab my FREE Mental Fitness E-Book and Cross-Training Grid
Join my next round of IN THE ARENA – a 4-week mastermind for women focused on building community and cross-training for mental fitness.
Step 1 in building your mental fitness is the Amare Happy Mind Pack—my protocol for optimizing the Gut-Brain Axis.
Connect with me – hello@carabradley.net