Podcast: Play in new window | Download (Duration: 7:04 — 9.7MB) | Embed
Subscribe: Google Podcasts | Email | RSS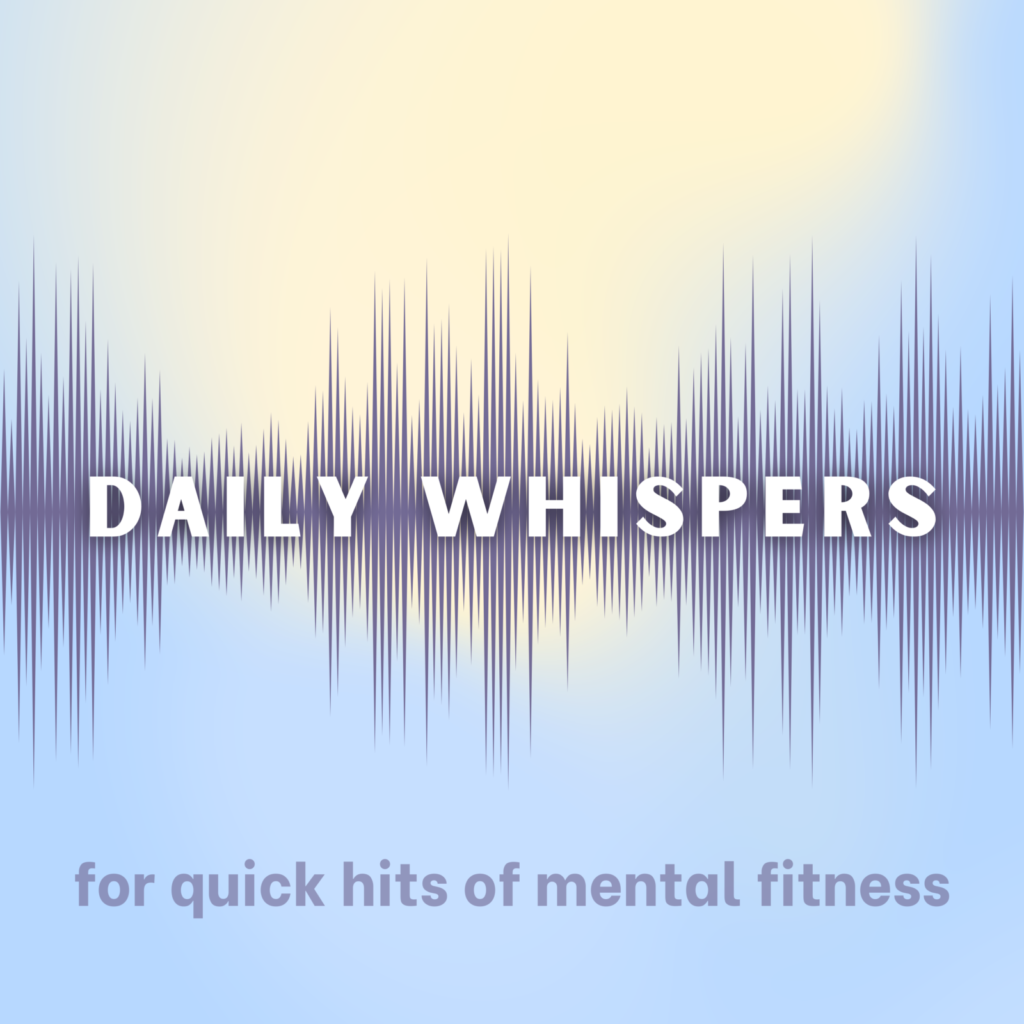 What type of listener are you? Are you an active listener? Do you get distracted easily? Do you really focus on the person speaking? Mindful active listening is a great trait to have but it often takes practice to develop. In today's Whisper, I review four ways to build the muscle of achieving the status of active listener. 

Mentions:
Grab my FREE Mental Fitness Cross-Training Grid
Join the next round of IN THE ARENA – monthly masterminds building community, confidence and consistent mental fitness practices. Now offering the INNER PATH or the IMPACT PATH
Step 1 in building mental fitness are the Amare Happy Packs—my go-to gut-brain protocols to feeling happy, confident and clear.
Our brand new Mental Fitness Collective webpage is live!
Connect with me – hello@carabradley.net