Podcast: Play in new window | Download (Duration: 21:17 — 29.2MB) | Embed
Subscribe: Apple Podcasts | Google Podcasts | Spotify | Stitcher | Email | RSS | More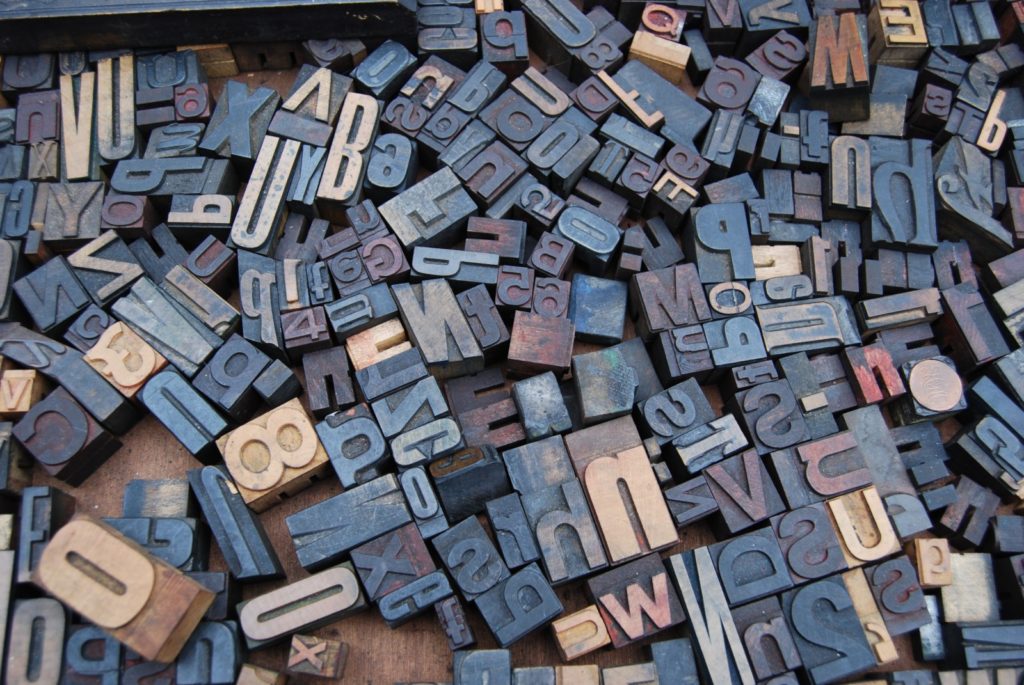 In this episode Cara talks about the three dirty little words she hears most. These words are uttered under our breath when we feel overwhelmed and exhausted. They slip out when we're hypercritical. Tune into this episode to learn your dirty little words and what to do to bar them from your life including bodymind mini-wins and micro-practices to restore balance and maintain focus.
Episode #71: Speak the Truth. Find your Ground
Episode #70: Find A Way
Episode #63  : Move The Ball Forward
---
On The Verge app iTunes and Google Play.
Check out the my book On The Verge: Wake Up, Show Up, and Shine 
Please review my podcast on iTunes and help more people find their way to living on the verge!
SaveSave
SaveSave
SaveSave
SaveSave
SaveSave
SaveSave
SaveSave
SaveSave
SaveSave
SaveSave
SaveSave
SaveSave
SaveSave
SaveSave
SaveSave
SaveSave
SaveSave
SaveSave
SaveSave
SaveSave