Podcast: Play in new window | Download (Duration: 22:22 — 30.7MB) | Embed
Subscribe: Apple Podcasts | Google Podcasts | Spotify | Stitcher | Email | RSS | More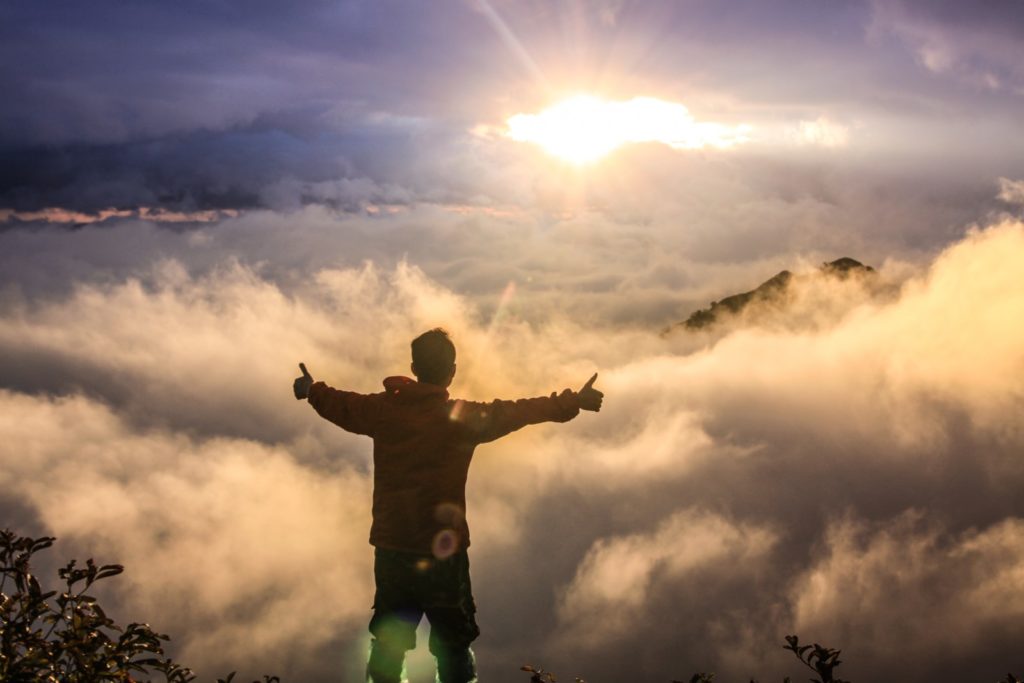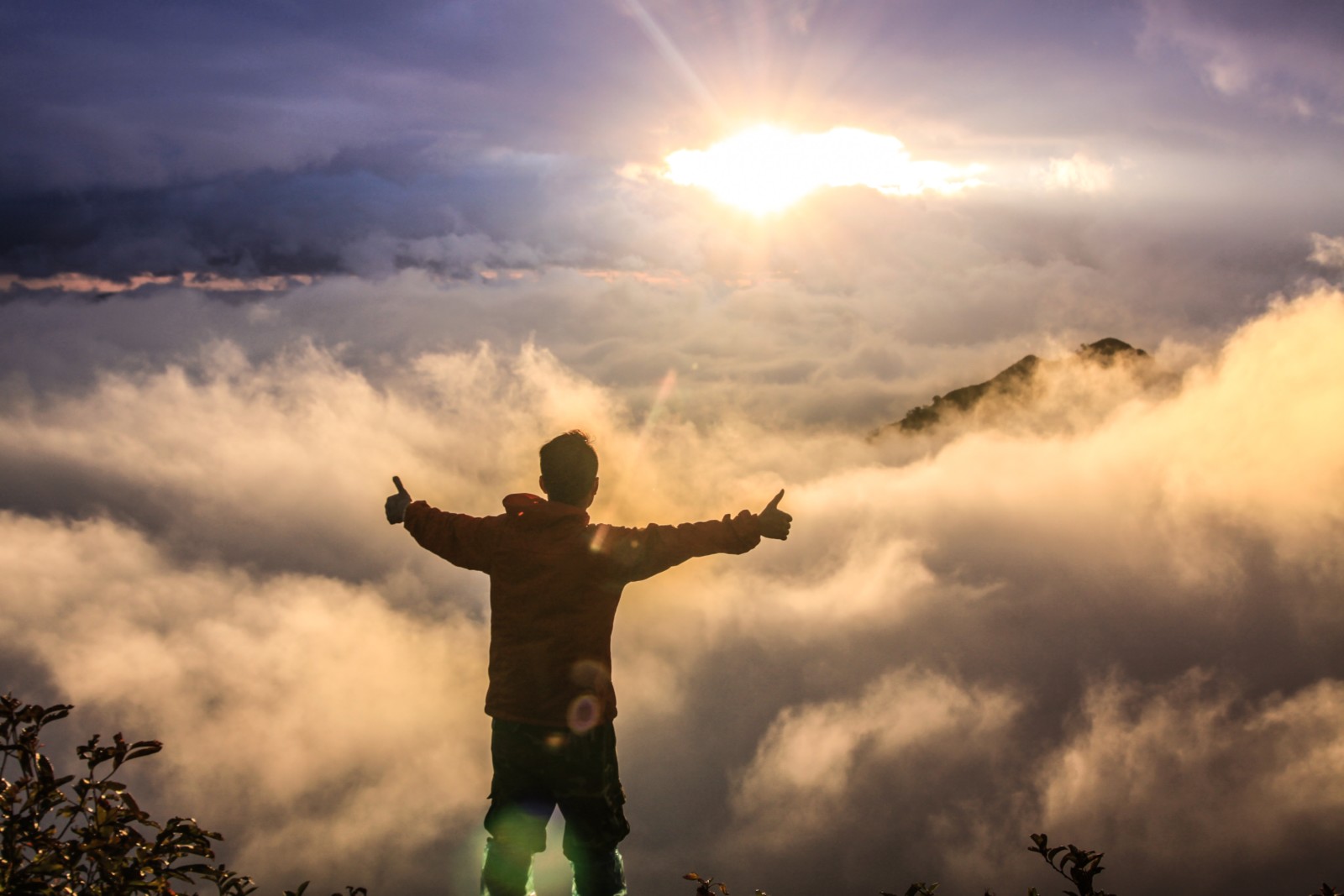 Most of the time we are not aware that we are not aware. We spend long pockets of time in the dream state—sort of here and sort of not. In this episode Cara takes you through the five levels of awareness she writes about in her book On The Verge: Busy Mind, Wake Up, Power Pause, Glimpse, and Living on the Verge. She sheds light on what happens when we wake up from the passive states of drama and distraction and how to keep from falling back asleep.
Episode #71: Speak the Truth. Find your Ground
Episode #70: Find A Way
Episode #63  : Move The Ball Forward
---
On The Verge app iTunes and Google Play.
Check out the my book On The Verge: Wake Up, Show Up, and Shine 
Please review my podcast on iTunes and help more people find their way to living on the verge!
SaveSave
SaveSave
SaveSave
SaveSave
SaveSave
SaveSave
SaveSave
SaveSave
SaveSave
SaveSave
SaveSave
SaveSave
SaveSave
SaveSave
SaveSave
SaveSave
SaveSave
SaveSave
SaveSave
SaveSave