Podcast: Play in new window | Download (Duration: 17:10 — 23.6MB) | Embed
Subscribe: Apple Podcasts | Google Podcasts | Spotify | Stitcher | Email | RSS | More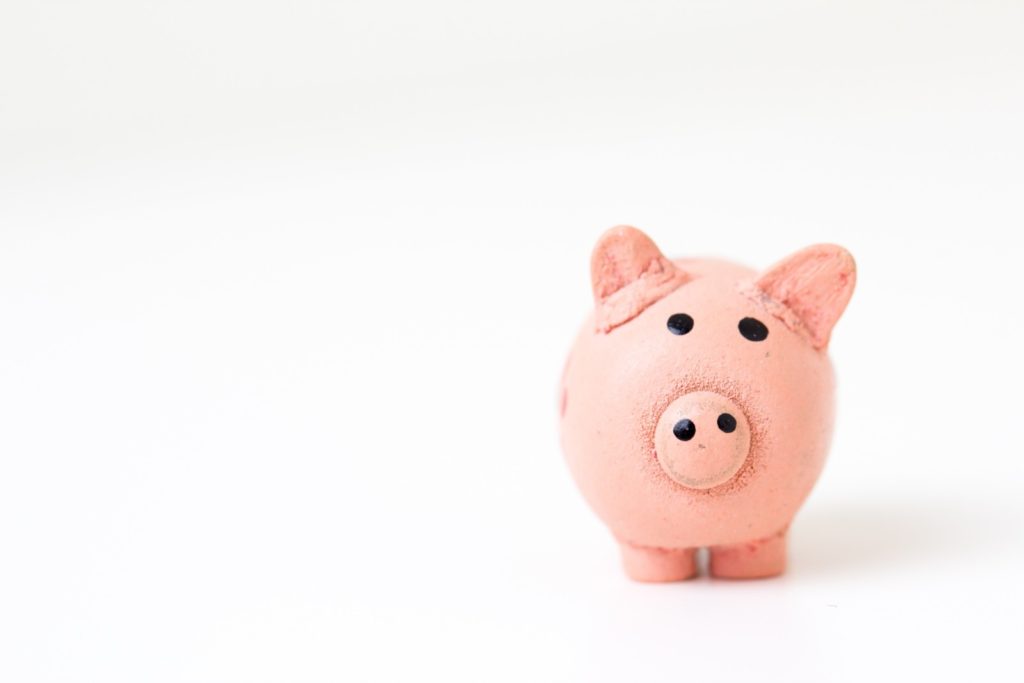 We spend energy and renew it everyday. Using the analogy of an energy bank account, Cara teaches how to recognize energy deposits and withdrawals. Some are obvious and some are not so obvious. She explains that drama drains our energy, focus fuels us and how being present is the best way to recharge. In this lively episode Cara explains how to manage energy when dealing with difficult people and situations. She offers mini-wins and micro practices or simple strategies to maintain energy deposits, reduce energy withdrawals and to ultimately feel happier and healthier.
Episode #71: Speak the Truth. Find your Ground
Episode #70: Find A Way
---
On The Verge app iTunes and Google Play.
Check out the my book On The Verge: Wake Up, Show Up, and Shine 
Please review my podcast on iTunes and help more people find their way to living on the verge!
SaveSave
SaveSave
SaveSave
SaveSave
SaveSave
SaveSave
SaveSave
SaveSave
SaveSave
SaveSave
SaveSave
SaveSave
SaveSave
SaveSave
SaveSave
SaveSave
SaveSave
SaveSave
SaveSave
SaveSave