Podcast: Play in new window | Download (Duration: 17:39 — 24.2MB) | Embed
Subscribe: Apple Podcasts | Google Podcasts | Email | RSS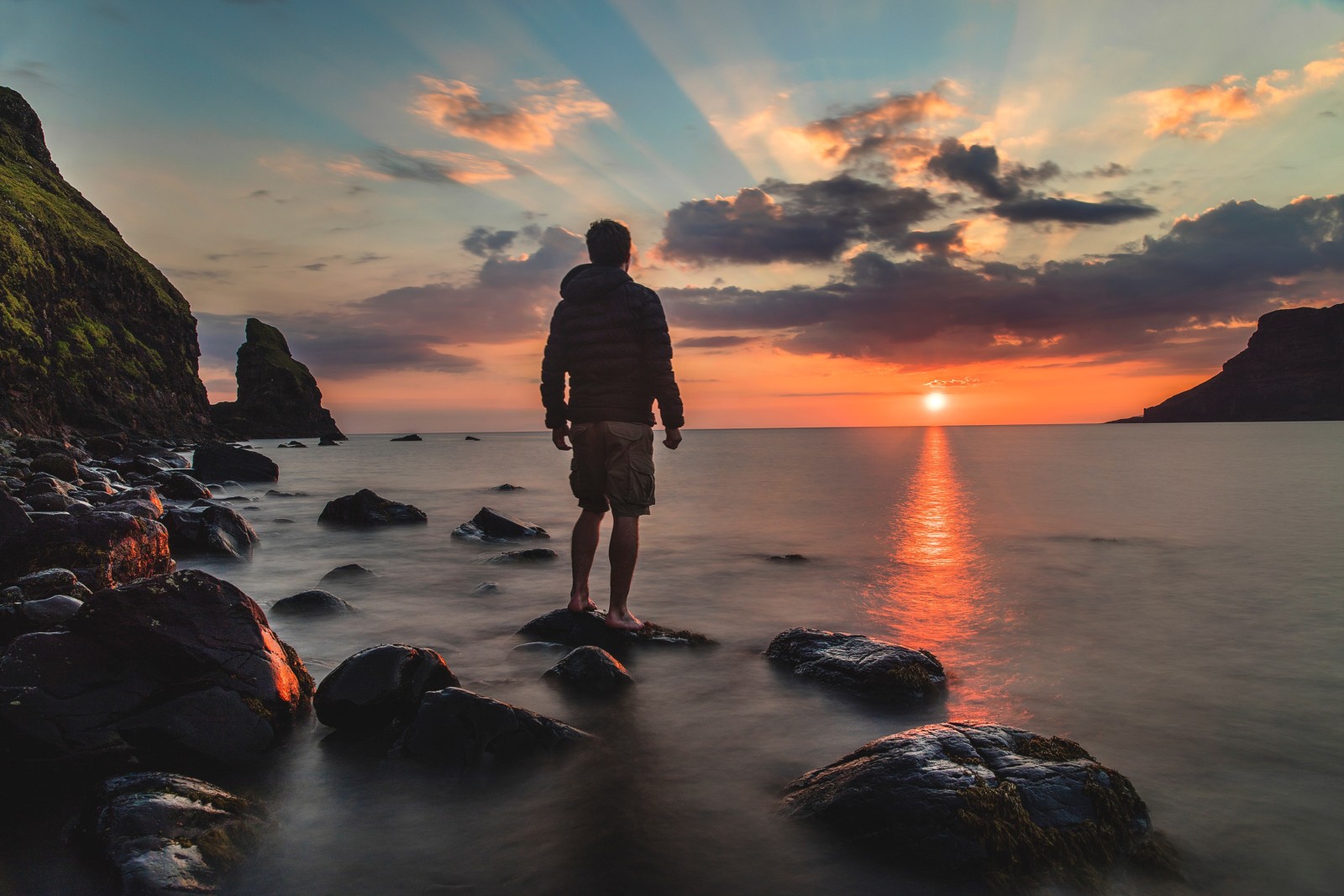 Flow State: Learn to return and train to sustain this clear, calm and stable state.
Flow is extraordinarily ordinary. This natural way of dancing with life hides beneath our every day busy-ness. Conditioned to live in the mindset of "crazy busy," we get stuck in our head and forget there's a vast and intelligent sensory system communicating with us. As a result, we miss messages. Because of this, we  focus more on doing than on experiencing and more on thinking than on feeling.
In flow we feel clear, alert and engaged.
In flow we move through life with a natural effortlessness regardless of external resistance or stickiness.
In flow we feel confident and strong.
Living in this powerful state we see more, feel more and know more not only from our head, but also from our heart and gut. We shift from swimming in the chaos of frantic thinking to slipping into a bright aliveness. Awareness expands to include a full spectrum of intelligence where we access information not only from what we think, but also what we feel and sense — a body-mind intelligence that speaks through subtle insight and gut instinct.
Are you a brain on a stick?
Sustaining flow is like learning to ride a bike; we learn how to shift in order to cruise without falling. With practice, we learn to "feel" what tips us off balance and what's needed to regain composure. It's obvious, we teeter in and out of balance all day long. Somedays we're so immersed in our thoughts that we ignore feeling off balance completely.
The even better news is that when in flow we crank out work, really good work. In a 10-year McKinsey study, top executives reported being five times more productive in flow.
You can continue to live like a brain on a stick or you can learn to how to shift from being frazzled to living in flow. What will it be?
Mini-Wins and Micro-Practices
In this episode Cara teaches how to use mini-wins and micro-practices, on-the-spot strategies, to help us "learn to return" and "train to sustain" stability, clarity and calm. These quick-fix state shifters strengthen our capacity to synchronize our body and mind and live in a balanced state of coherence.
Mini-wins and micro-practices integrate mindfulness, breath training and movement to stabilize the nervous system, settle mental chatter, quiet the inner critic and sharpen focus.
What's great is that these strategies are:
Simple
Time efficient
Free!
Device-free
If that's not enough, mini-wins are bite-sized. That means you can apply them anytime and anywhere. Learn to return and train to sustain. You won't be sorry!
—————–
SaveSave
SaveSave
SaveSave
SaveSave
SaveSave
SaveSave
SaveSave
SaveSave
SaveSave
SaveSave
SaveSave
SaveSave
SaveSave
SaveSave
SaveSave
SaveSave
SaveSave
SaveSave
SaveSave
SaveSave
SaveSave
SaveSave
SaveSave
SaveSave