Podcast: Play in new window | Download (Duration: 17:12 — 23.6MB) | Embed
Subscribe: Apple Podcasts | Android | Email | Google Podcasts | RSS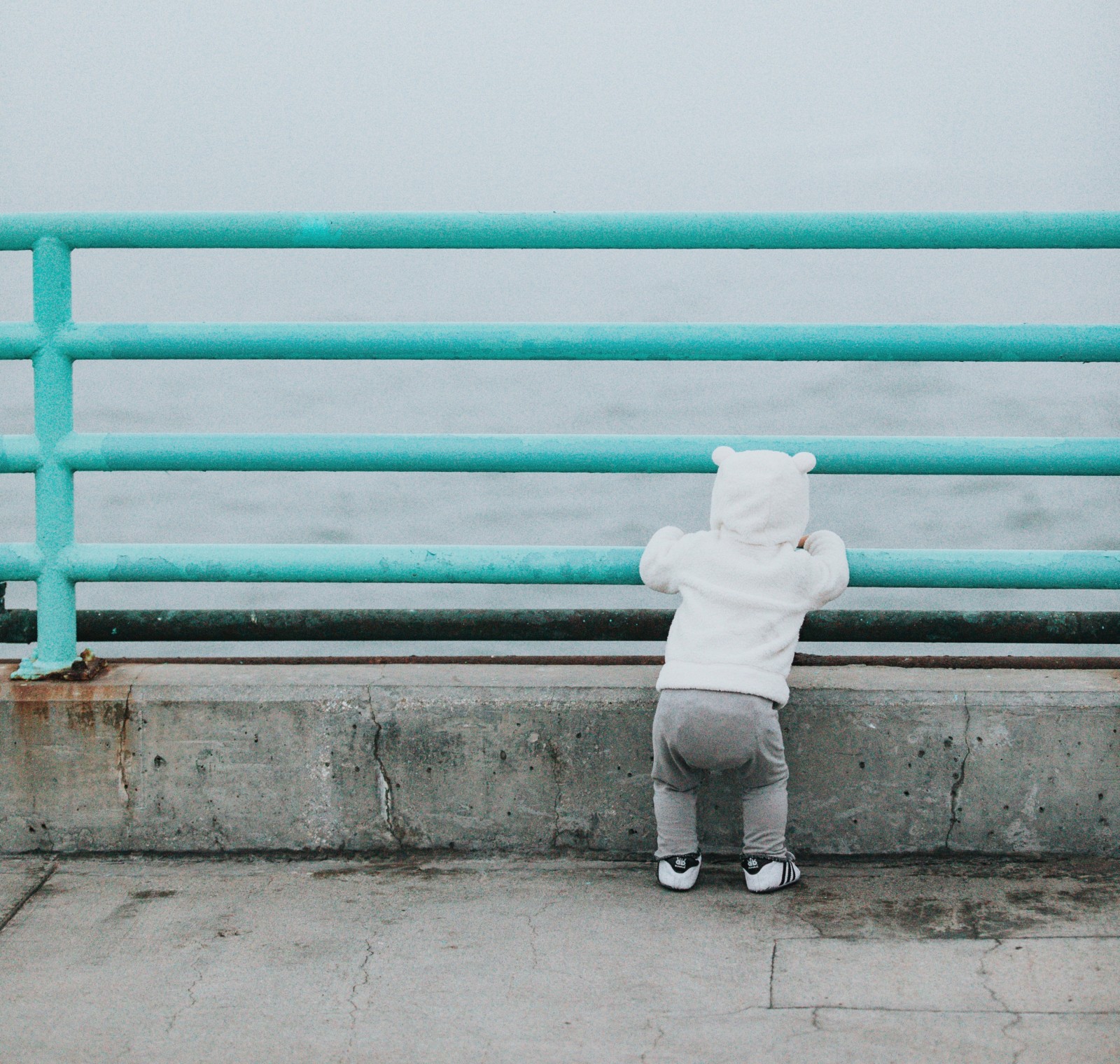 Photo by Nathan Dumlao on Unsplash
It hurts to hold back and play small. Find out how you may be holding back and how to stop it right now.
Are you playing small in life? Do you hold back from speaking the truth, voicing your opinion, asking for what you want? Also, have you ever felt the pain of feeling insignificant? In this episode Cara shares her own battle with playing small and how she's doing her best to shed this unhelpful, and often destructive habit. Especially relevant is an inspiring quote by Marianne Williamson that is fueling her motivation to stop playing small.
"Our deepest fear is not that we are inadequate. Our deepest fear is that we are powerful beyond measure. It is our light, not our darkness that most frightens us. We ask ourselves, Who am I to be brilliant, gorgeous, talented, fabulous? Actually, who are you not to be? You are a child of God. Your playing small does not serve the world. There is nothing enlightened about shrinking so that other people won't feel insecure around you. We are all meant to shine, as children do. We were born to make manifest the glory of God that is within us. It's not just in some of us; it's in everyone. And as we let our own light shine, we unconsciously give other people permission to do the same. As we are liberated from our own fear, our presence automatically liberates others."
How Playing Small Hurts
What does it feels like in your body, heart and mind to play small? Furthermore can you notice what gets constricted? Are you willing to experience where you hold tension when you feel insecure? On the other hand, what does it feel like to let it rip, to be big and brave, bold and courageous?
Lastly, cannot expect "being big" to just happen. We can't expect others to do the work for us. The first step to changing is to look at how you play small. Observing is the key to shifting behavior.
Where do  you play small?
What does playing small feel like in your body, heart and mind
What does it feel like to play big?
In addition, If playing small hurts you then consider stepping into today open and available to be guided by your deepest intelligence, your brilliance. Remember that as you let our own light shine you unconsciously give others the permission to do the same.
---
Mentions & More
Episodes: #79: 3 Ways to Make a Switch — Right Now
Saturday Night Live: Stop It with Bob Newhart 
SaveSave
SaveSave
SaveSave
SaveSave
SaveSave
SaveSave
SaveSave
SaveSave
SaveSave
SaveSave
SaveSave
SaveSave
SaveSave
SaveSave
SaveSave
SaveSave
SaveSave
SaveSave
SaveSave
SaveSave
SaveSave
SaveSave
SaveSave
SaveSave