ON THE VERGE  
Free mobile App
With Audio and Video Practices to feel AWAKE & FULLY ALIVE!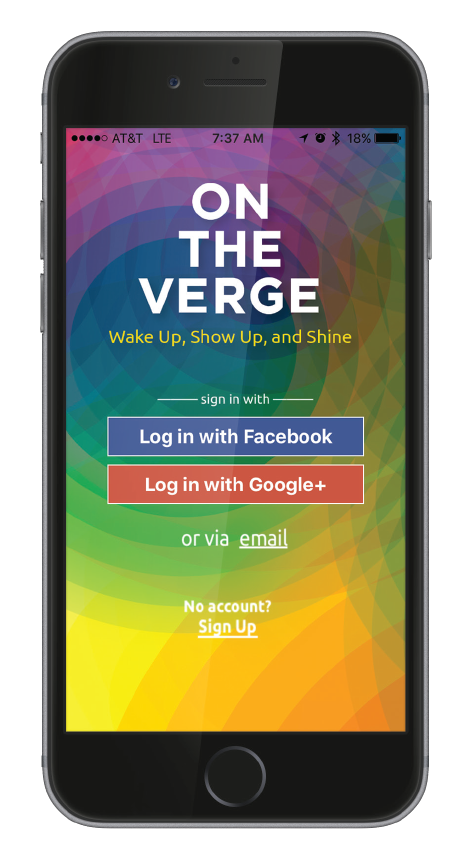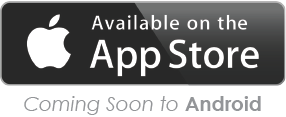 Living on the verge is not about doing more, but about being more.
It isn't about achieving more; it's about experiencing more.
The On the Verge Mobile App accompanies Cara Bradley's debut book,
On the Verge, Wake Up, Show Up and Shine!
Book Available Now at Amazon and Barnes & Noble
Cara is a yoga and meditation teacher and former pro-skater having devoted more than three decades to personal transformation. She is the founder of Verge Yoga, the non-profit Mindfulness Through Movement and presents at conferences and retreats.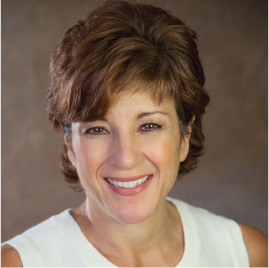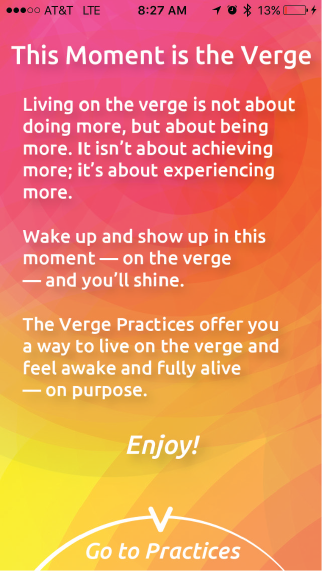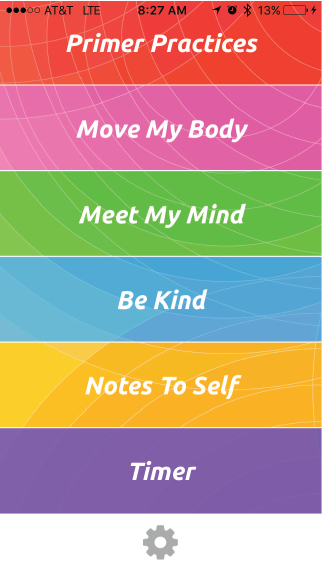 ---
"On the Verge is about showing up
and fully experiencing what and
who you already are."
CONGRESSMAN TIM RYAN (D-OH)
Author of A Mindful Nation