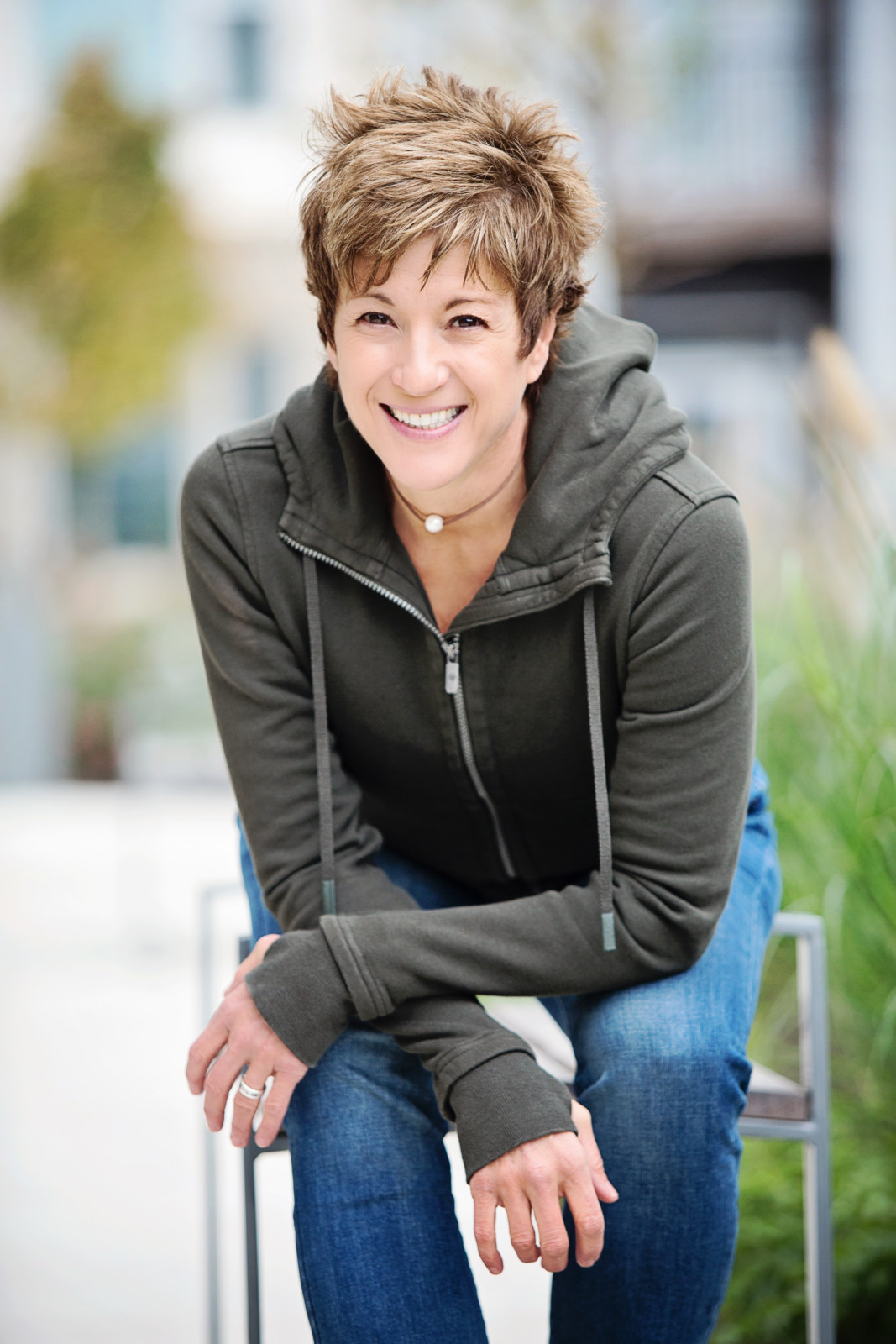 Hi, I'm Cara Bradley.
I'm committed to living in flow — a state of being keenly awake and deeply engaged in life — and to not waste one second stuck in the sludge of drama or the muck of mediocrity.
When in flow, I wake up from the false sense of being "crazy busy." I cruise past doubt and fear where I feel clear and confident. I tap into my body-mind intelligence — the impulses, instinct and insight from my head, heart and gut.
When in flow, I shine — and so can you.
Every day I wake up excited to help people like you live in flow at work and home. I teach leaders and executives, athletes and students — simple strategies to settle down, show up and optimize their wellbeing and performance.
I call these strategies "mini-wins and micro-practices." They're quick, simple and highly effective tips and techniques integrating mindfulness, breath and movement. Done consistently throughout the day, mini-wins and micro-practices will help you wake up and show up beyond your "crazy busy" life and live in flow, a state of being where you naturally shine. 
Check out my book, videos, blog and podcast to tap into your body-mind intelligence and to optimize your wellbeing and performance.
Learn More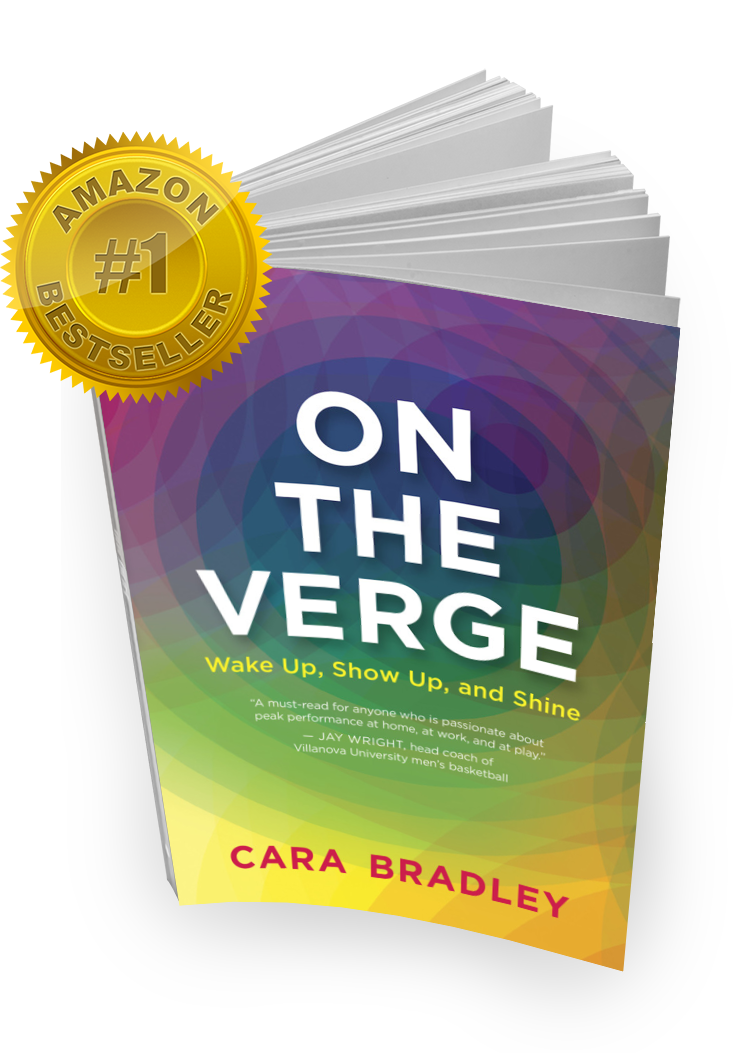 As seen on:
On the Verge; Wake Up, Show Up, and Shine
On The Verge is a call to break free from your busy mind and to wake up right now, fully engaged and ready to shine. Cara Bradley, former pro skater, body-mind expert and mental strength coach to CEOs and elite athletes, offers powerful body-mind practices and strategies to shift from frazzled to focused, and from chaos to clear. Discover how to shift beyond "crazy busy" into high definition, high voltage living.
Buy Paperback
Get Audiobook
Free Mobile App
---
"A must-read for anyone who is passionate about peak performance at home, work, and at play."Jay Wright, Head Coach of Villanova Men's Basketball