I'm a Brand Ambassador for

Amare Global —

The Mental Wellness Company
Step 1:
Prime your Gut-Heart-Brain Connection.
After 40 years of training minds and bodies for optimal performance, I discovered what everyone was missing – the Gut-Heart-Brain connection. Now I know the First Step to consistently feeling and performing your best starts in your Gut.
Priming begins with Amare Fundamental Pack.
Take your Mental Fitness to a NEW LEVEL!

Amare EDGE is the game changer that will transform how you FEEL and PERFORM!
• Instantly improve your MOOD, MOTIVATION and METABOLISM*
• Immediate BRAIN POWER and physical ENERGY*
• Progressive ANTI-AGING benefits and LOSS OF BELLY FAT over time*

*These statements have not been evaluated by the Food and Drug Administration.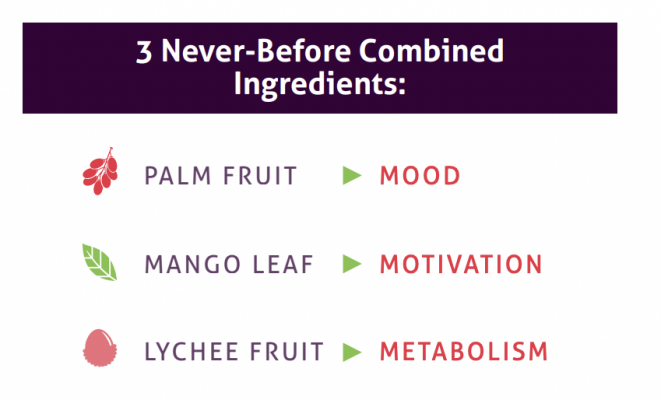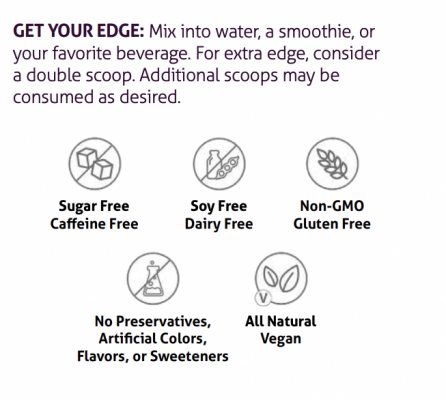 Love the taste so smooth and natural. Love how I feel. Much happier mood, more positive. Incredible pre-workout for me. Noticed after 4 days my belly is flatter. I am hooked. Cannot wait to order and share it with the world.
Before I even drank EDGE on the 7th day, I got up without pressing snooze, motivated for the day. Then I started cleaning! Did a meditation, yoga and an ab workout, read my book and did an IG Live. Amare EDGE is amazing because I'm able to focus, let things go with ease and I don't feel hungry all day.
It is like no product I have ever tried before!! First of all, the flavor! WOW!! It is so tasty and delicious! I immediately felt a total shift in my mood and my motivation! I suddenly felt that I could conquer the world! I felt calm and light and my anxiety instantly vanished!!! The focus and motivation it gave me was like nothing I've ever experienced before. I cleaned my whole house and made dinner and wasn't even the least bit worn out! GAME CHANGER! I've also noticed that I'm sleeping better.
I feel so even. So present. So ABLE to do all the things. I cant believe how motivated I am. The mental clarity is unreal too. I am just getting started, but I see this product being used daily in our home. I will be buying this in multiples, for sure. My hubby will want to steal my stash, so I need to get him his own. This yummy drink is changing the game for me.
If it were just the taste, I'd WANT more... Because of how it makes me feel, I NEED more! I simply had no idea that ONE product could be so transformational instantaneously. Peace, energy - can you have that at the same time? YES! Drive, Intention with FOCUS! It's ALL in there and I am HOOKED!
Amare EDGE is the best mood-booster I've ever tried! I've been able to plow through projects this week that normally would have made me feel overwhelmed and discouraged! Instead I'm over the top optimistic & motivated when facing my day!