Podcast: Play in new window | Download (Duration: 15:55 — 14.6MB) | Embed
Subscribe: Apple Podcasts | Android | Email | Google Podcasts | RSS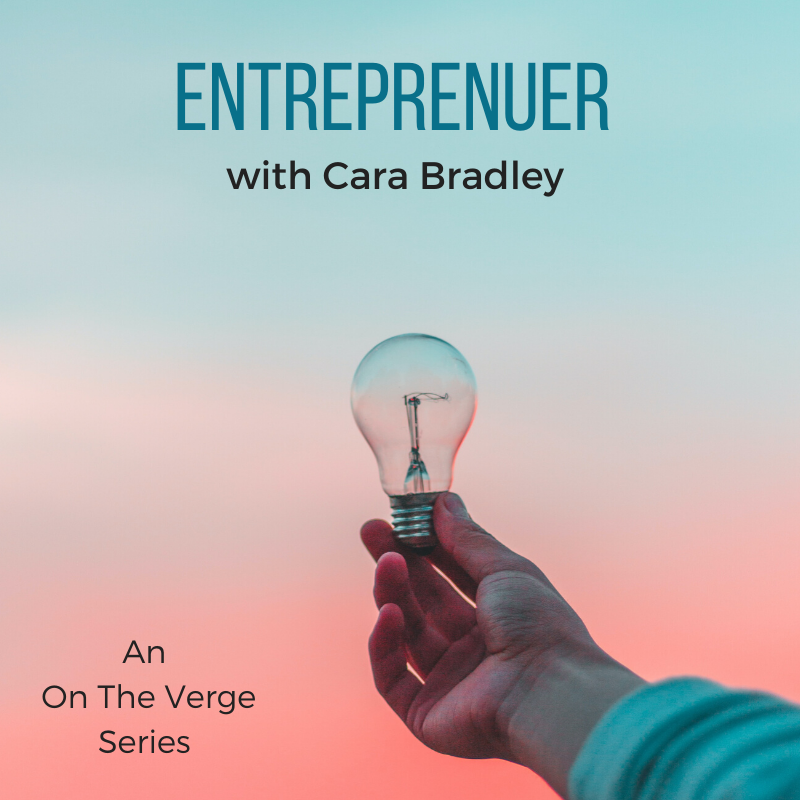 We are in unprecedented times. These days of shelter in place, and social distancing have changed everything for all of us. In fact, it's a whole new game. The world as we knew it will never be the same.
And although we face big mountains in front of us, and there is much to do, I see that there are incredible possibilities.
At this time, we have an extraordinary opportunity to change our lives, our communities, our world. I am feeling the call to pivot. I cannot see going back to normal. In fact, I don't think we can even if we tried.
Normal has changed for all of us all at once. Small businesses in every town in every state, including Verge Yoga, the business I started 15 years ago, are facing the very real possibility that the dreams they made into reality could be coming to an end.
And all the people who are now out of a job are looking at the very real possibility that they may have no choice but to take control of their own steering wheel and find a way to make money in their own venture.
My life as an entrepreneur has been to do just that, to launch ideas into action. To start my own gig.
It feels like the right time to pivot and turn my energies fully toward the things I value most and the ways I can best serve in the days and years to come.
I can only share what I have to give.
Entreprenuer was born from conversations with my daughter who I've spend more time with during this month than I have in years. And who has pivoted onto her own entrepreneurial journey.
And what I have to share in this special series are my stories I shared with her of digging deep to find my purpose, turning my ideas into action, finding the grit and motivation even when I wanted to quit, and attracting others with shared vision to build business together.
Mentions and More:

Website: https://www.carabradley.net
Mental Wellness Biz: https://www.carabradley.net/verge-b3/
Book: On The Verge: Wake Up, Show Up and Shine https://www.carabradley.net/book/
Email: hello@carabradley.net
Produced and Edited by Julianna Bradley
www.juliannabradley.com