Podcast: Play in new window | Download (Duration: 13:09 — 12.0MB) | Embed
Subscribe: Apple Podcasts | Android | Email | Google Podcasts | RSS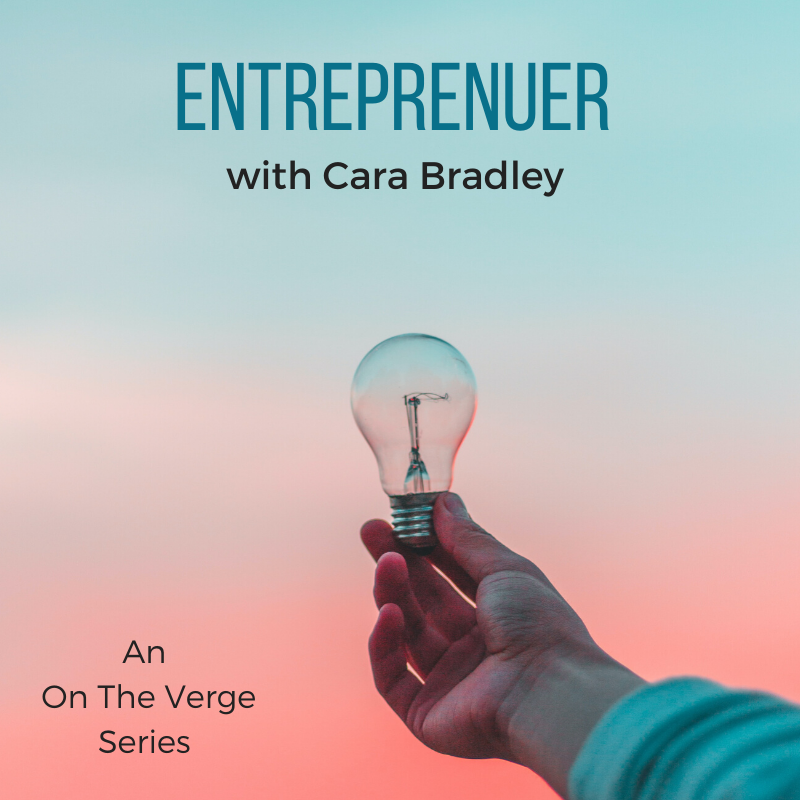 The intention of this short series is to share the full picture of my career as an entrepreneur. I talk about starting and closing businesses including the often left out stories of "crash and burn" failures.
In this episode, I move past the burning embers of Blade Skatewear into my next few ventures. I share my fun adventures partnering with Rollerblade, the pioneer of in-line skating.
Oh, and did I mention that there's ice cream and sprinkles involved? Stay tuned.
Mentions and More:

Website: https://www.carabradley.net
Mental Wellness Biz: https://www.carabradley.net/verge-b3/
Book: On The Verge: Wake Up, Show Up and Shine https://www.carabradley.net/book/
Email: hello@carabradley.net
Produced and Edited by Julianna Bradley
www.juliannabradley.com