Podcast: Play in new window | Download (Duration: 18:50 — 17.2MB) | Embed
Subscribe: Apple Podcasts | Android | Email | Google Podcasts | RSS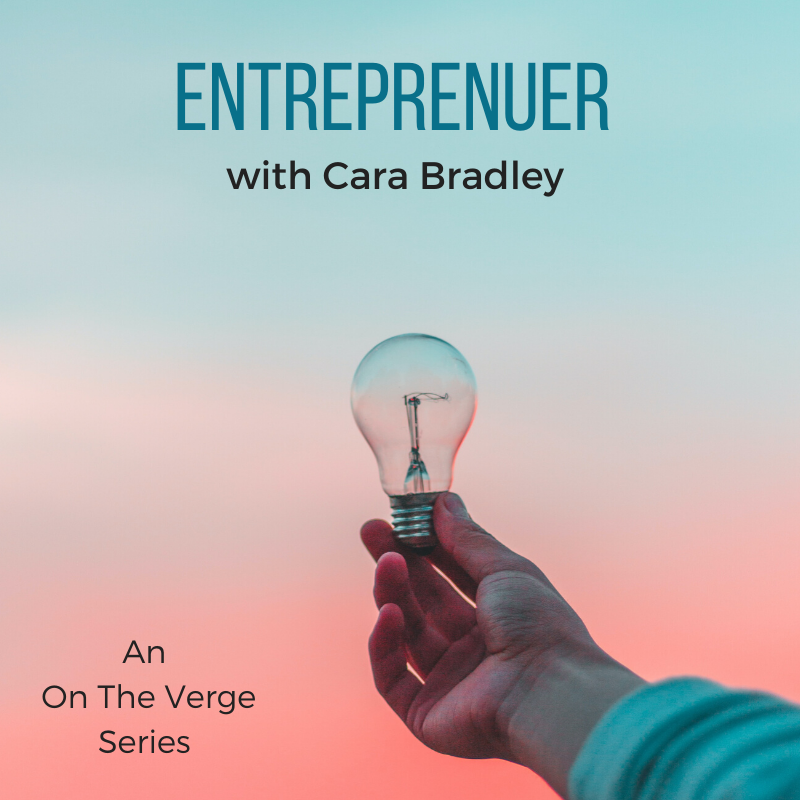 The intention of this short series is to offer a behind-the-scenes glimpse of the highs and lows of starting and running businesses.
In this episode, I talk about my greatest professional accomplishment — Verge Yoga — my good, bad and brave moments.
Thank you for listening to this series. Talking about the details of my career colored with failures and successes has been therapeutic for me. I hope it's been helpful for you.
For more on Verge Yoga go to: https://vergeyogacenter.com
Mentions and More:

Website: https://www.carabradley.net
Mental Wellness Biz: https://www.carabradley.net/verge-b3/
Book: On The Verge: Wake Up, Show Up and Shine https://www.carabradley.net/book/
Email: hello@carabradley.net
The Entrepreneur Series was produced by Julianna Bradley