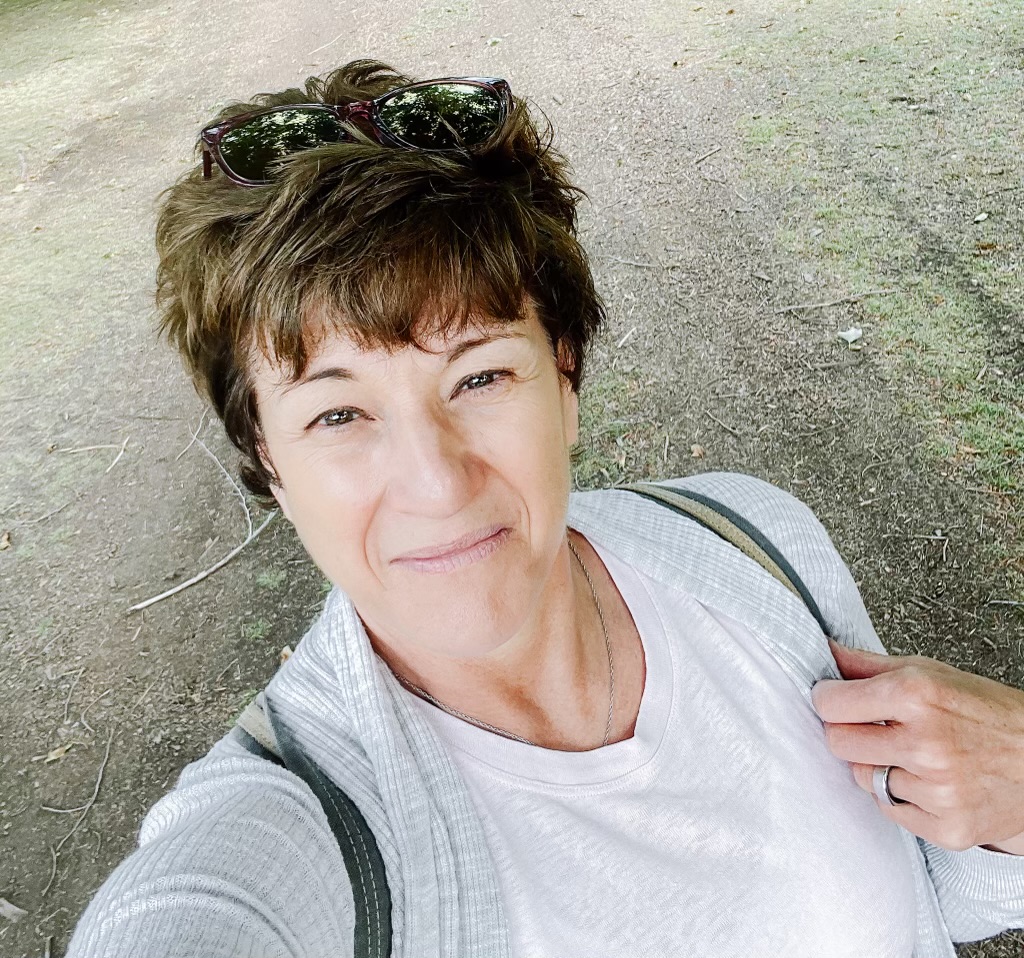 I am on a mission to "find the others."—others who share the belief that the choices we make, and the actions we take, can benefit not just us as individuals, but can elevate others. 
This is why my main focus these days are IN THE ARENA masterminds offering personal development and business development paths. 
1. The INNER Path – focused on building community and consistent daily practices that build Mental Fitness.
2. The IMPACT Path – focuses on building confidence, leadership and entrepreneurial savvy while launch a mental wellness business in real time.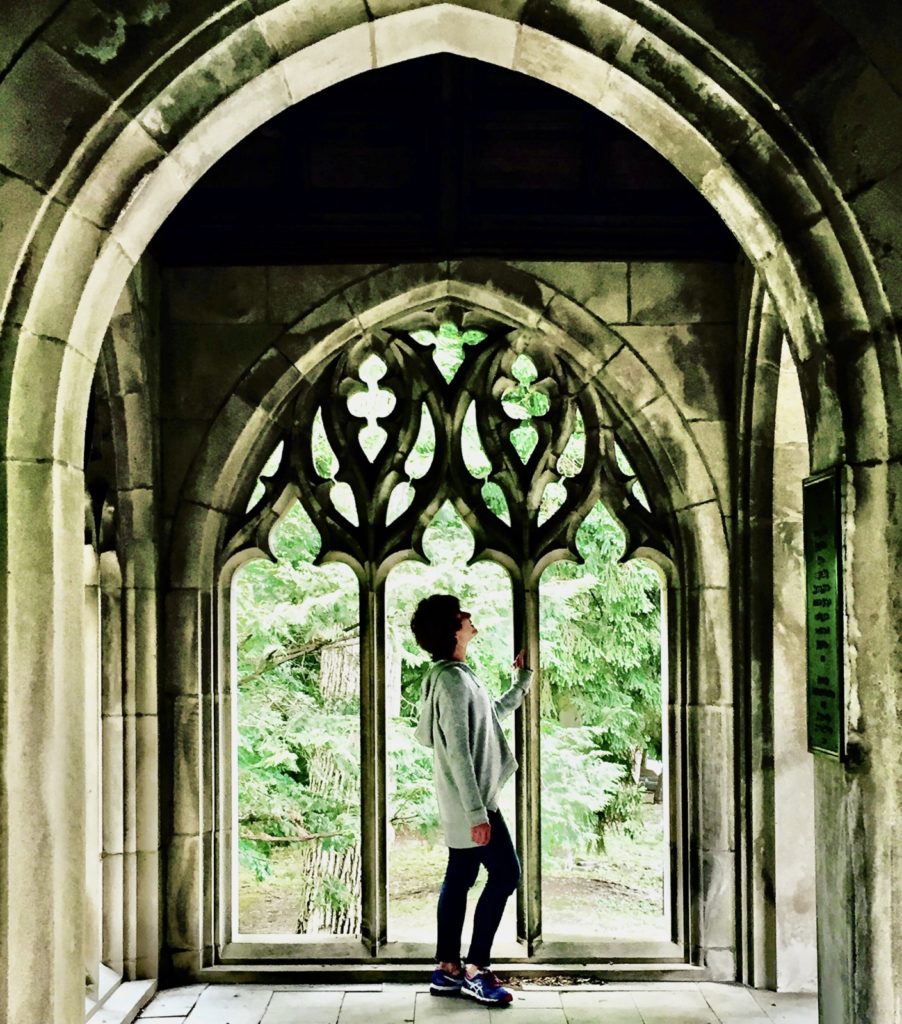 From time-to-time, I take on new 1:1 coaching clients. 
Are you highly committed and ready for change? 
Would you like to explore working with me? 
Let's schedule an exploratory call to see if we are a good fit.