Podcast: Play in new window | Download (32.4MB) | Embed
Subscribe: Google Podcasts | Email | RSS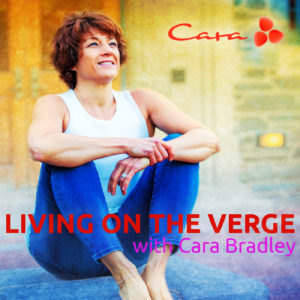 Our lives can shift on a dime. We have no idea what's going to happen around the corner. This week Cara describes a flight she recently took from Rome to New York and why her life will never be the same.
————————–
More on Cara and her book On The Verge: Wake Up, Show Up, and Shine
Check out the free On The Verge mobile app on iTunes and Google Play for practice and strategies on being awake and fully alive.