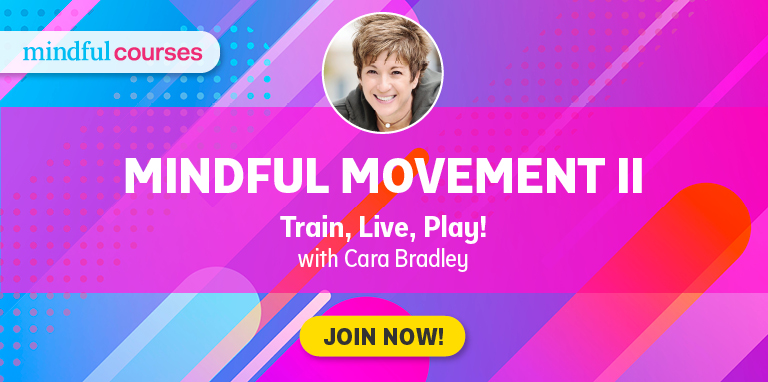 Mindful Movement II, is designed to help you explore your body in motion and make movement a part of your everyday life. This self-paced course includes everything you need to form a new relationship with your body and find joy in movement.

Feel Strong, Calm & Clear
Improving your mental state isn't all in your head. If you wish to build mental fitness, it's essential to include practices for the body as well. This course guides you through mindful movement practices to help you build mental fitness and mental acuity.