What if... You make your Next Normal... Amazing!
Join me for Project beWELL, your 4-week KICKSTART to high-impact self-care helping you to feel Strong, Calm and Clear.
10 Strategies for Living in Flow
with Cara Bradley
Feel Your Best. Perform Your Best.
Your Journey to Living in Flow starts NOW!
10 Strategies
You will learn 10 simple "mini-win" strategies to shift from frazzled to focused and from chaos to calm — on demand.
10 Guided Meditations
Experience flow right away! Each strategy comes with a short guided meditation to help you shift out of your head and into your body and senses.
10 Days
You can do anything for 10 days! This short-form course is packed with insights and actionable take-aways to live in flow at work and home.
Join Cara and learn how to get out of your mind and live in flow more often—especially at work where we are often stressed and easily distracted.
10 Day Program for only $29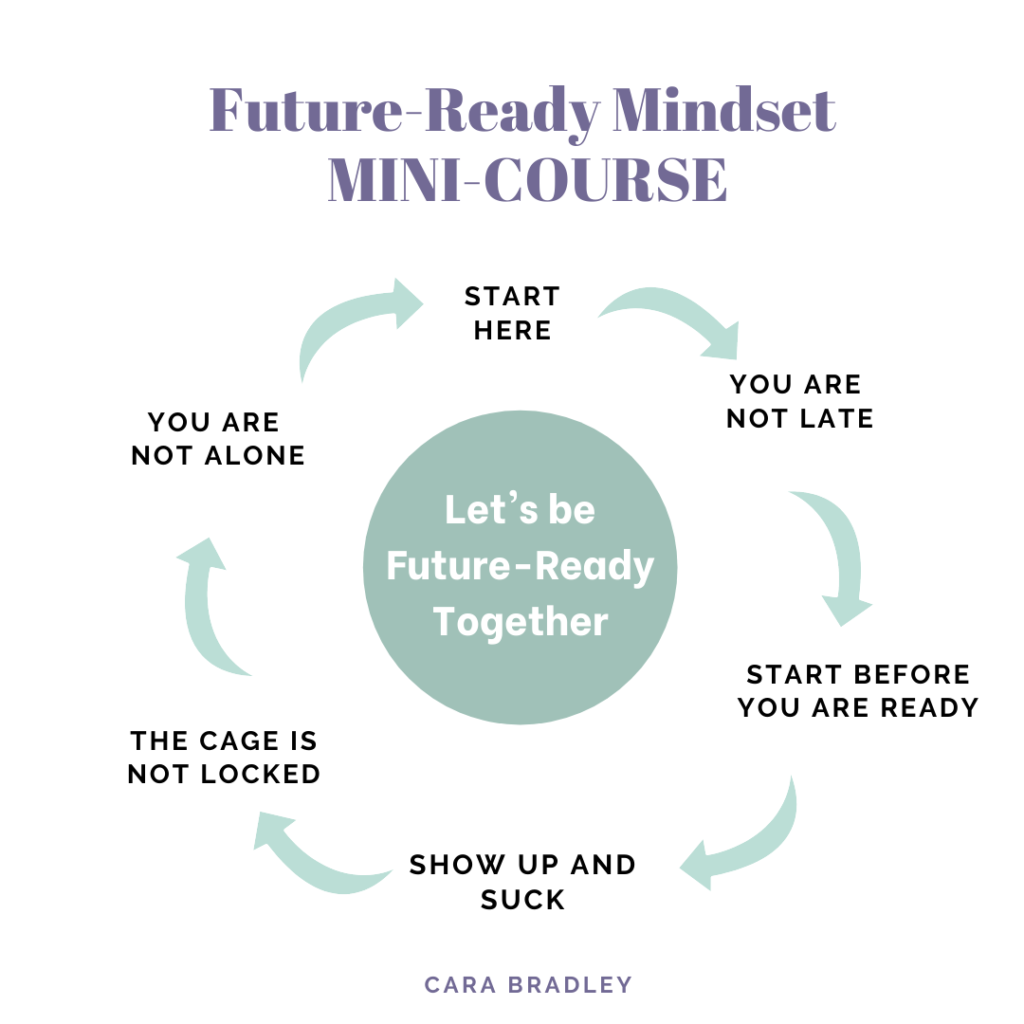 Sign up for my FREE Mini-Course
Learn 5 Mindsets You Need to be Future-Ready Today!