Coaching with Cara
Cara supports executives, athletes and every day busy people how to get out of their heads and live in flow at work and home.
Her signature mini-wins—strategies to access flow—offers curious high performers simple, accessible and easy-to-do practices to feel better and perform better.
Cara's offer clients decades of experience in movement and mental training with specialized expertise in establishing consistent and effective daily practices.
Coaching sessions include:
Flow State Training
Mindfulness
Peak Performance Strategies
Breath Training
Workout Planning
Yoga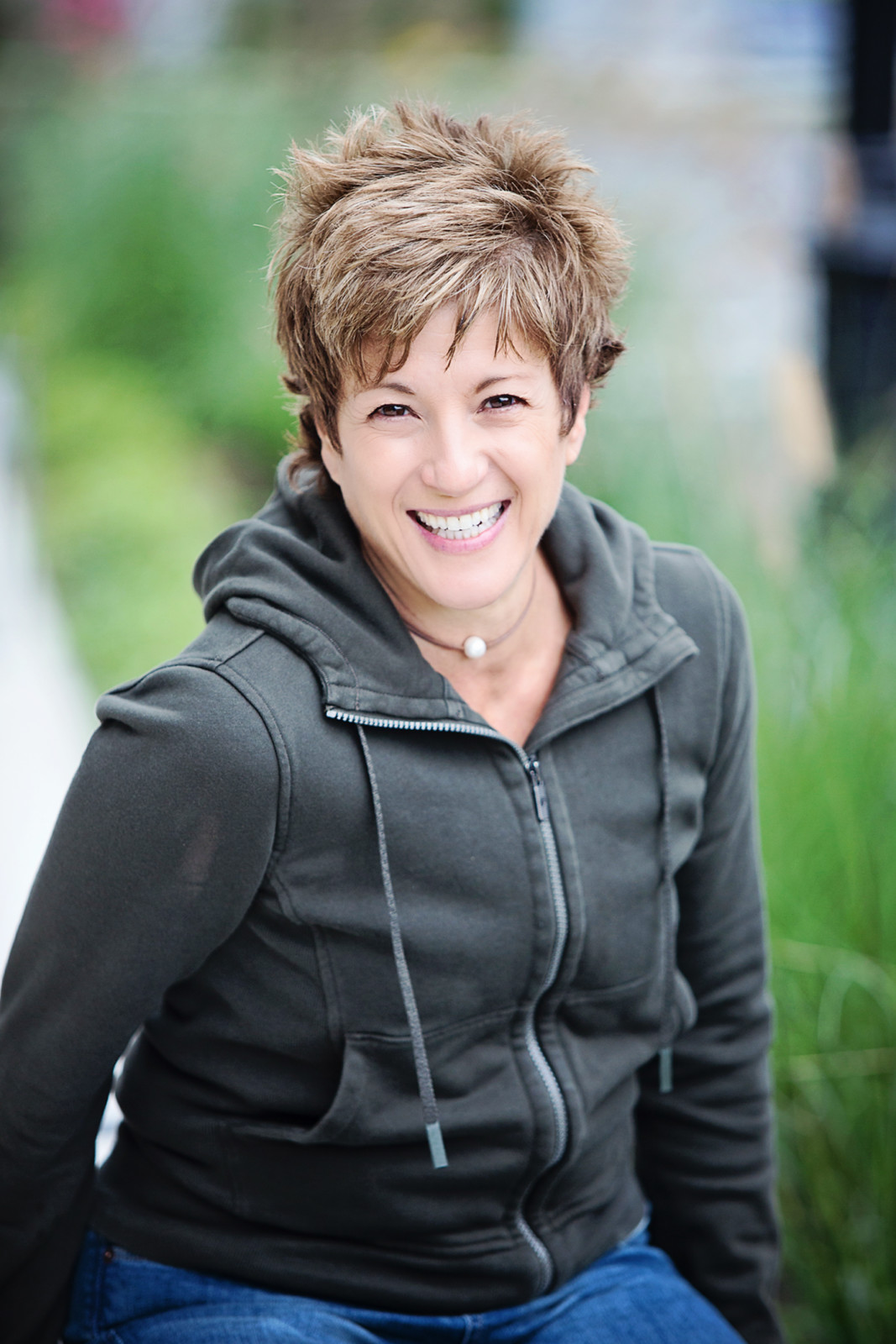 Getting Started
One-Month Package
(4) x 30 minute sessions 
Includes email support during the duration of the package.
Cost: $389
All-In
Two-Month Package
(8) x 30 minute sessions (May combine for 1-hour sessions). Includes email support during the duration of the package.
Cost: $749
Trial Session
45-Minute Single Session
Explore your current daily practices. Learn what needs tweaking or improving.  
Cost: $99