Team Flow—Leaving a Legacy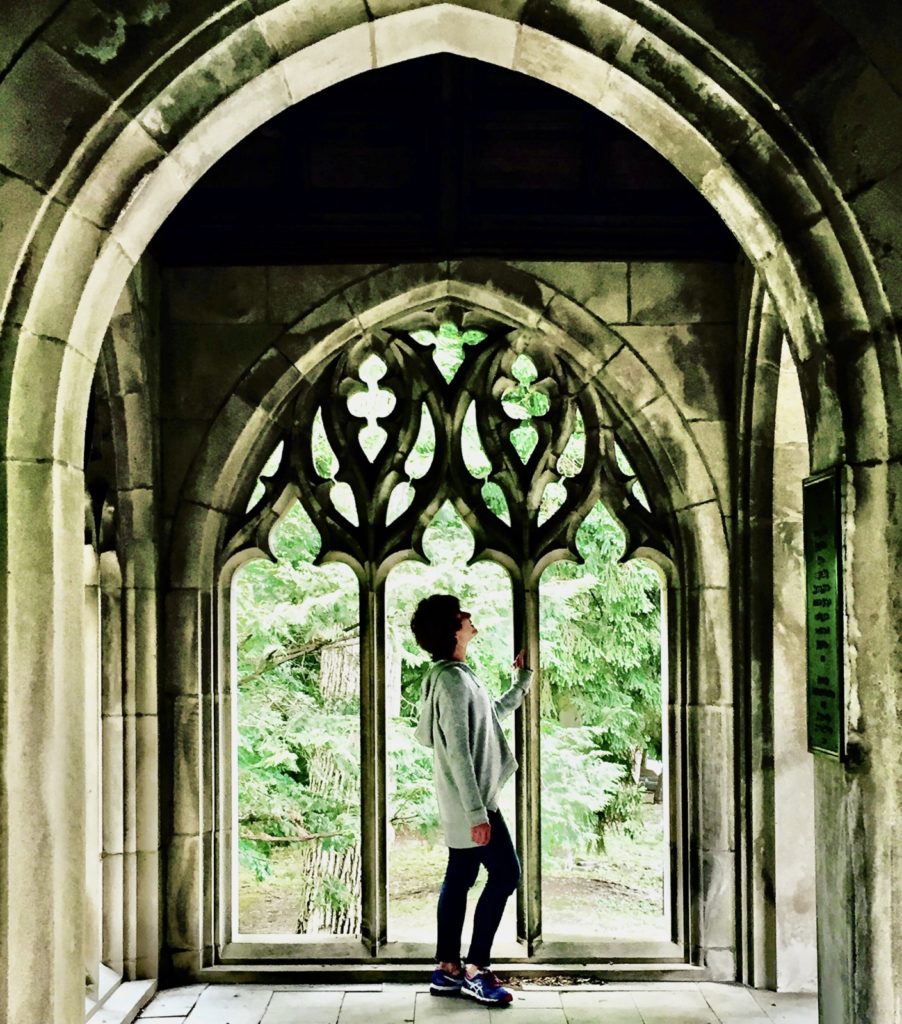 I have always wanted my life to mean more than a paycheck, or a bank account. I want my work to bring more fun and aliveness to my day-to-day life and to have a meaningful impact on the world around me. 
I am on a mission to "find the others"—others who share the belief that the choices we make, and the actions we take, can benefit not just us as individuals, but can elevate others and in turn, our collective actions. I am on a mission to find others who are willing to break social conditioning and create a world we all would be proud to leave our children.
This is why my main focus is to grow and support Team Flow—a network formed with some of my peers in the Mental Fitness Collective. 
Team Flow is comprised of forward-thinking, independent wellness and fitness coaches, trainers, small business owners, parents and other influencers who represent the products of Amare Global—The Mental Wellness Company®.
Amare has used breakthrough, pharma-funded microbiome science to identify the key plant ingredients necessary to develop its best-in-class targeted micronutrient system to improve Gut-Brain health and build Mental Fitness.
If you are even a little curious about what we are doing, I encourage you to read on with an open mind and a generous spirit.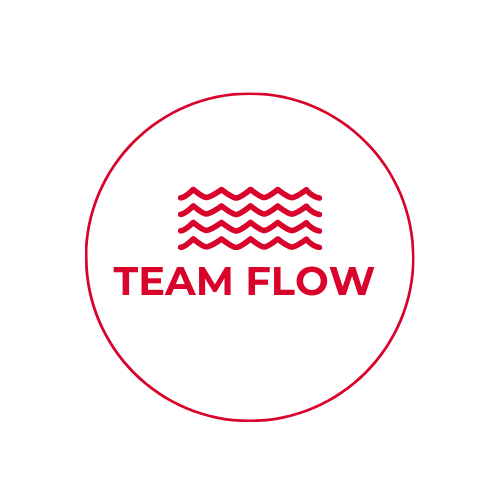 Mental Fitness - Winning in a Big New Game
Team Flow is out to win at the Mental Fitness game. 
We are exploring a new, networked way of working together because we live in a world:
that has become too transactional, too narcissistic, too precarious and too lonely.
where money favors scale over mastery, and
where economic power continues to be concentrated in the hands of fewer and fewer people.
The current blitzscale ideology of "smart money"—Silicon Valley Venture Capital, Wall Street, Big Pharma—comes at a heavy cost to ordinary people, local businesses and independent professionals, so we are playing the game with a different orientation (for more, see Game B).
Since we are not backed by the "smart" money, we are the underdogs in the Mental Fitness game. We believe, however, that we may actually have a competitive advantage. But it is going to take (collective) intelligence to outplay the big money. 
This is the power of the network. 
Team Flow offers a unique opportunity to level the playing field and to leave a legacy of greater abundance and well being – mental, physical, emotional, financial—for a great many more ordinary people than the "smart money" of Silicon Valley or Big Pharma will ever serve.
Maybe Team Flow is for you.  And it's okay, if it isn't.