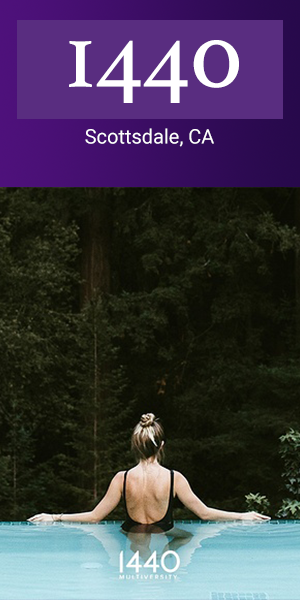 Weekend Retreat
From Frazzled to Flow: Make your Optimal State your Default State With Cara Bradley December 13-15, 2019 1440 Multiversity, Scotts Valley, CA
Get out of your head, get into your body and experience first-hand how to "prime your self" to thrive in our fast-paced, quick-changing world. Learn the secrets of top athletes, musicians and innovators by training to drop into flow—your optimal state of body and mind where you feel and perform your best. Discover how when "flow" happens, everything speeds up and brightens up… your energy, your thought processes, your creativity, your productivity, and best of all, your natural enthusiasm and sense of being alive.
This is a highly experiential training. You will never see your "states of being" in the same way after this weekend. Take home social and business enhancing strategies and practical tools you can immediately put to use at work and home.
Registration for Weekend Retreat coming soon.
August 6, 2019

Guardian Life Insurance Women's Leadership Retreat

August 6, 2019 - August 7, 2019
Savannah, GA

November 15, 2019

Mindful Leadership Summit

November 15, 2019 - November 17, 2019
Washington, DC