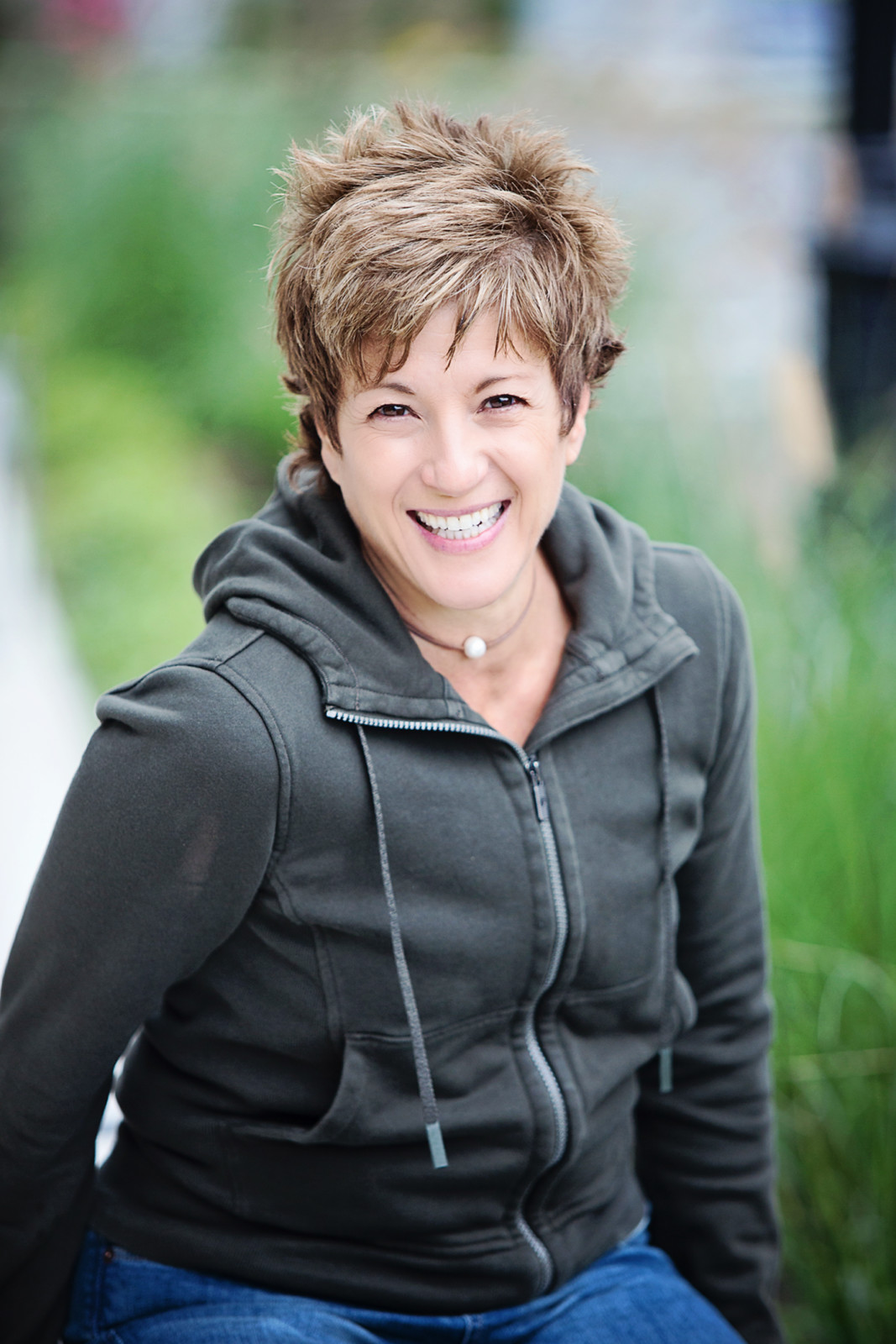 There are many skilled peak performance coaches, mindfulness teachers and movement instructors in the world. Cara Bradley is uniquely all three. Also a business owner and former pro skater for Rollerblade, Cara's three decades in business, sports, yoga and meditation offer a distinct perspective on leadership training and personal development.
Cara's body-mind training is extraordinarily simple and effective. She gets people out of their heads and into their bodies as fast as possible. In so doing, she facilitates embodied flow experiences—a spectrum of optimal states of wellbeing and performance. Using her signature mini-win strategies, Cara guides executives, elite athletes and ordinary speedy folks, how to drop below their everyday busy mind, tune into their full-body, full-sensory intelligence and live and work in flow.
Her unique strengths integrate movement, breath and mindfulness to offer high performers simple take-away tools in a language style that matches their fast-paced, high achieving personalities. Her training sessions are highly engaging, high energy and spirited.
Cara is the author of the best-selling book, On The Verge: Wake Up, Show Up, and Shine, and the founder of the award-winning Verge Yoga Center. As a teacher and speaker she works with CEO's and Fortune 500 companies such as Coca-Cola, Wells Fargo, Spectrum, and Goldman Sachs and college sports teams including the National Champion Villanova Men's Basketball team and Villanova Football team.
Cara partners with Flow Genome Project, Happify, Insight Timer and Muse and hosts a weekly podcast on optimizing wellbeing and performance. She also contributes to Oprah.com, Mindful, Medium and Thrive Global.
Cara graduated from the Stern School of Business at New York University and is a life-long entrepreneur having founded several businesses including Blade Skatewear and Camp Rollerblade. She completed a 1,000-hour Meditation Teacher Training Program with ClearLight Meditation Institute, is a Certified Strength & Conditioning Specialist (CSCS) with the National Strength and Conditioning Association and is an Experienced Registered Yoga Teacher (E-RYT) with Yoga Alliance.
Cara competed as a figure skater and was a pro skater for Team Rollerblade. She created and starred in the video SkateFit: The Complete In-Line Skating Workout and co-authored In-Line Skate New England: The Complete Guide to 101 Tours with Cindy Copeland and Tom Lewis.
Cara has been married to Brian for 28 years and is the proud mother of daughters Christina and Julianna. As new minimalists, Cara and Brian are now apartment dwellers in King of Prussia, Pennsylvania. In 2019 they plan to travel the cross-country pulling a camper while continuing to work and contribute.