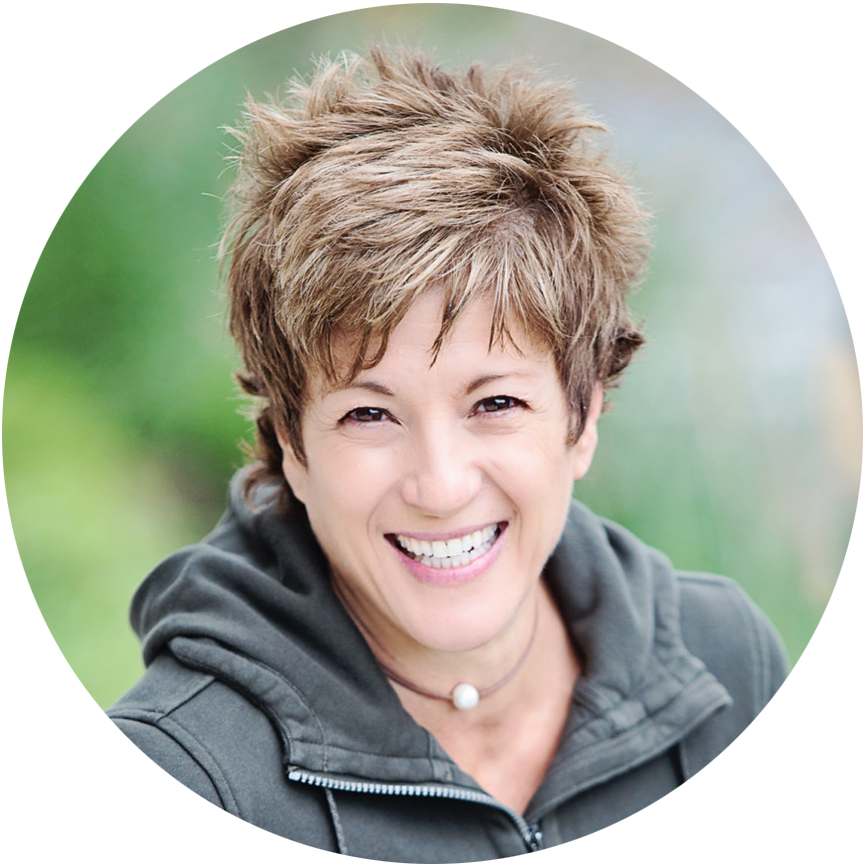 Cara Bradley, an engaging speaker and body-mind expert, is known for her ability to teach people how to harness flow—an optimal state of clarity, creativity and confidence. Cara leads people to live in flow at work and play with her signature strategies integrating neuroscience, mindfulness and movement.

Over 35 years of teaching experience
Drawing on 30+ years of teaching experience, Cara has a unique gift for connecting with her audiences, ensuring they walk away with actionable mini-wins and micro-practices to reduce stress, increase focus and productivity, and optimize wellbeing and performance.
Totally Engaging, Immediately Actionable
Cara has shared her expertise with Fortune 500 companies, entrepreneurial start-ups, top industry groups, trade organizations including Wells Fargo, World Bank Group, SAP and Yale University and college teams including Villanova football and men's basketball.
Best-Selling Author
Cara is the author of the Amazon best-seller, On The Verge: Wake Up, Show Up, and Shine. Her writing has been published in Mindful Magazine, Thrive Global, Good Housekeeping, Better Homes & Gardens and Redbook. She has been featured on MTV, ABC Wide World of Sports, and the NBC10 Morning Show.
"Cara's enthusiasm for helping others feel ALIVE and ENGAGED touched our women leaders boosting our commitment to be balanced and steady at work and home."
– SUSANNE SVIZENY, Executive Vice President, Wells Fargo
Popular Talks
Harness The Power Of Flow
Learn strategies, paradigm-shifting habits, and the neuroscience behind them to get out of your head and into flow—an optimal state of consciousness where you feel better and perform better.
From Frazzled to Focused
Experience how to quiet mental chatter, increase focus, and shift into a more positive and productive state with mini-win strategies and micro-practices.
Energy Bank Account: Is Yours Full or Empty?
Drama drains and focus fuels. Discover why "being here now" is the best way to recharge, feel happier, and be more productive at work and home.
Bring Cara to You
"Cara gets people up on their feet and into their bodies – such an important element for a conference on mindfulness."
– Eric Forbis, Co-Founder, Mindful Leadership Summit
"Cara left a lasting impression on me and my colleagues. Her presentation was dynamic, insightful, and relevant. We are grateful for her inspiring story and the strategies she taught us."
– SARA WANG, Senior Policy Officer,
World Bank Group
"Cara provided tools and techniques that will help us to be better leaders in an extremely busy world. With mindfulness, we can be more productive, present, and engaged. It was a excellent event!"
– MEGHAN WYKS, Vanguard Institutional Investor Service Member
"Cara's dynamic energy coupled with her deep expertise in mind/body moves audiences literally!"
– MO EDJIALI, co-founder,
Mindful Leadership Summit and Mindful Life Conference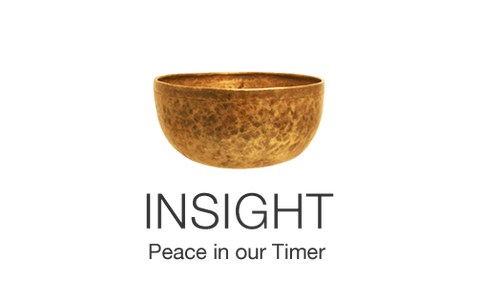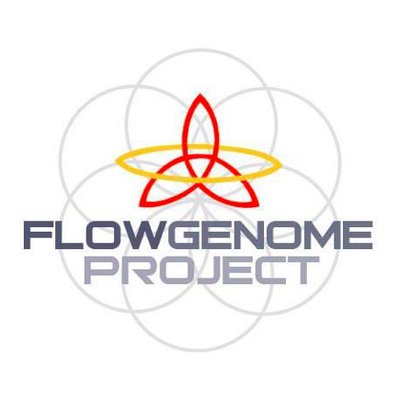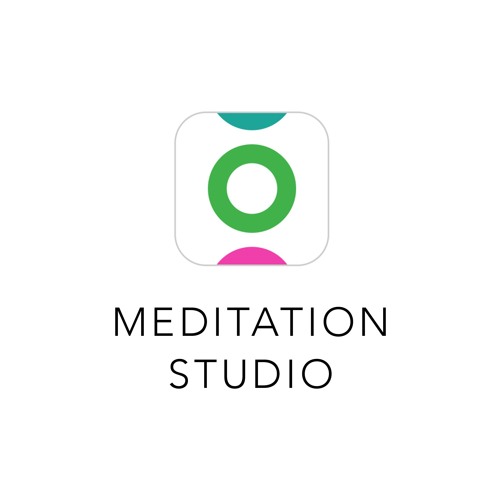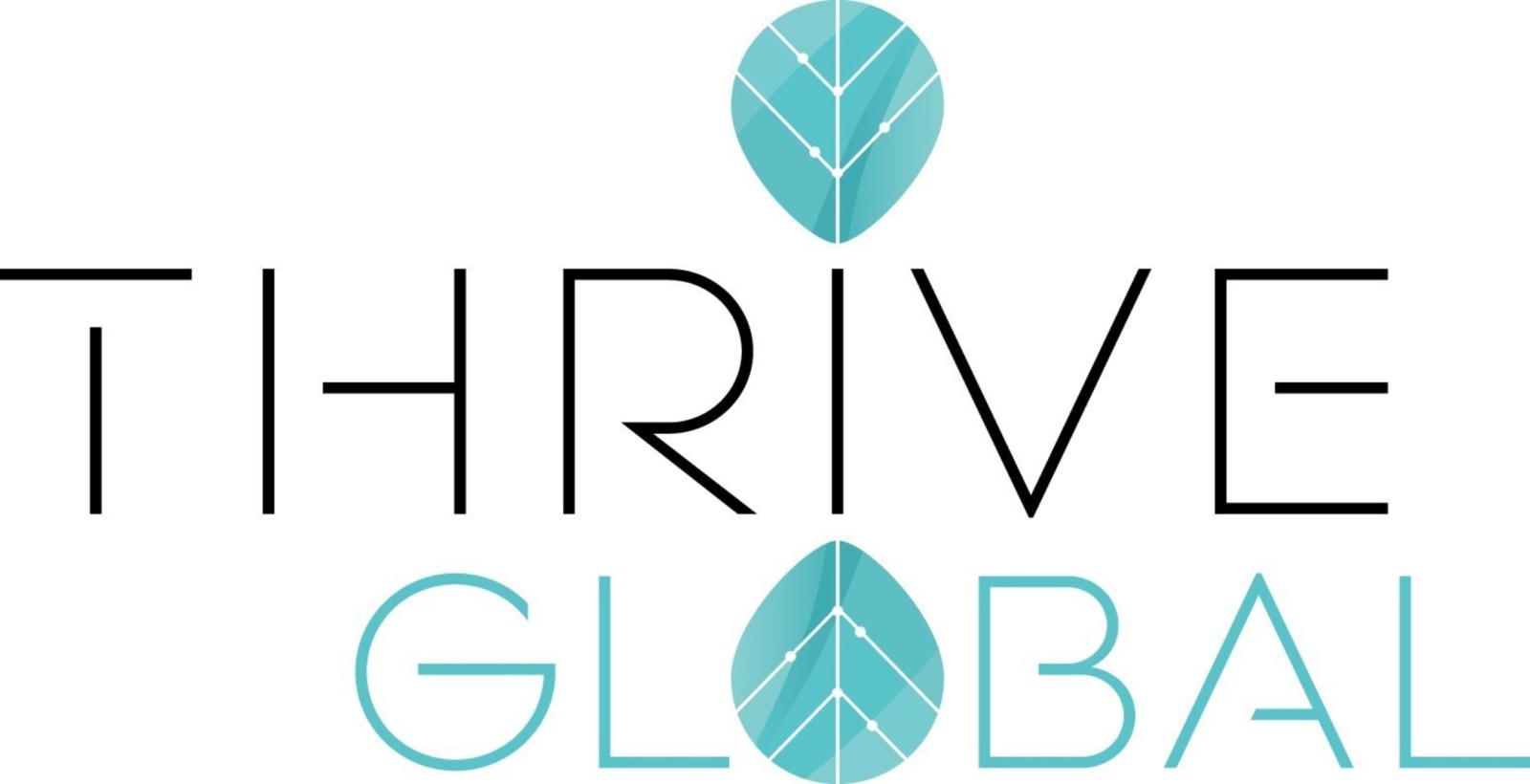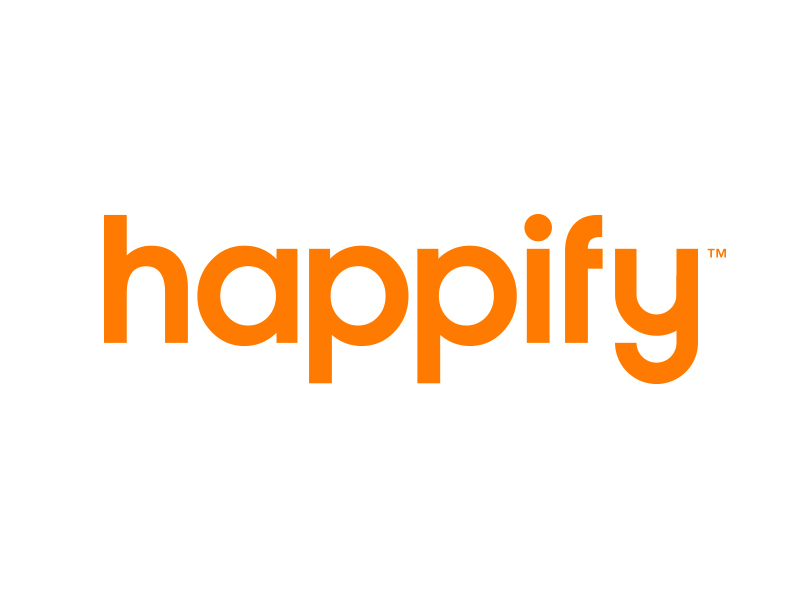 Organizations
---
– Goldman Sachs
– World Bank Group
– Goldman Sachs
– Spectrum Enterprise
– SAP
– National Parks Service
– Wells Fargo
– Fidelity Investments
– World Bank Group
– PJM
– AmeriGas
– Pohlig Builders

Conferences
---
– Mindful Leadership Summit
– National Coalition of Healthcare Providers Association
– Sports, Energy & Consciousness Festival
– Delaware Tech Mindfulness Summit
– Mindful Life Conference
– Social Venture Network National Conference
– IONS National Conference
– Southern Texas Legal Administrators

Schools/Teams
---
– Villanova University MBA Program
– Villanova University Law School
– Yale University
– Great Valley School District

Teams
– Villanova University Men's Basketball
– Villanova University Football
– Villanova University Men's Soccer
– University of Pennsylvania Women's Soccer
– Yale University Women's Soccer
– Immaculata College Men's Soccer
– Penn State Men's Basketball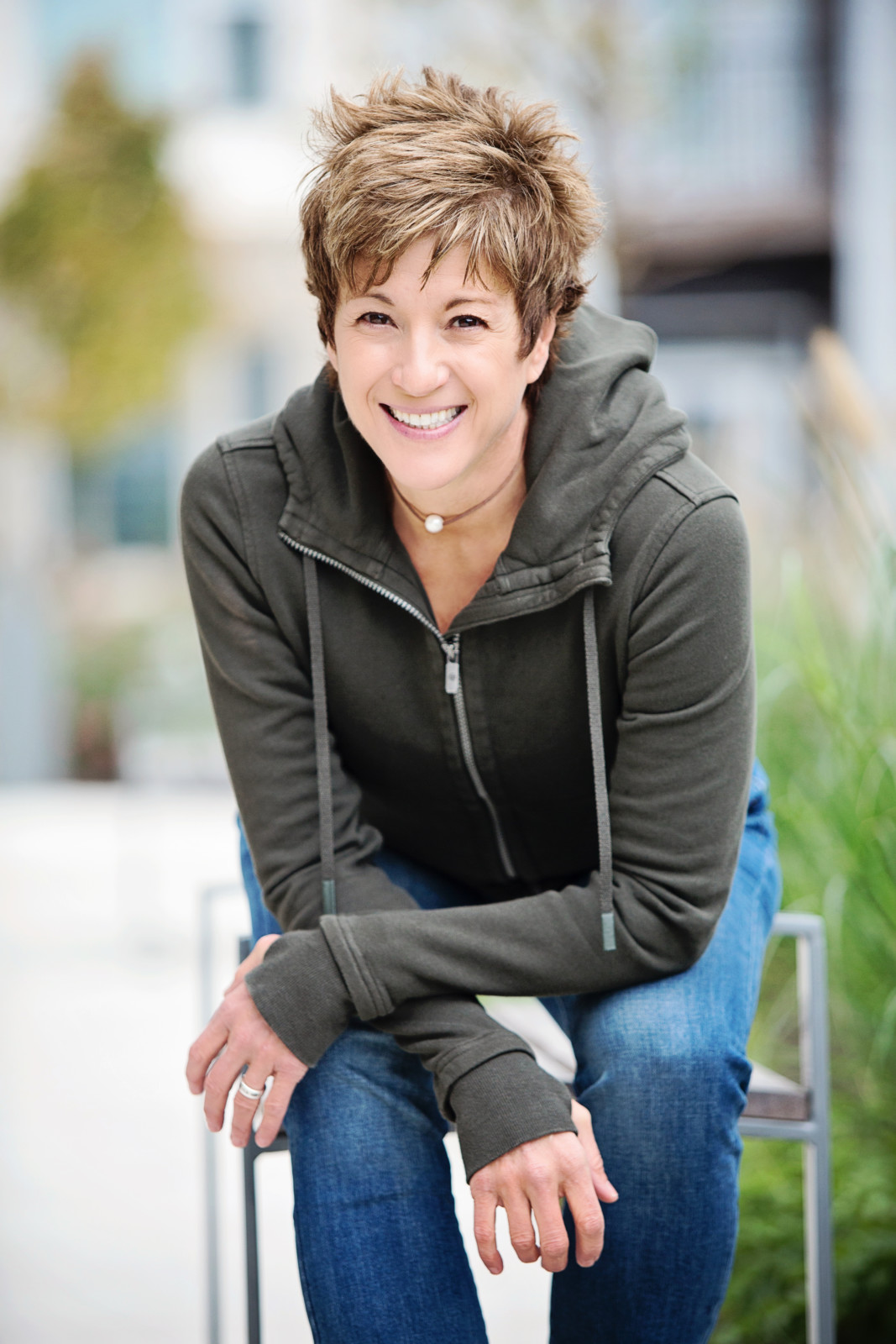 Hi, I'm Cara Bradley.
I'm committed to living smart and to not wasting a second of my life stuck in the
sludge of drama or the muck of mediocrity. I prefer to be clear, calm and connected
— an optimal state where I access subtle insight and the vast intelligence available
in every moment.
I'm dedicated to living with high definition clarity and high voltage energy. And I'm
ready to help you do so too.
With mini-wins and micro-practices —strategies integrating movement, breathing
and mindfulness — you will stabilize mind and body and optimize wellbeing and
performance.
Check out my videos, blogs and podcasts. Discover how to shift beyond your busy mind, tap into your body-mind intelligence and start living smart today.
Learn More