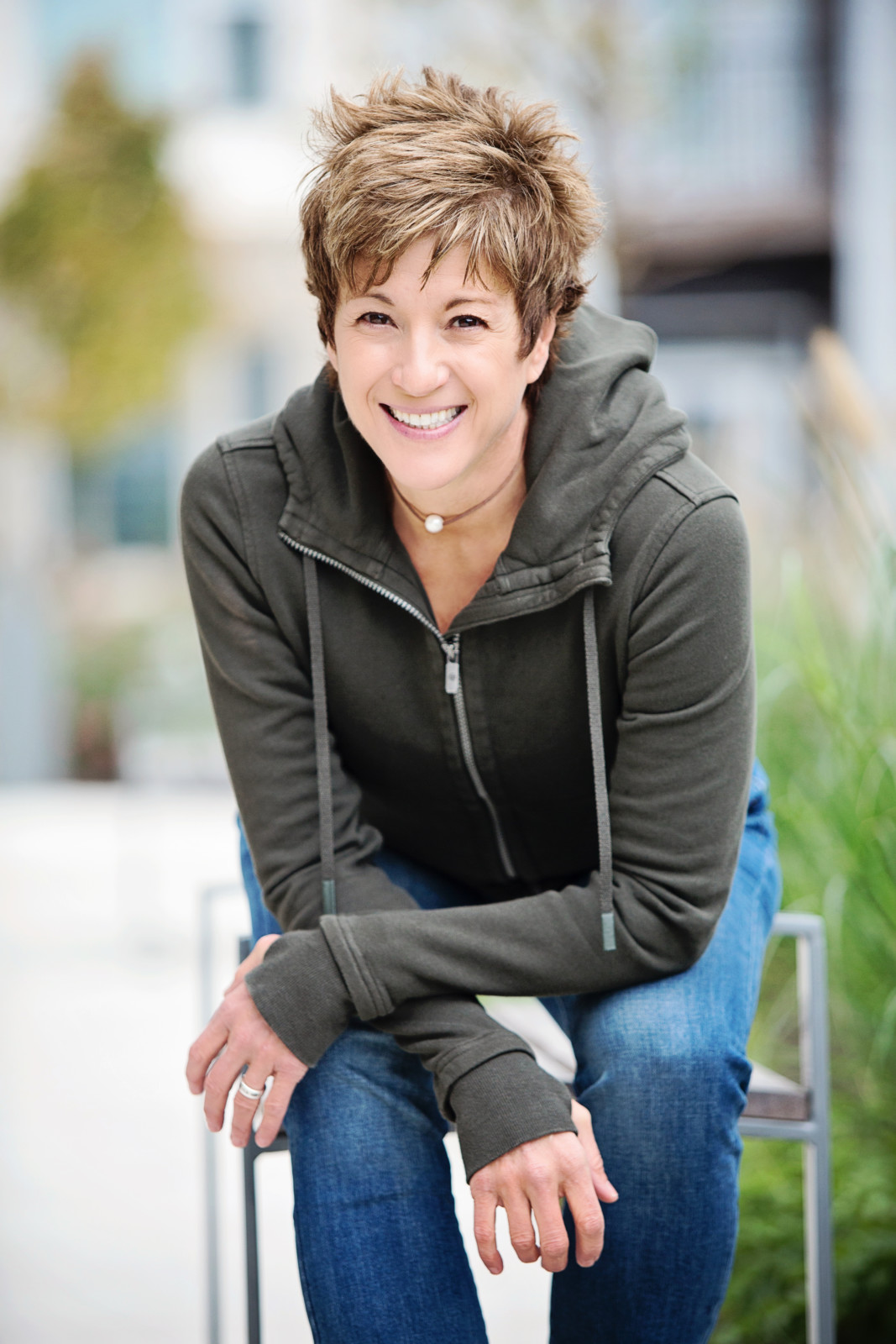 Hi, I'm Cara Bradley.
I teach busy people how to
 get out of their heads, get into their bodies and live in flow.
Flow is a spectrum of powerfully positive states where you feel your best and perform your best.
I am a body-mind teacher, speaker, author and business owner. I got to know flow as a competitive figure skater and pro athlete for Rollerblade where I experienced how mastery, creativity and pure joy happen when body and mind are synchronized. For the past 30 years I've been training fired-up folks how to live and work in their optimal states of wellbeing and performance.
You can train your body and mind to live in flow. Let me show you how.
Learn More
Listen to my on-line course:
10 Strategies For Living in Flow
Only $5 on Insight Timer
Take the Course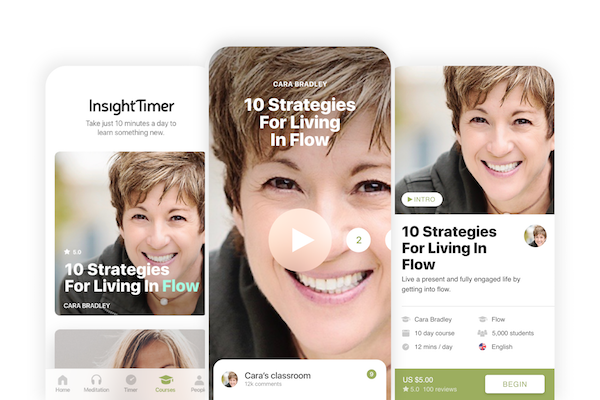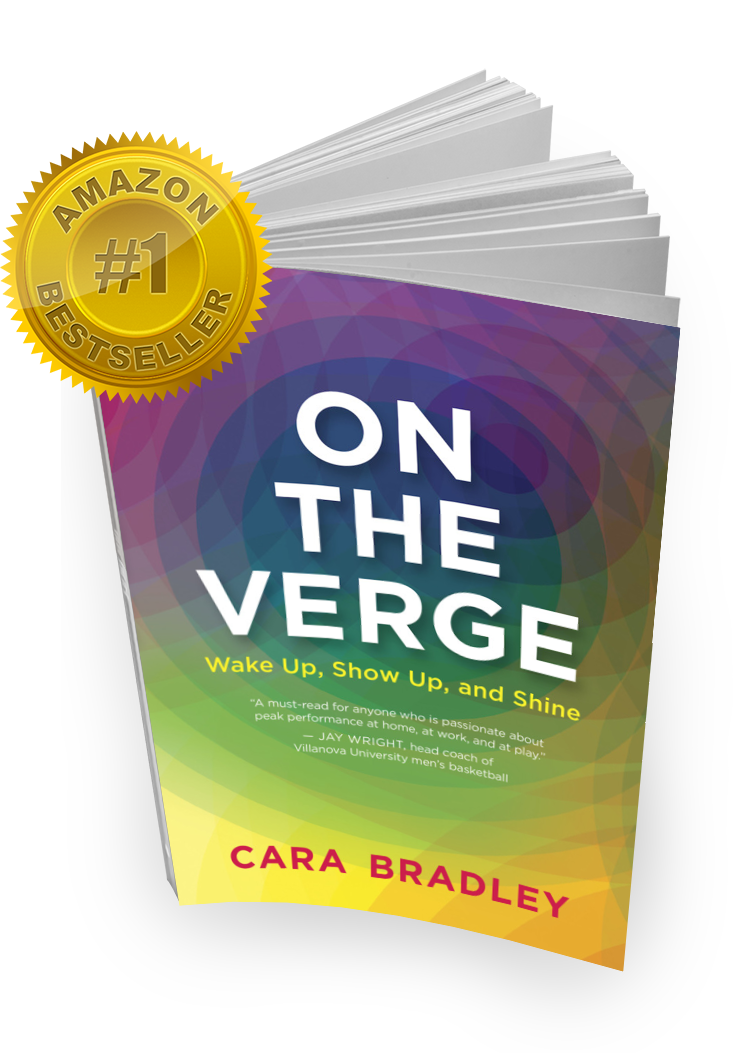 As seen on:
On the Verge; Wake Up, Show Up, and Shine
On The Verge is a call to break free from your busy mind and to wake up right now, fully engaged and ready to shine. Learn essential practices and strategies to shift from frazzled to flow, and from chaos to clear. Discover how to shift beyond "crazy busy" into high definition, high voltage living.
Buy Paperback
Get Audiobook
Free Mobile App
---
"A must-read for anyone who is passionate about peak performance at home, work, and at play."Jay Wright, Head Coach of Villanova Men's Basketball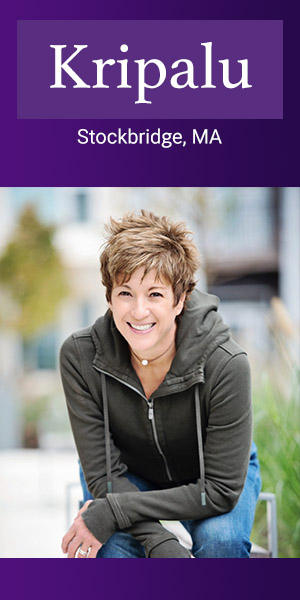 Harness the Power of Flow
Sunday, April 28 – Tuesday, April 30, 2019
Exploring optimal states through yoga, meditation and nature with Cara Bradley.
February 6, 2019

Flow Genome Project Coaching Certification

February 6, 2019 - February 10, 2019
1440 Multiversity, Scotts Valley, CA
View All Events