Shift from Frazzled to Flow
Be More Engaged, More Focused, More Alive.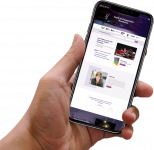 Get Your Weekly Dose of Flow
Sign up now and get my eBook "5 Simple Strategies to LIVE IN FLOW" absolutely free!
Cara Bradley: Top Motivational Speaker
Choose your state or the world will do it for you!​
Why not make your prime state of flow your default state?
Flow is the Secret to Building Your High Engagement, High-Performance Culture
Studies have shown that people who experience flow consistently are happier, more confident, better risk-takers, and are also highly creative and highly productive.
Increase Productivity
*McKinsey
Boost Creativity
*Flow Genome Project
Faster Skill Acquisition
*Darpa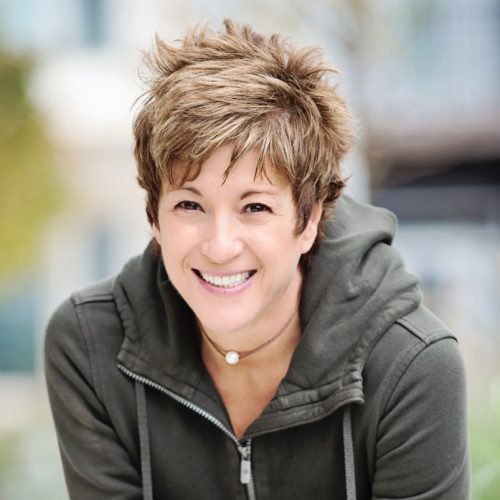 Meet Cara
With over three decades of high performance, speaking, and most importantly, real-life, in-the-trenches business experience, Cara Bradley's view on motivation is radically different. Cara leads audiences into a first-hand experience of FLOW—a prime state of full engagement where we feel and perform our best.
Prepare for a high energy, high content performance that will leave the audience buzzing!
Cara doesn't talk about being in flow.. she leads the audience a first-hand experience of flow—a prime state of full engagement where we feel and perform our best. Drawing on 30+ years of body-mind training, she knows how to deliver action-oriented strategies based on the latest flow research, psychology and neuroscience inside a highly experiential presentation.
Your audience will leave reignited and inspired to build their own highly engaged Flow culture.
Cara you were truly one of the highlights of the summit! Thank you for offering our leaders great strategies to boost focus and live in flow at work.
Stop what you're doing and breathe. Silence your mind. Get your body moving! Thank you, Cara, for teaching us "mini-win's" to bring our bodies and minds back into the present! The 80+ HR and business professionals who attended our event loved this!
Cara's enthusiasm for helping others feel ALIVE and ENGAGED touched our women leaders boosting our commitment to be balanced and steady at work and home.
Cara's dynamic energy coupled with her deep expertise in mind-body moves audiences literally!
Cara Bradley has been a tremendous addition to our football program. Our players are more focused and frankly we have had less injury than at any other time in our history.
Cara left a lasting impression on me and my colleagues. Her presentation was dynamic, insightful, and relevant. We are grateful for her inspiring story and the strategies she taught us.
Cara provided tools and techniques that will help us to be better leaders in an extremely busy world. With mindfulness, we can be more productive, present, and engaged. It was a excellent event!
The perfect blend of motivation and stillness. I am a better coach because of CaraBradley.
A great success! Cara provided a wonderful presentation to our north America associate population. It was very informative and engaging. Almost immediately I received tons of positive feedback!
Cara gets people up on their feet and into their bodies – such an important element for a conference on mindfulness.
On The Verge is a call to break free from your busy mind and to wake up right now, fully engaged and ready to shine. Discover how to shift beyond "crazy busy" into high definition, high voltage living.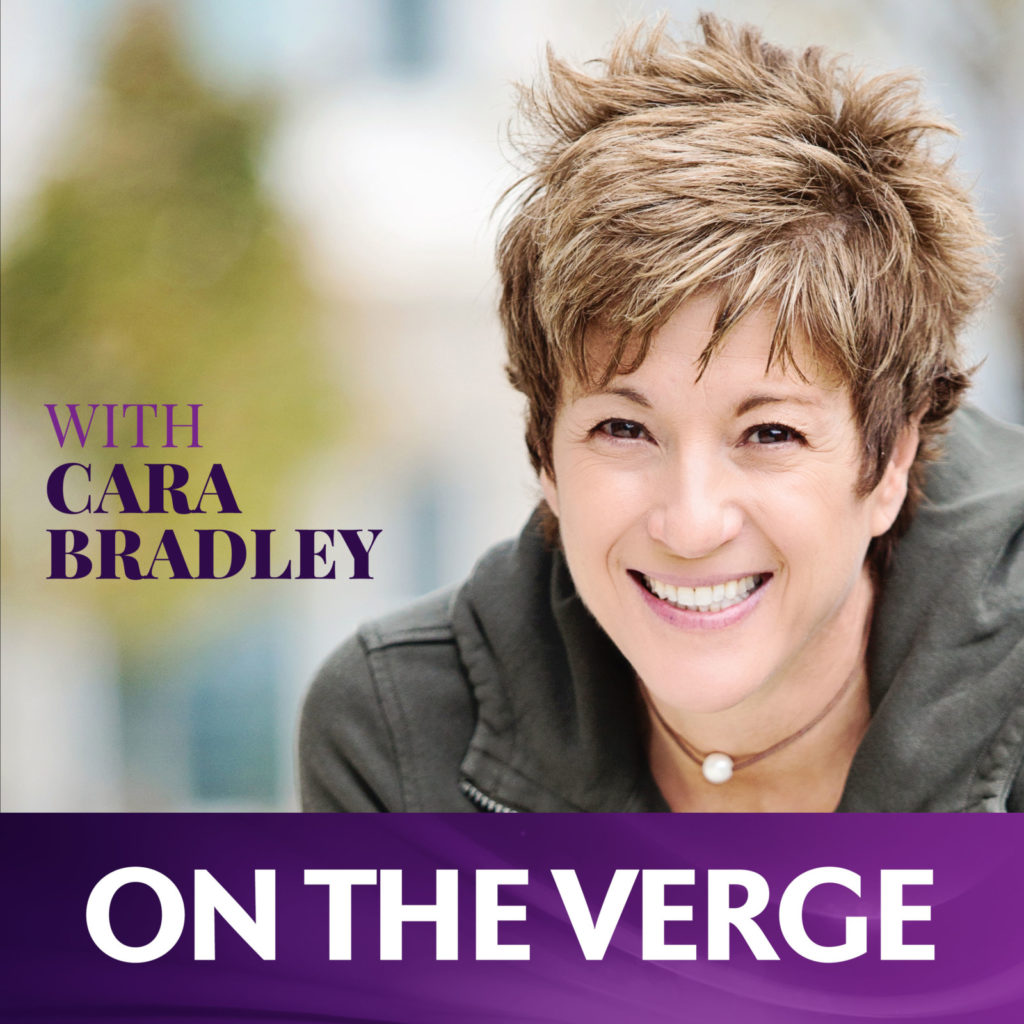 On the Verge
NO-HYPE ADVICE TO SETTLE DOWN, SHOW UP AND SHINE