You came here to be Fire!

Mind-Body Consulting | Menopause Performance Coaching

Don't let menopause derail you. 
Take charge of your journey!
Welcome. I'm Cara Bradley! I'm a Menopause Performance Coach, wellness entrepreneur, and author with a passion for empowering women to experience massive transformative on their menopause journey.
Drawing from decades of coaching experience, helping thousands of high performers, and then overcoming my own menopause challenges, I have cracked the code to beat the blues, conquer the blahs and find flow at work and in life.
Let me guide you in reclaiming your body and reigniting your spark with science-backed lifestyle practices and mindset strategies. 
Whether your goal is to excel at work, embark on a new venture, conquer new mountains, or simply feel better than ever, I've got your back! – Cara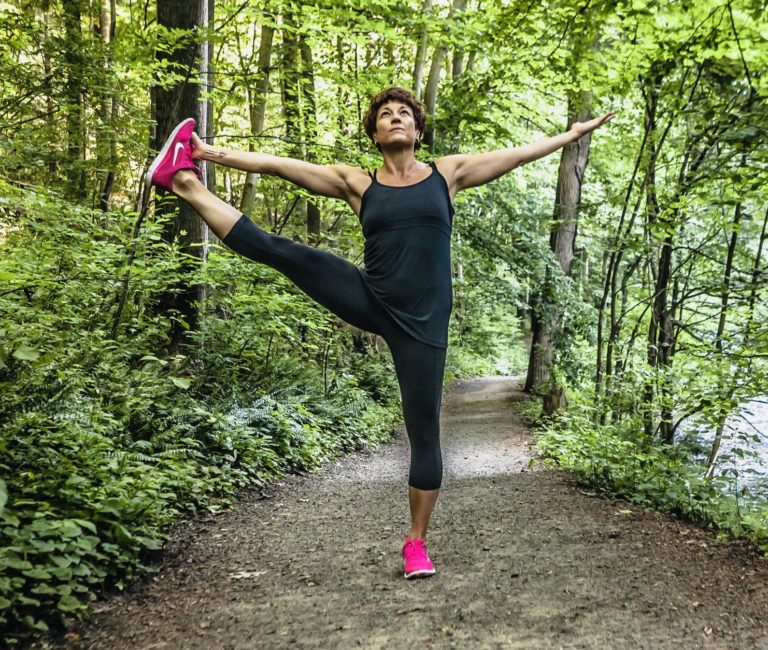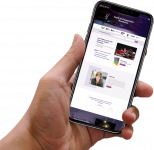 FREE...Download my Resources to Break Menopause Brain Fog!
Empowering Women to Thrive Through Menopause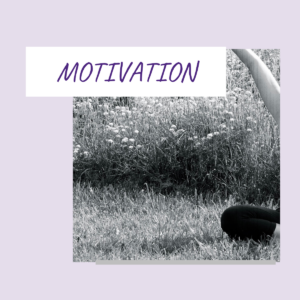 MOTIVATION
Get the plan! Beat Menopause Brain Fog… 29 Practices in 29 Days! You get Daily Morning Messages and me as your menopause coach and "cheerleader"!  For more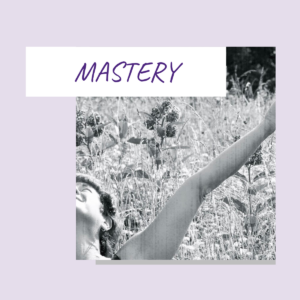 MASTERY
1:1 Menopause Performance Coaching Claim your power and your time with mindset strategies and science-backed practices and protocols. For more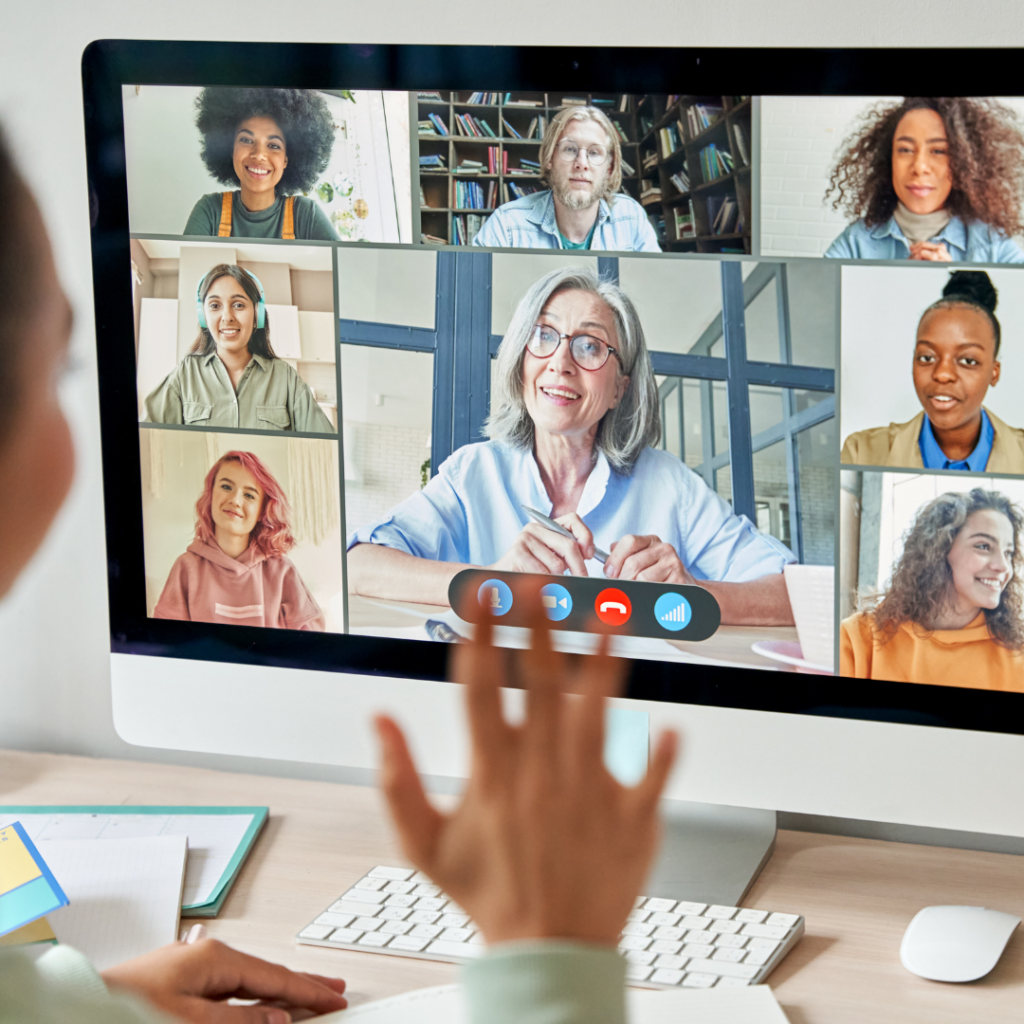 Empower your team with tailored strategies to navigate menopause's unique challenges.
Recognizing the importance of holistic support , Menopause Inc., led by Menopause Performance Coach, Cara Bradley, offers holistic programming to empower women to take charge of their menopause journey with confidence, improve their overall wellbeing, and maximize their productivity and performance both personally and professionally.