Yes YOU can feel like YOU again!
Body-Mind Teacher | Author | Happy Human

Go from Menopause "Meh" to "Hell Yeah" again!
Don't let Menopause Break You. 
It sucks. I know. I felt "meh" for years. In fact, I was a hot mess.
I lost confidence and motivation. I felt irritable, forgetful, scattered. And, those moments of overwhelm, sadness, panic! To top it off, I was flat-out exhausted. Can you relate?
Menopause Brain Fog is Real.… but now is not the time to lay down and give up. Nope. No way. You've got too much left in you. And the world needs your genius. Now is your time to dig in and get gritty.
My name is Cara Bradley. I'm a body-mind teacher, motivational speaker and author and I've built and sold multiple wellness businesses. Now I coach high-performing women to harness the changes during menopause and to claim their vitality and power. 
If you are ready to roll up your sleeves and do what it takes to go  from Menopause "meh" to "hell yeah" again, I can help – Cara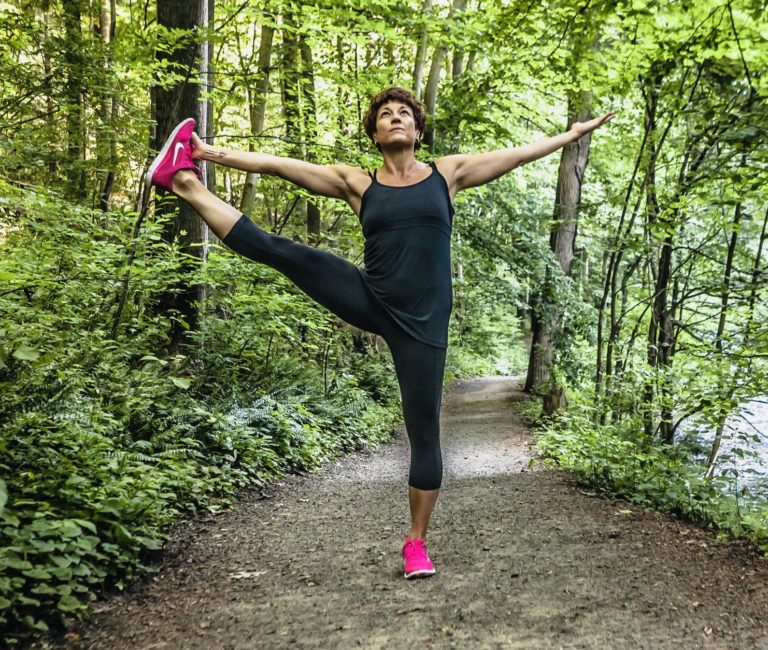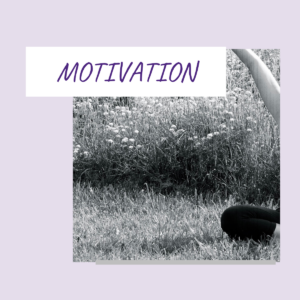 MOTIVATION
Get the plan! Beat Menopause Brain Fog… 29 Practices in 29 Days! You get Daily Morning Messages and me as your menopause coach and "cheerleader"!  For more
MASTERY
1:1 Coaching for high-performing women. Own your power and with kick-ass and science-backed body-mind practices and protocols. For more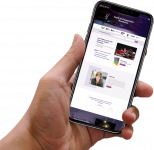 FREE...Natural Ingredients List to Break Menopause Brain Fog!