Shift From Frazzled to Flow!

Mental Fitness—it's not all in your head!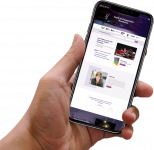 FREE! Get The
Mental Fitness Protocol
Discover best practices & protocols to feel Strong, Calm and Clear.
Cross-Train for Mental Fitness
I'm Cara Bradley. I am excited to teach you how to build mental fitness. You might be surprised, it's not all in your head! Mental Fitness is also in your heart, lungs, muscles, and even your gut.
Let's explore how to mix up your current routine with best practices to train your body and mind and to help you feel calm, clear and confident more often.
Level Up your Body and Mind
— Let's change up your routine! Discover new practices and expand your mental fitness toolkit
Harness your Body Intelligence
— Optimize your gut-brain for improved energy, mood and motivation

Shift from Frazzled to Flow
— Discover on the spot "Mini-Win" state-shifters to optimize how you feel and perform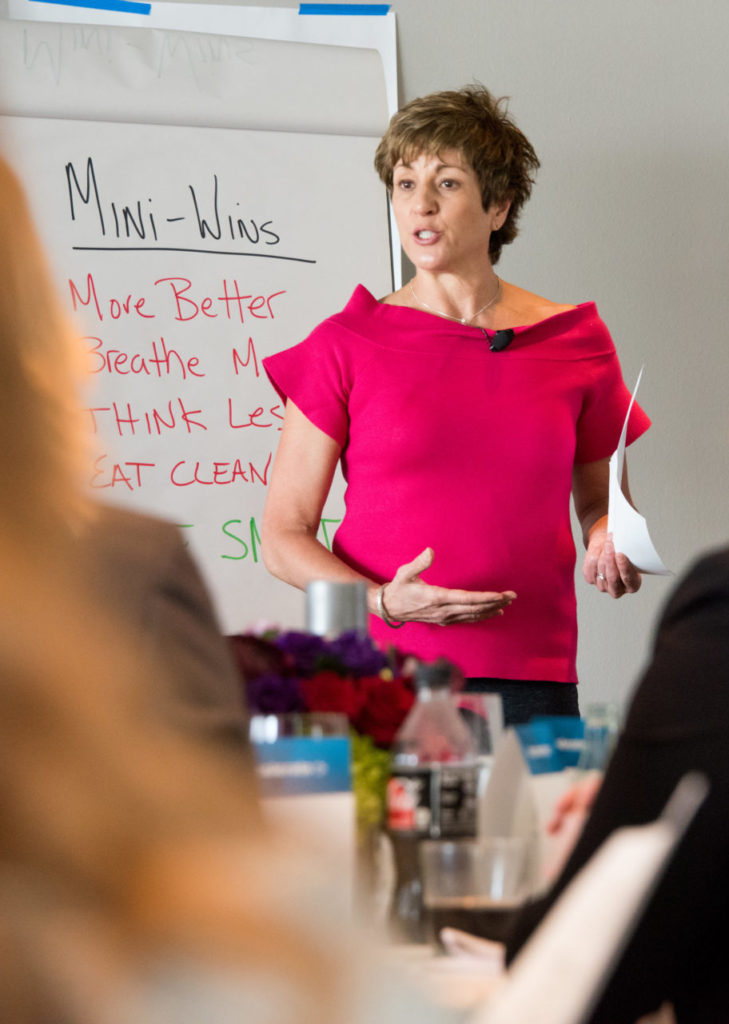 Let's Collaborate!
I work with top wellness brands and leaders to offer cutting-edge mental fitness training and course design for high performers and organizations. More…
On The Verge is a call to break free from your busy mind and to wake up right now, fully engaged and ready to shine. Discover how to shift beyond "crazy busy" into high definition, high voltage living.
Super Charged Presentations!
Prepare for a high energy, high content program that will leave the audience buzzing!
With over three decades of performance training and most importantly, real-life, in-the-trenches business experience, Cara's view on optimization is radically different. Unlike many motivational speakers, she doesn't just talk about methods to feel and do better… she gets you out of your head, onto your feet and experiencing optimal body-brain states for yourself.