Reboot Motivation and Spark a Culture
of Positivity and High Performance.
Get Your Weekly Dose of Flow
Cara Bradley works with Leaders to Spark Flow.
Top leaders understand that a "Flow Culture™" comes from cultivating peak performance in both individuals and teams.
Cara's Mission is to help you and your team:
Clarity and confidence are key Flow markers. Flow drives creativity, innovation and growth.
Access Flow on demand. Train your body and mind to sustain Fierce Focus™
Creativity and innovation happen when teams are in flow. Cultivate Group Flow in a VUCA world.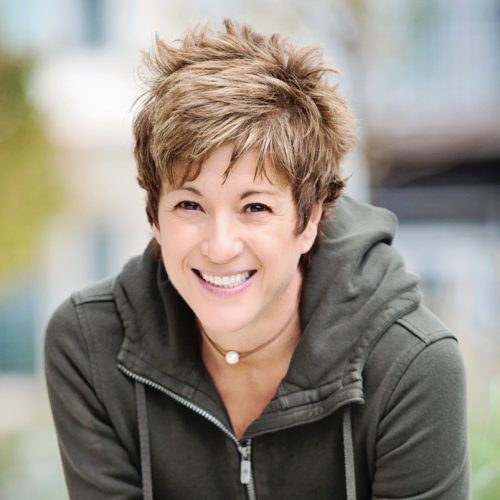 Meet Cara
Cara Bradley is an engaging presenter known for her expertise in leading attendees into Flow—optimal states of where we feel and perform our best—and leaving audiences with immediately actionable take-aways to build their own Flow Culture™ at Work.
Cara's enthusiasm for helping others feel ALIVE and ENGAGED touched our women leaders boosting our commitment to be balanced and steady at work and home.
Cara gets people up on their feet and into their bodies – such an important element for a conference on mindfulness.
Cara left a lasting impression on me and my colleagues. Her presentation was dynamic, insightful, and relevant. We are grateful for her inspiring story and the strategies she taught us.
"Cara provided tools and techniques that will help us to be better leaders in an extremely busy world. With mindfulness, we can be more productive, present, and engaged. It was a excellent event!
Cara's dynamic energy coupled with her deep expertise in mind/body moves audiences literally!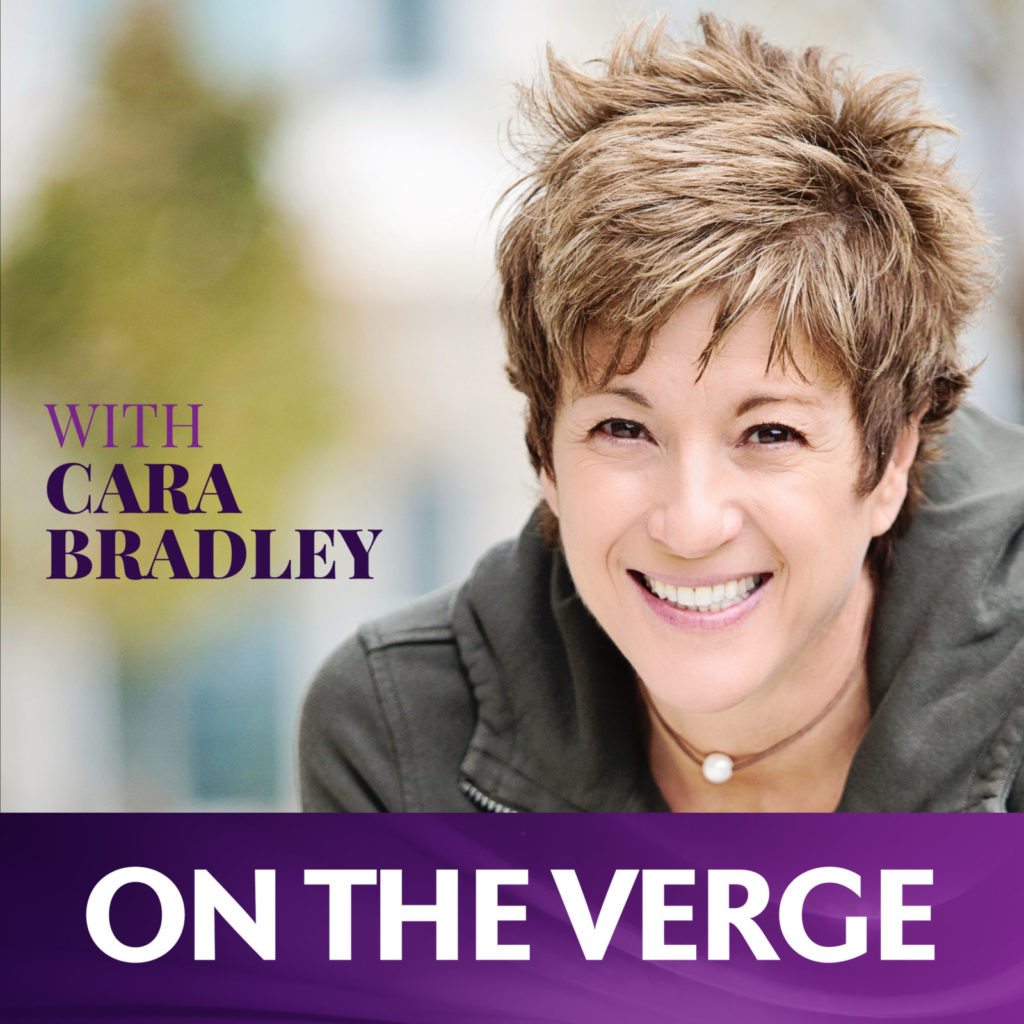 On the Verge
NO-HYPE ADVICE TO SETTLE DOWN, SHOW UP AND SHINE