Mind-Body Training
Mid-Life Performance Coaching

Ready for Transformation?
Welcome! I'm Cara Bradley—a mind-body teacher and consultant, mid-life performance coach, and author. Specializing in mindful movement, mental fitness, and the science of flow, I've earned the trust of high performers and organizations committed to optimal performance and well-being.
Today, I provide high-performers and leading wellness brands with a grounded and evidence-based approach to mind-body strategies, content, and programming.
If you're ready to embark on a new venture in your personal and professional life or if your organization is looking to elevate its wellness or performance programming, I invite you to connect. Let's start a conversation.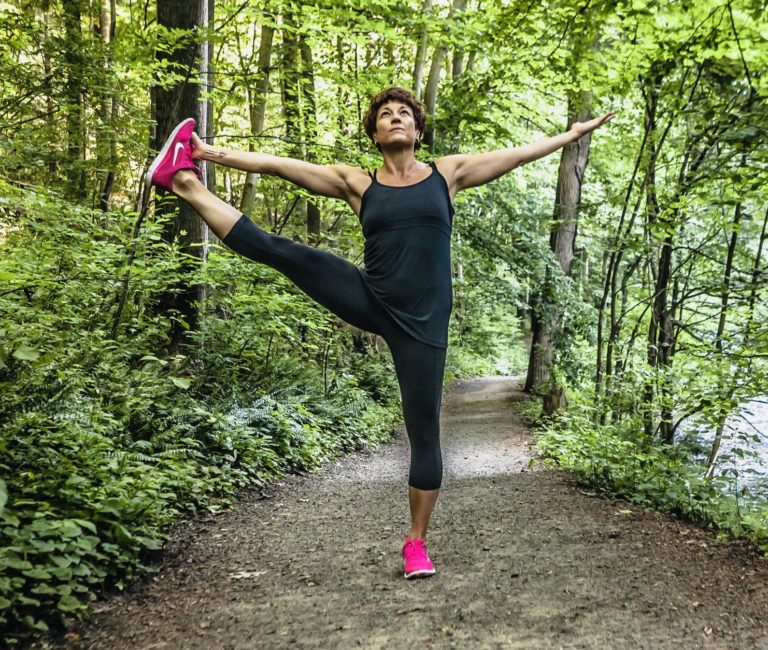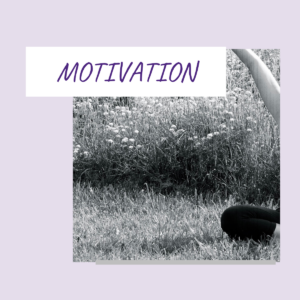 MOTIVATION
Get the plan! Beat Menopause Brain Fog… 29 Practices in 29 Days! You get Daily Morning Messages and me as your menopause coach and "cheerleader"!  For more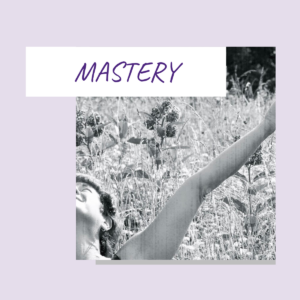 MASTERY
1:1 Mid-Life Performance Coaching Claim your power and your time with mindset strategies and science-backed practices and protocols. For more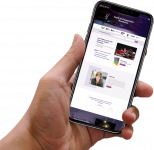 FREE...Download my Resources to Break Mid-Life Brain Fog!