Let's Play at the Edge of Possible
Mentor | Business Builder | Mental Fitness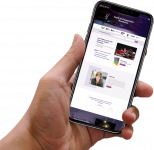 FREE! Get your
Mental Fitness ACTION GRID
Get into ACTION with best practices that build Mental Fitness!
Welcome. I'm Cara Bradley…
At 24, I quit my corporate job and MBA and started my first business. As a Brooklyn-born product of Italian immigrants I learned very young how to trust my gut, roll up my sleeves and get to work.
I infused my Coney Island grit into multiple first-to-market businesses, two published books, national champion college sports teams, international keynotes and countless trainings and retreats.
Now I mentor leaders and go-getters to disrupt old patterns, cut through noise and live with unshakeable authenticity. If you have the audacity to deliberately accelerate your transformation…
… let's talk.
I'll meet you at the edge of possible.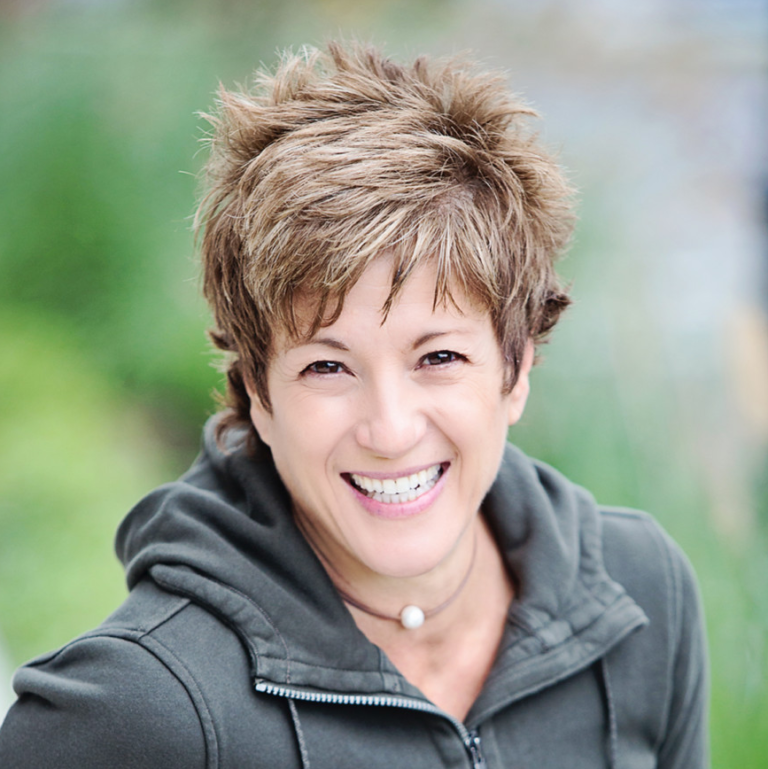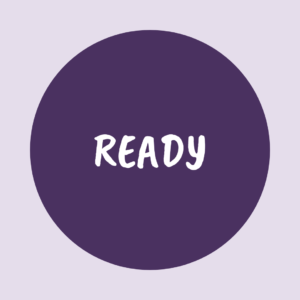 Business Building
Join me in the IMPACT ARENA – group entrepreneurial coaching or the MENTAL FITNESS COLLECTIVE. Share our mission to change lives, make an impact and build financial fitness. 
Mentoring
Join me in the INNER ARENA – group coaching to build mental fitness. I also work 1:1 with just a few highly committed humans ready for change. Inquire here.
On The Verge is a call to break free from your busy mind and to wake up right now, fully engaged and ready to shine. Discover how to shift beyond "crazy busy" into high definition, high voltage living.