Mental Fitness -- It's not all in your Head!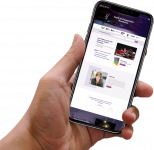 FREE! Get The GRID
to Build Mental Fitness
Discover best practices & protocols to OWN YOUR POWER by feeling Strong, Calm and Clear every day!.
Let's Begin!
What began as a childhood curiosity about what it takes to feel fully alive is now my dedication to human flourishing — mine and yours.
Through coaching, courses and podcasts, I share proven Mental Fitness practices and products that EMPOWER you to OWN YOUR POWER—and feel more Confident, Clear and Calm...—more often.
Cara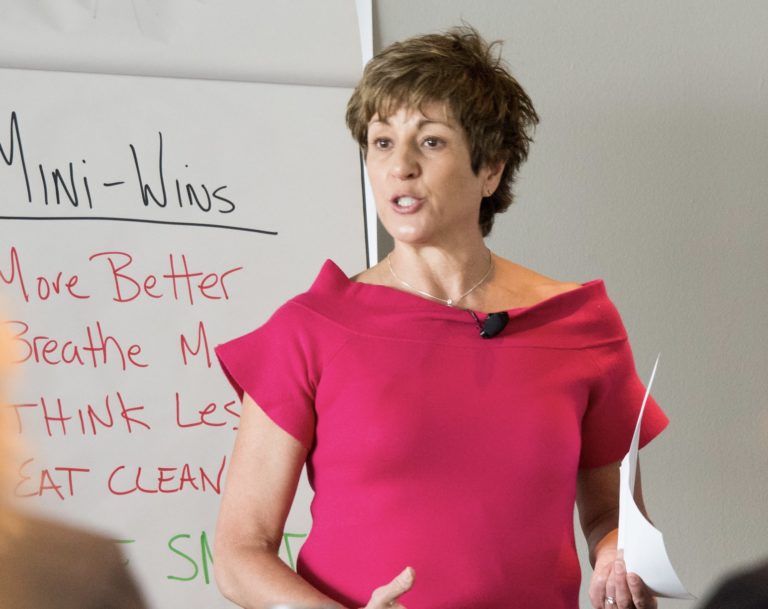 Let's Collaborate!
I work with top wellness brands and leaders to offer cutting-edge mental fitness training and course design for high performers and organizations. More…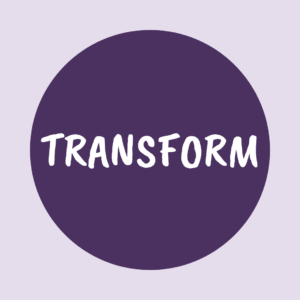 Accelerate Transformation
Join IN THE ARENA an innovative 4-week mastermind for women focused on personal and professional development. More… 
On The Verge is a call to break free from your busy mind and to wake up right now, fully engaged and ready to shine. Discover how to shift beyond "crazy busy" into high definition, high voltage living.
Super Charged Presentations!
Prepare for a high energy, high content program that will leave the audience buzzing!
With over three decades of performance training and most importantly, real-life, in-the-trenches business experience, Cara's view on optimization is radically different. Unlike many motivational speakers, she doesn't just talk about methods to feel and do better… she gets you out of your head, onto your feet and experiencing optimal body-brain states for yourself.