The Other Side of
Crazy Busy
Body-Mind Training for Chaotic Times

Welcome. 
In this moment between moments, where you have a choice… you can head back into the "matrix"—into our modern human predicament of speed, greed, news and noise or…
… you can choose to override busy, live from a state of body and mind where you are grounded—where you feel strong, calm and clear.   
If you are ready to do this, to explore the other side of  "crazy busy"… I can help.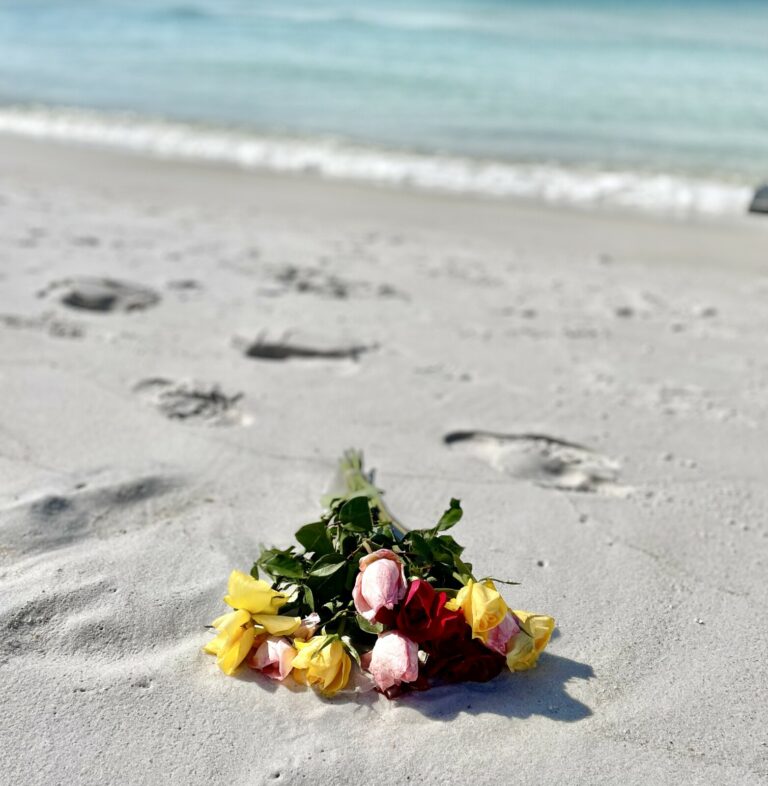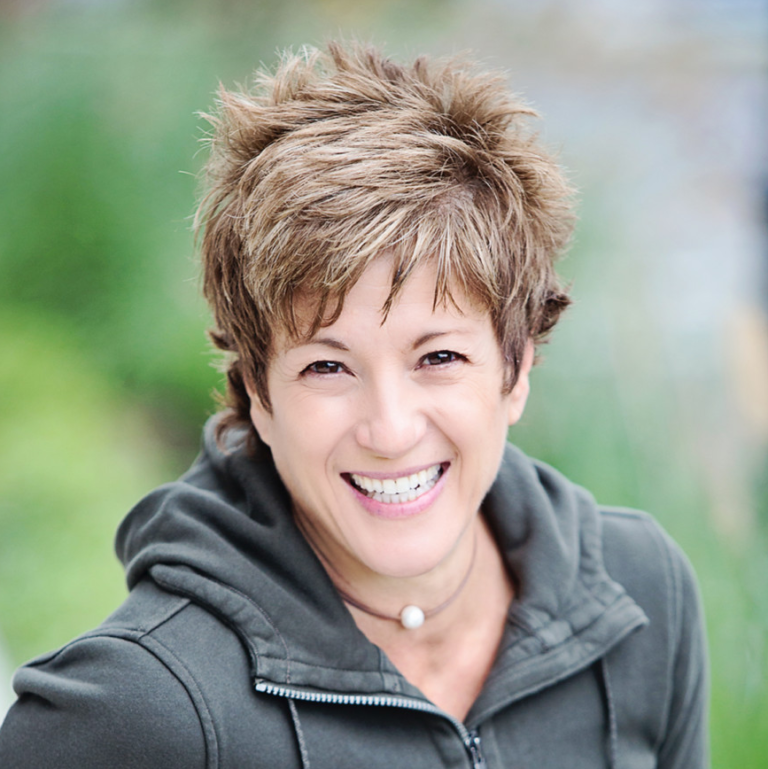 I'm Cara Bradley.
I was born to an Italian-American family from Coney Island. I learned at a young age to value guts, grit and street smarts—and also how to pause to appreciate the delight of simple living.  
I started teaching figure skating at 15, aerobics at 18 and at 24, I quit a corporate job and MBA to start my first wellness business.
Along the way, there have been more stumbles than summits, yet each endeavor has led me to deeply trust the intelligence that streams through when I feel fully alive. My personal journey is why I am fiercely passionate about awakening human potential — mine and yours.
Strong. Calm. Clear.
Despite the every day chaos of our cultural predicaments, you can learn to live beyond your busy mind and experience more "on" days – days where you are in flow.
We do by synchronizing the body and mind through breath, movement, rhythm, silence—and more recently gut-brain health. 
Join me for a group mentoring program or learn from my book, podcast, and courses. I also lead trainings for organizations and sports teams. I also work 1:1 with high performers to dial-in best practices to consistently feel strong, calm and clear at work and home.  If that's you, let's talk.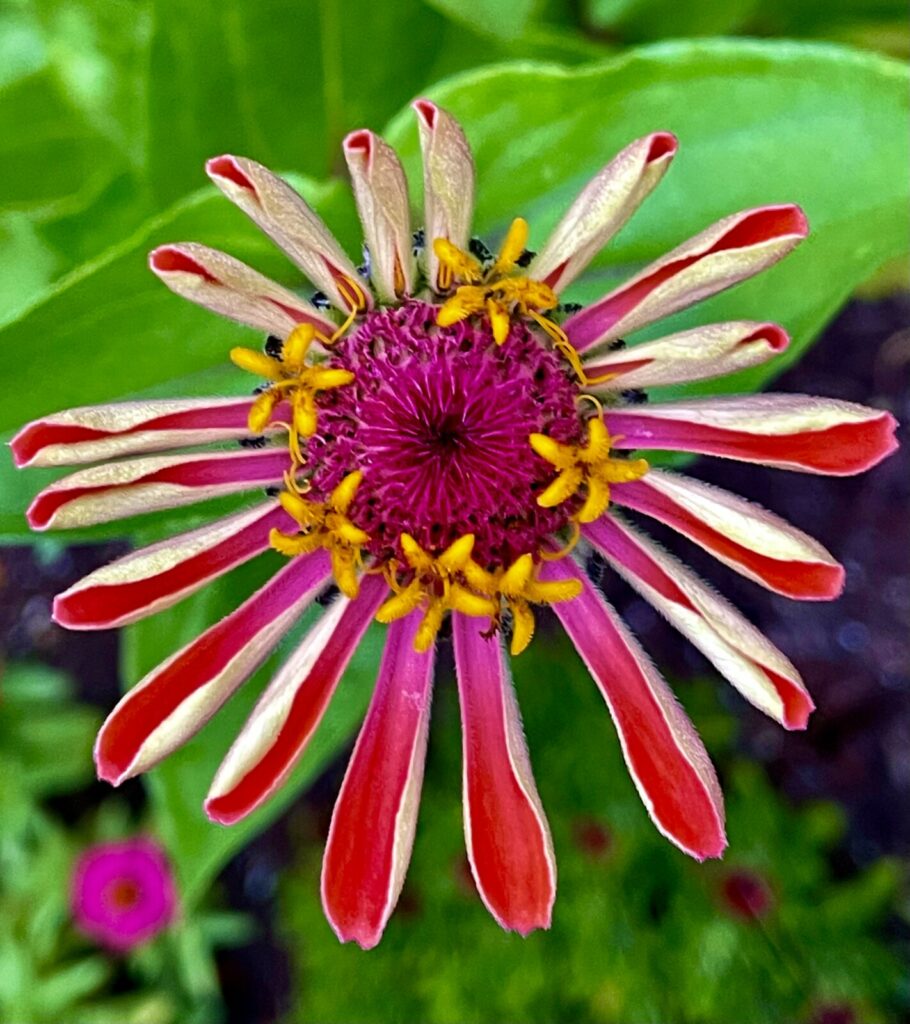 FREE! Get your Body-Mind ACTION GRID
Get into ACTION with best practices that build Mental Fitness!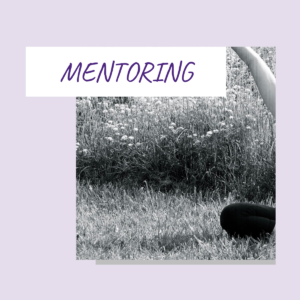 Mentoring
I work with leaders, coaches and yoga teachers ready to do what it takes to become masters. I can help you develop a deeper well of confidence and courage to spark accelerated change in others. For more
On The Verge is a call to break free from your busy mind and to wake up right now, fully engaged and ready to shine. Discover how to shift beyond "crazy busy" into high definition, high voltage living. 
"A must read for anyone who is passionate about peak performance at home, work, and at play"

– Jay Wright, Head Coach of Villanova Men's Basketball, NCAA National Champions 2016, 2018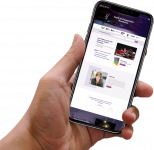 FREE! Get your Body-Mind Training ACTION GRID
Get into ACTION with best practices that build Mental Fitness!