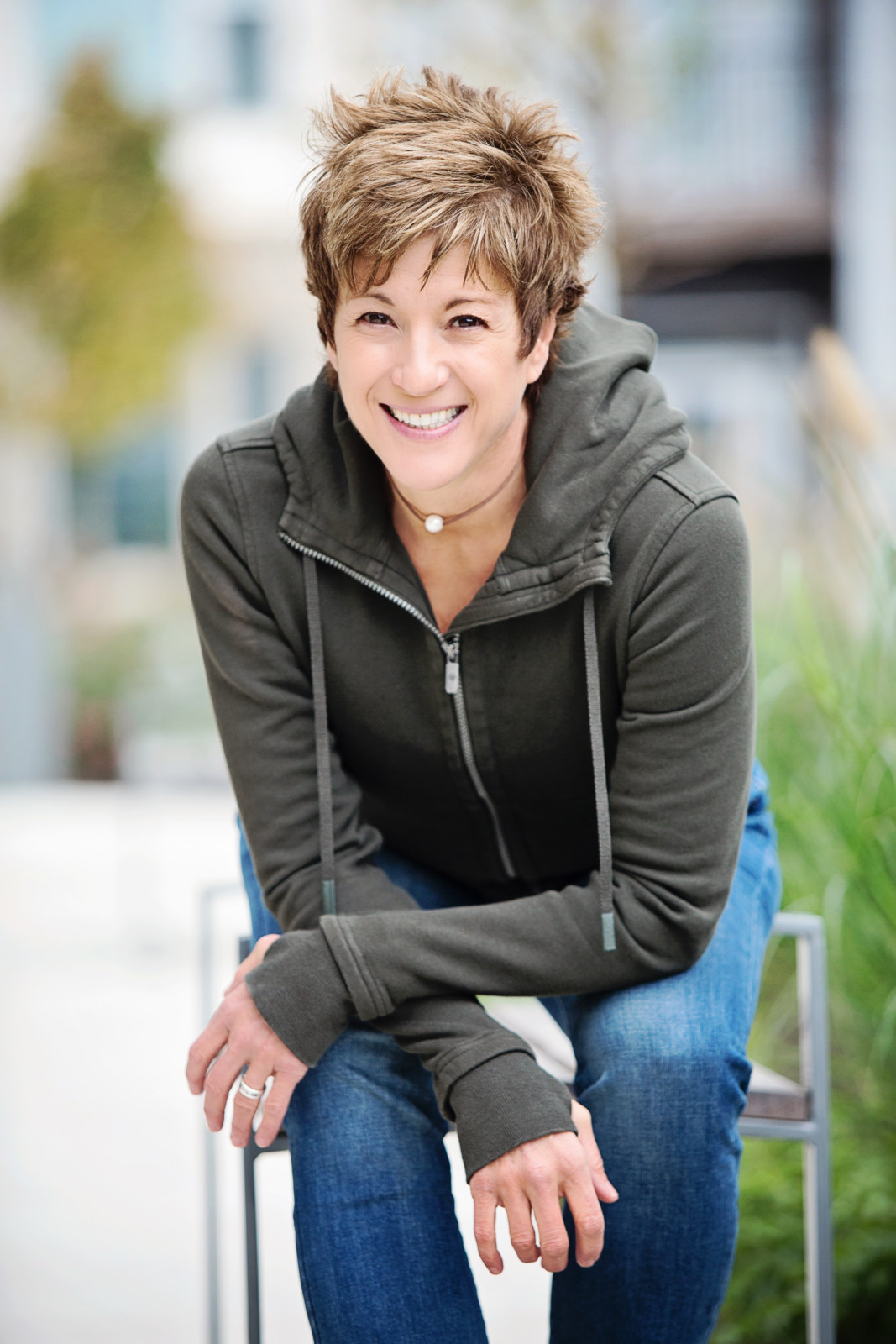 Hi, I'm Cara Bradley.
Get Out of Your Head. Get into Flow.
I am a body-mind teacher and keynote speaker. I train leaders how to get out of their heads and live in flow—states of optimal states of body and mind where you feel your best and perform your best.
I got to know flow as a competitive figure skater and pro athlete for Rollerblade and later on through yoga and meditation. I've learned that creativity and mastery emerge in flow when your body and mind are synchronized.
For the past 30 years I've been teaching leaders and elite athletes strategies how to build mental strength, connect with the intelligence of body and work and play in flow.
Get out of your head, get into your body and live in flow. Let me show you how.
Listen to my on-line course:
10 Strategies For Living in Flow
15 minutes is all you need to get out of your head, into your body and into flow every day. Daily guided meditations included.
Take the Course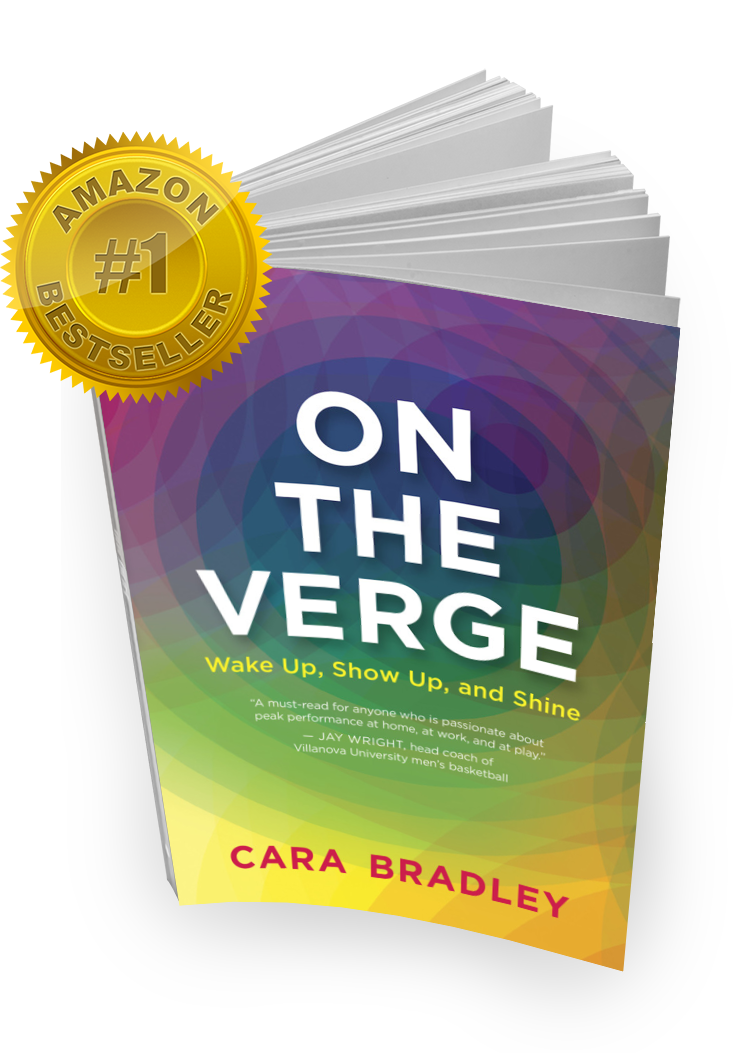 On the Verge; Wake Up, Show Up, and Shine
As seen on:
---
Buy Paperback
Get Audiobook
Free Mobile App
"A must-read for anyone who is passionate about peak performance at home, work, and at play."Jay Wright, Head Coach of Villanova Men's Basketball
Kripalu Retreat
Harness the Power of Flow
Sunday, April 28 – Tuesday, April 30, 2019
Join Cara to find out what being in flow feels like and explore the neurobiology of optimal states. You learn new ways to integrate yoga, meditation, and nature that empower you to get out of your head and ease into flow at work and at play.