DOWNLOAD my free list of ACTIVE VERBS
Teach like a MASTER! Effective Cueing begins with using strong words that move bodies and quiet busy minds.
Yoga Teachers...
Are you built for MASTERY?
Learning to teach yoga is not an easy feat—and only a few will ever become one of those master teachers capable of transforming lives.
Mastery goes beyond teaching poses. It includes knowing how to skillfully move bodies, quiet minds, manage the mood and most of all hold space for your students to meet themselves on their mats.
Mentoring masters in-the-making has been my passion and joy. 
If you're ready for next level, let's talk.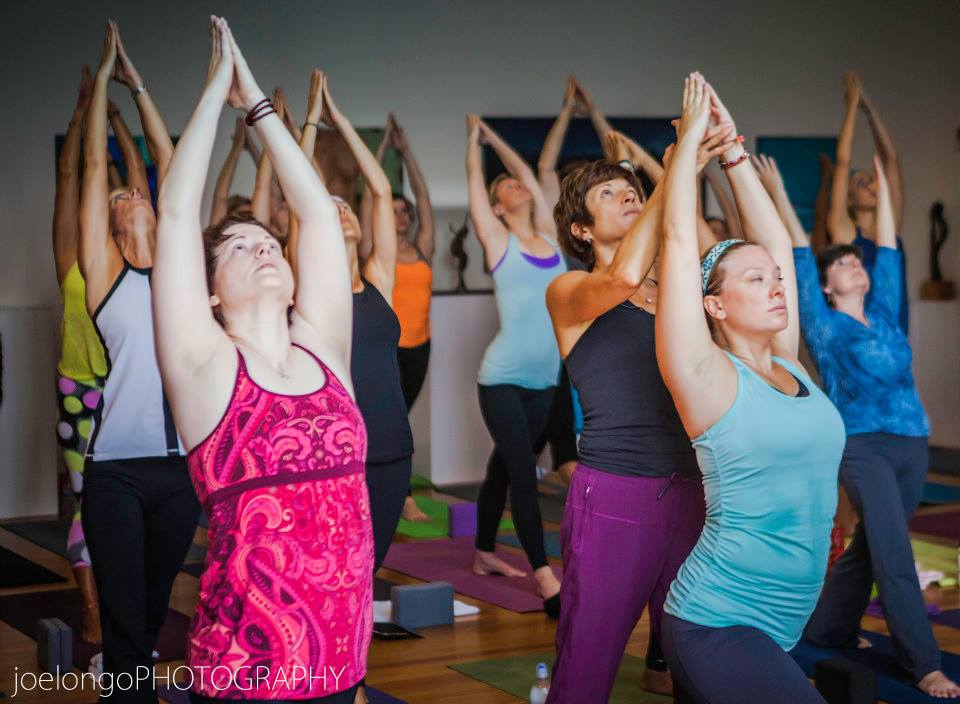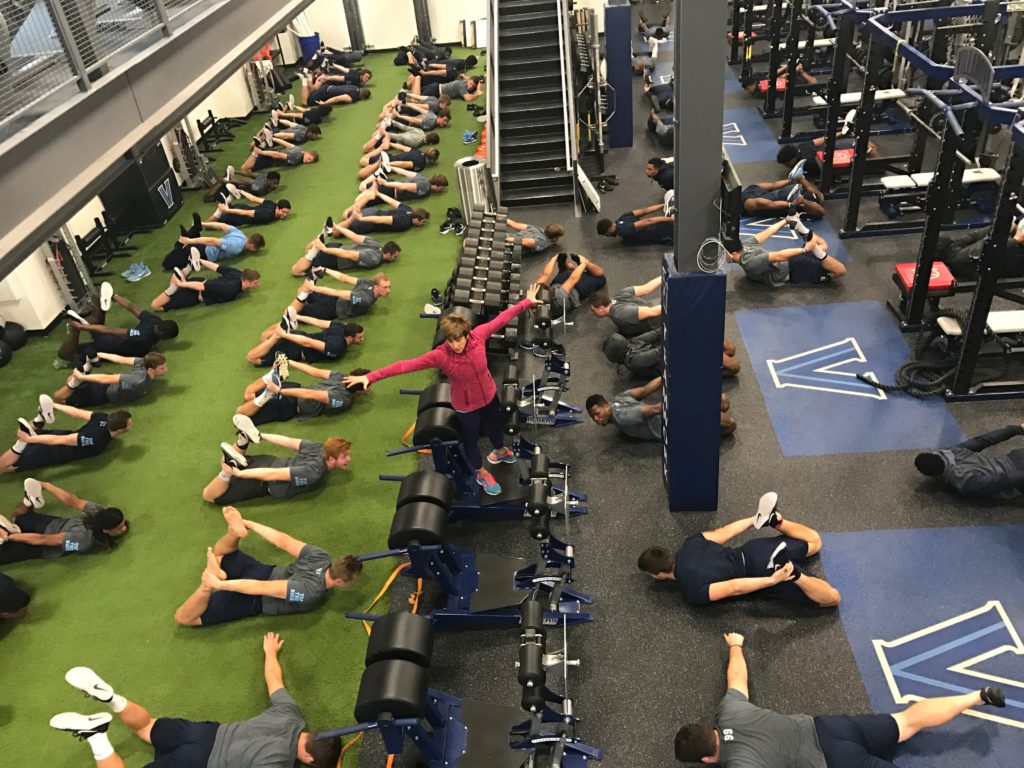 A bit about me… I've been teaching ever since I was a 15 year-old figure skater needing to find a way to pay for ice time. After that it's been in-line skating, aerobics, strength training, yoga, meditation and mental performance training. 
In 2004, I founded Verge Yoga and developed the Verge Methodology based on Effective Cueing and Mindful Movement. I was the Director of the Verge 200-Hour Yoga Teacher Training Program for 17 years. 
Now I am offering high-level mentoring to experienced yoga teachers ready to train at the Master Level to become skillful, authentic and inspired communicators. 
Skillful. Authentic. Inspired.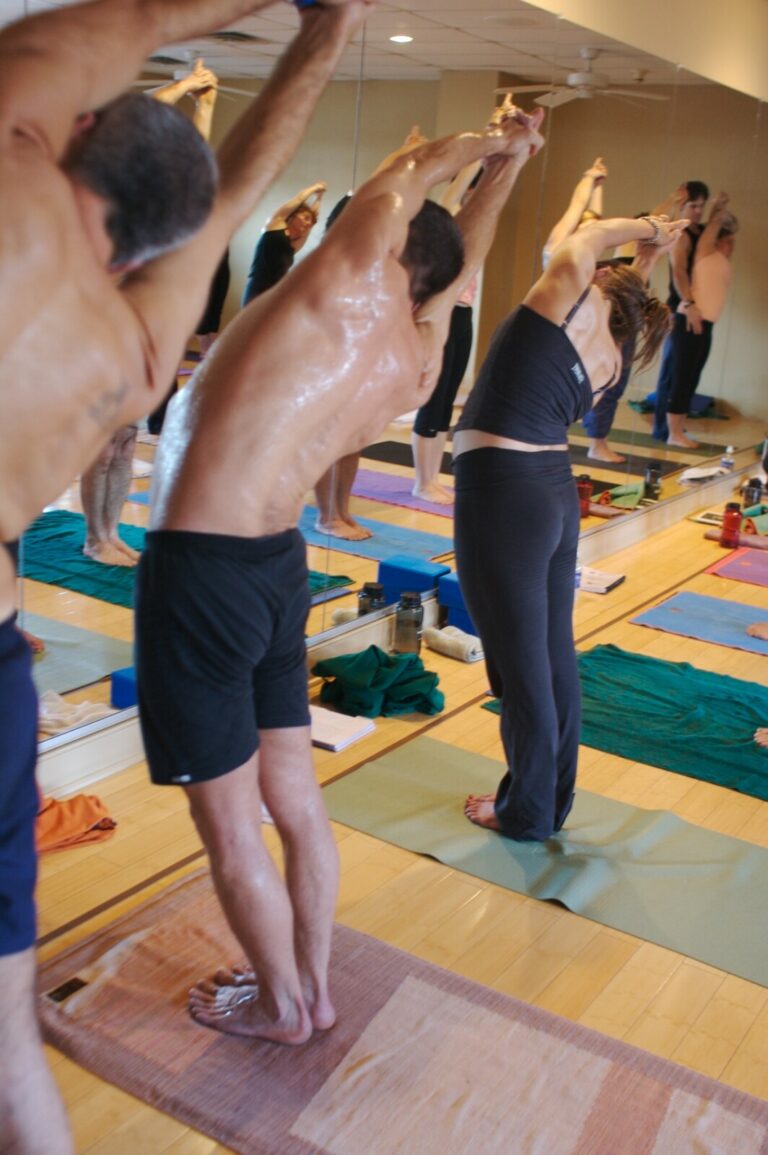 You're curious (and maybe a little nervous). Great! Perfect! The next step in mastering the art of teaching yoga is to:
RECORD 10-minutes (no more) of your next LIVE class

EMAIL me the recording at cara@carabradley.net

SCHEDULE a call with me
I'll offer my thoughts on your teacher presence, voice quality and cueing. We'll talk about whether mentoring is a good fit.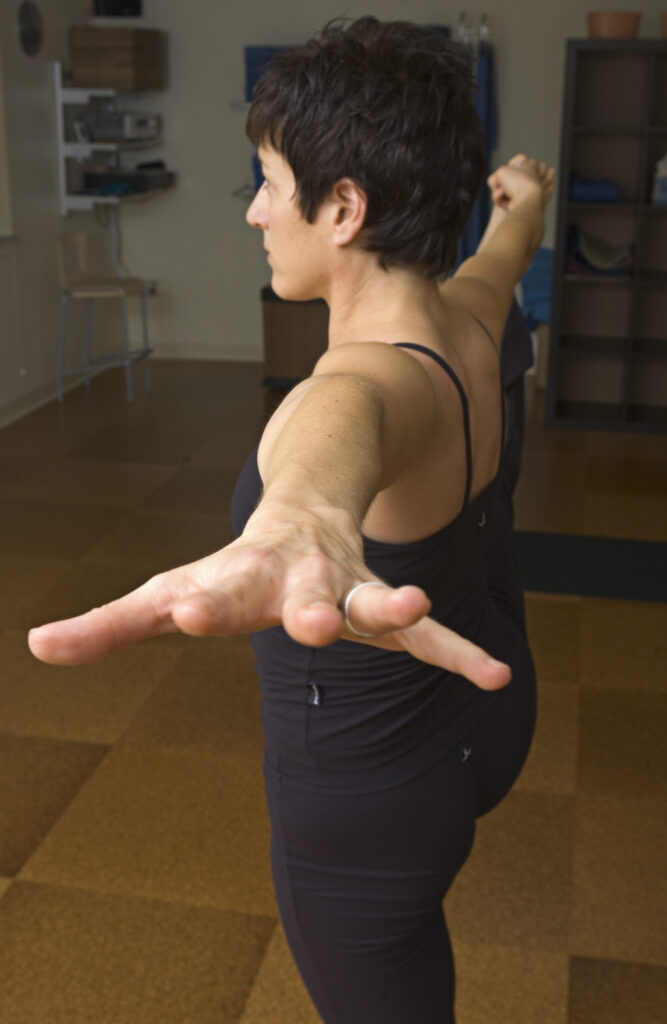 Effective Cueing - Session 1
Common Mistakes
Effective Cueing - Session 2


Cueing Template Part 1
Effective Cueing - Session 3


Cueing Template - part 2
Effective Cueing - Session 4


Stop Using the Tampon Voice!
Yoga Teachers... Stop Talking So Much
Cara's Signature Spinal 6