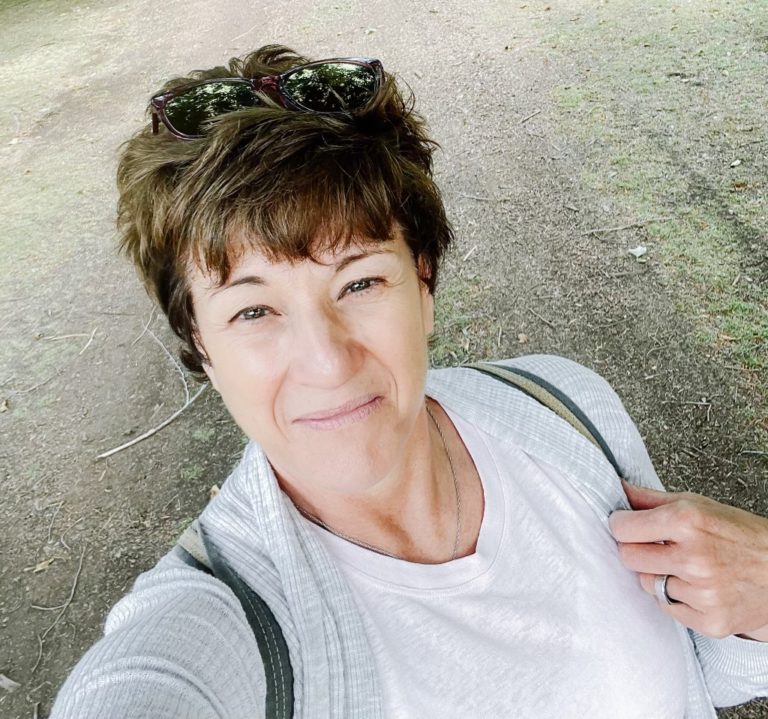 If you feel ready to do this thing called life in the way you were born to live, I've got some ideas…let's schedule a discovery call to see if we are a good fit. Don't be shy. 
I help high performers dial-in best practices to consistently feel strong, calm and clear at work and home.
1) Move the Needle – We'll get your body working for your mind so you have more "on" days when you feel focused and in flow. 
2) Choose Optimal States – You'll get to know—with precision—what it feels like to be in coherence and in your power and how your body-mind alarms you when you're not.
3) Where Rubber Meets Road – It's all about action! The real transformation happens when you learn to use on-the-spot mini-win practices to shift from off balance to on task and in flow.