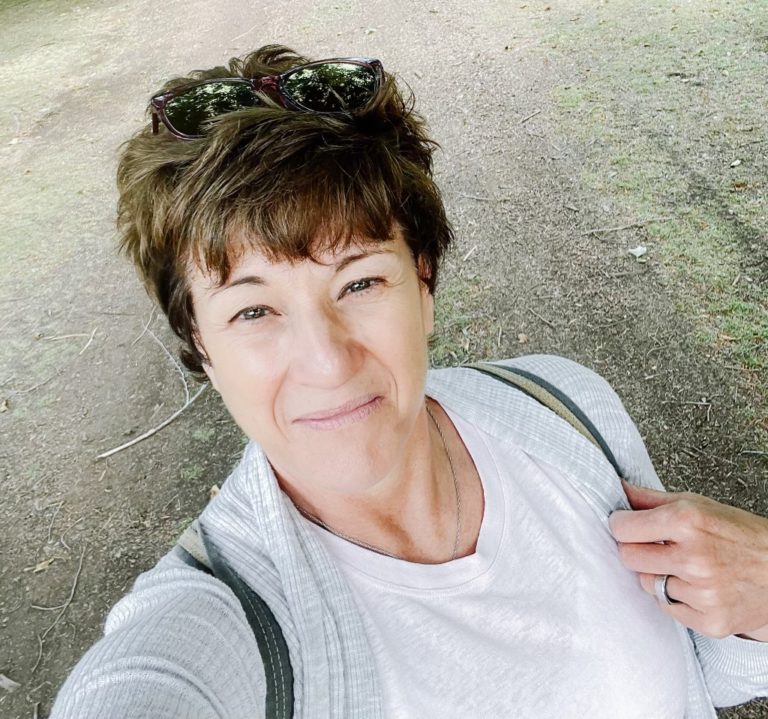 Elevate your leadership journey through personalized Mid-Life and Menopause Performance Coaching​
Empower yourself with tailored mindset and lifestyle strategies to navigate mid-life and menopause's unique challenges. Boost productivity, resilience, and communication skills, ensuring your professional edge remains steadfast. Invest in your well-being while enhancing your executive prowess. Embrace menopause with new confidence and drive.
If you are ready for a 90-day transformation to claim your vitality and power… schedule a discovery call.