Mental Fitness...
it's not all in your head!
What is Mental Fitness?
Mental Fitness is the capacity of
our body and mind to work together synergistically
to amplify clarity, acuity and vitality.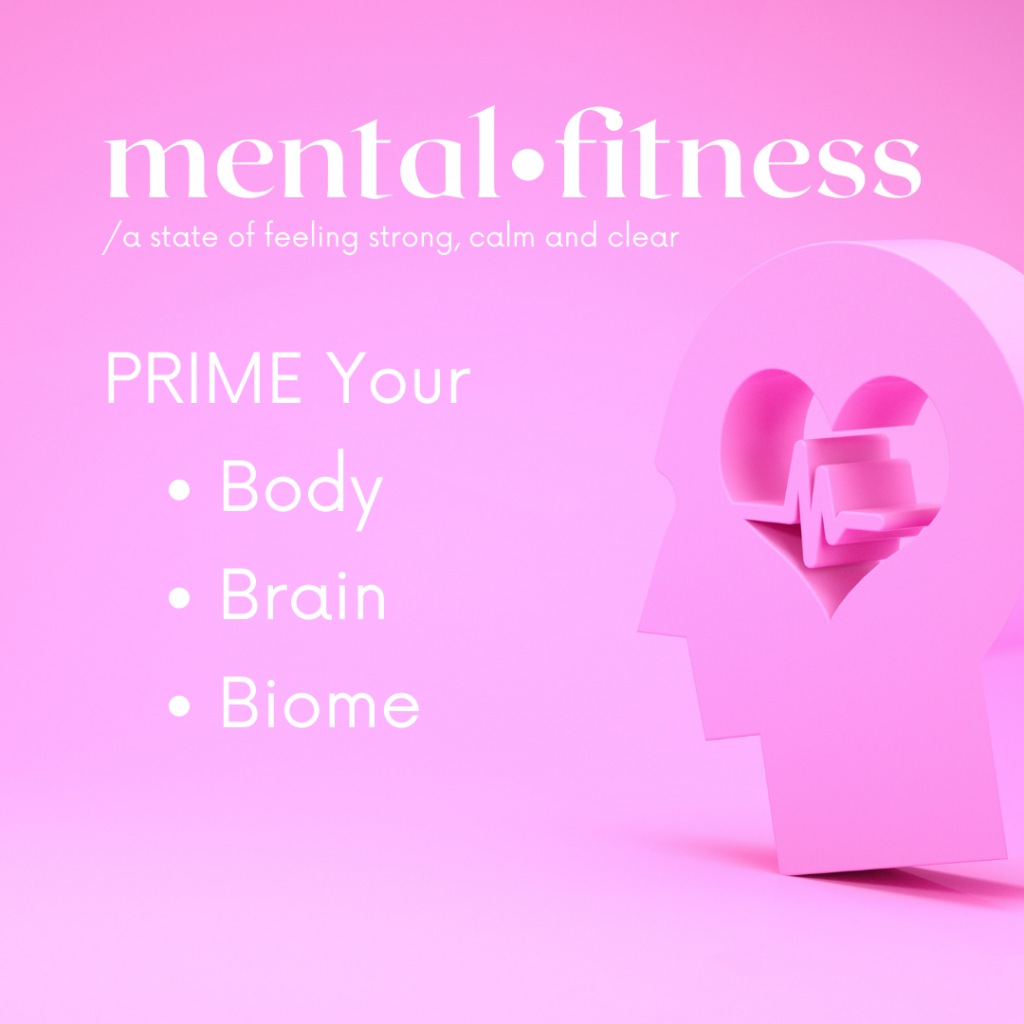 My Body-First Approach
1. Master the Mini-Win
-- quick on the spot solutions to shift your nervous system from "busy to best".

2. Cross-Train the Body-Mind
-- effective practices to optimize your neuro-physiology for a more consistent sense of mental clarity, sharpness and calm.

3. Optimize the Gut-Brain Axis
-- targeted micronutrients that prime the gut microbiome, immune system and gut-brain signaling for increased vigor and vitality.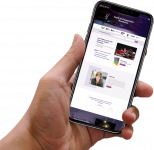 FREE! Get The
Mental Fitness Protocol
Discover science-backed ways to feel more engaged and alive.