Podcast: Play in new window | Download (Duration: 3:28 — 4.0MB) | Embed
Subscribe: Google Podcasts | Email | RSS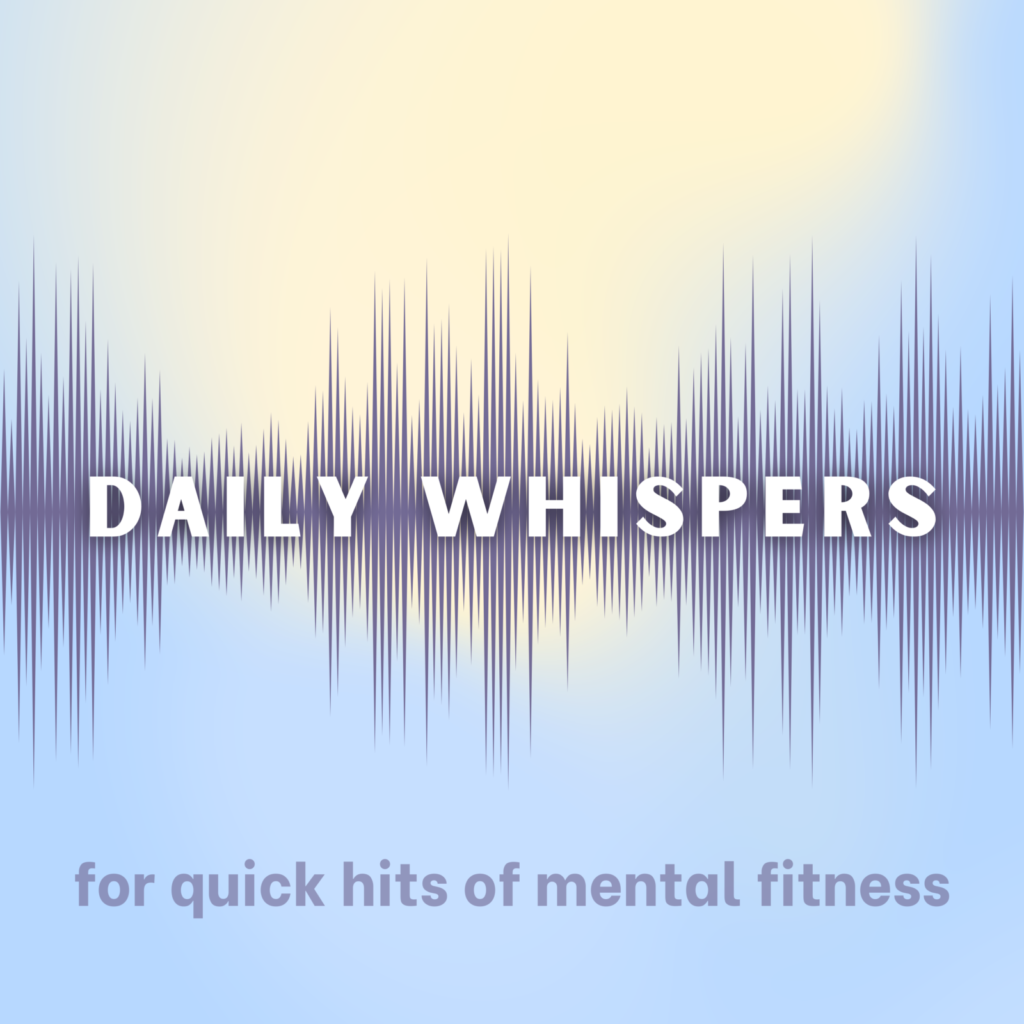 Introducing… echos from the verge… musings from my soul to yours.
It's been a minute.
I've been gone.
I've been with myself teetering on an edge—a place I didn't think possible.
I felt like I had to go…
—to this boundary of my being,
to the verge of My-Self.
I had to go in order to truly listen.
I'm not quite emerged yet.

Perhaps I'll never be.
But I now know better what my soul is calling me to do, to say, to be—
—and how to embody the larger story that I'm here to live.
It feels something like…
Go deeper.
Let go.
Be wild.
…with you.
These are my "echos from the verge."
They are mere glimpses into what I realize when I find the courage to descend inward…
…when I drop down into the silent, dark pool where eternity and my soul patiently wait.
I'll be sharing echos when impulse arises.
And I am here for you—always.
Reach out if you feel called to live your larger story and to go deeper, let go and be wild—with me.
For more on what I'm doing, refer to this link or my website.
Don't be shy! Connect with me – hello@carabradley.net