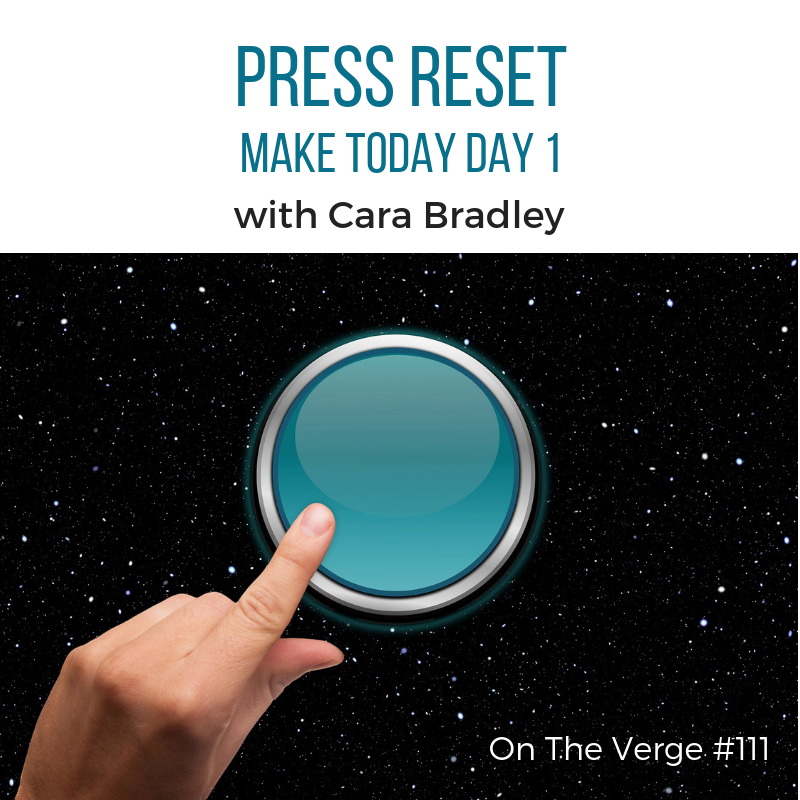 Do you want to reset a habit? Make today your new Day 1.
You get to make it up! Leave behind the shame, guilt and judgment for having "fallen off the wagon." In this episode Cara talks about how to reset and recommit to a habit that has slipped away, one that would make a big difference in how you feel or perform. Using her own process of renewing her podcast show, she offers three simple steps: 1) Identify 2) Do One Thing Today 3) Commit for Tomorrow. The great news is that there's always another Day 1 for us to start anew. Get ready to make today great. For more on how to design your life around Flow.
Mentions and More
Love this podcast? Leave a review and help more folk wake up, show up and live in flow.