Podcast: Play in new window | Download (Duration: 7:08 — 9.8MB) | Embed
Subscribe: Google Podcasts | Email | RSS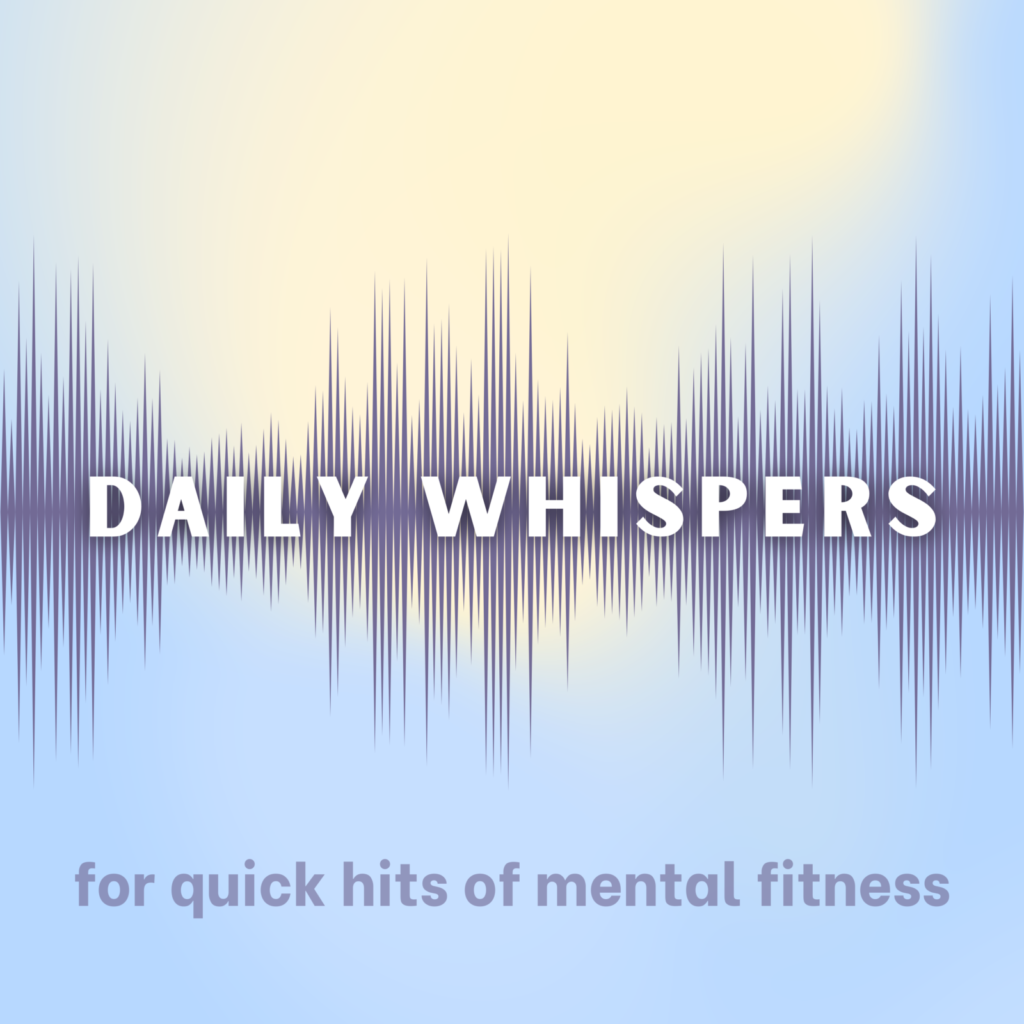 Don't let the simplicity fool you. In other words, the most ordinary happenings often bring us the greatest joy, the greatest wisdom, and the greatest sense of peace. Today I want to remind you of those moments, those spectacular moments that are appearing all day. Those simple moments of joy, pleasure and connection. And they often appear in the most ordinary moments of life. Don't miss them. 

Join my next round of IN THE ARENA – a 4-week mastermind for women focused on accelerated transformation. (starts monthly)
Grab my FREE Mental Fitness E-Book and Cross-Training Grid
Boost your mood, motivation and mental performance with my favorite Gut-Brain Protocols – Get $10 off your first order.