Podcast: Play in new window | Download (Duration: 6:56 — 9.5MB) | Embed
Subscribe: Google Podcasts | Email | RSS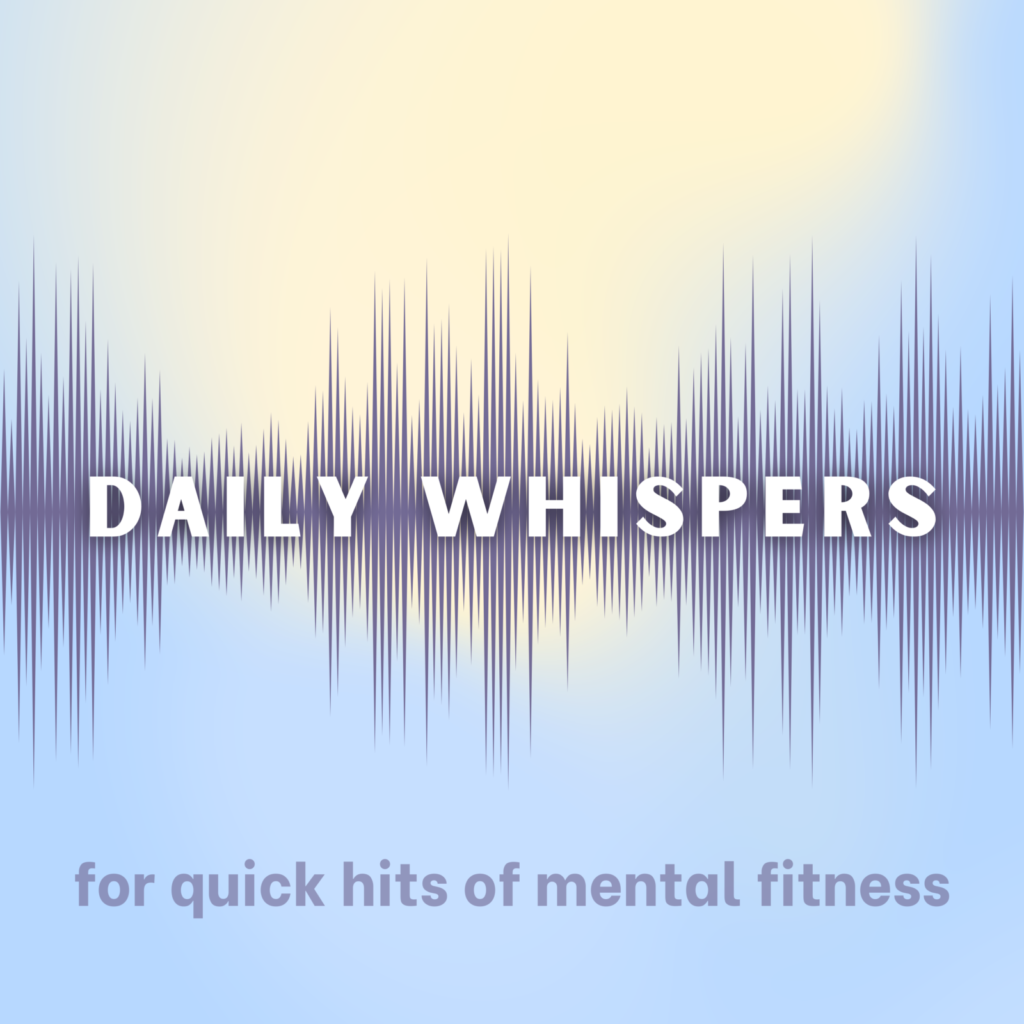 MOVE is your first Mental Fitness Core Practice. And it's not all about getting fit! Discover why both deliberate and spontaneous movement are essential for your mental wellness and happiness. 
For movement practices:
Mindful Yoga with Me!
12-Minute Athlete with Krista Stryker

Grab my FREE Mental Fitness E-Book and Cross-Training Grid
Join my next round of IN THE ARENA – a 4-week mastermind for women focused on building community and cross-training for mental fitness.
Step 1 in building your mental fitness is the Amare Happy Mind Pack—my protocol for optimizing the Gut-Brain Axis.
Connect with me – hello@carabradley.net