Building Mental Fitness in 90 Days
Optimizing your Gut-Brain Axis to feel mentally fit is nothing less than paradigm-shifting.
And, it's the missing piece for most high performers!
Step 1 in building your mental fitness is the Amare Happy Mind Pack—my protocol for optimizing the Gut-Brain Axis.

I highly recommend you try the Happy Mind Pack for at least 90 days.
You will experience mental fitness at a whole new level!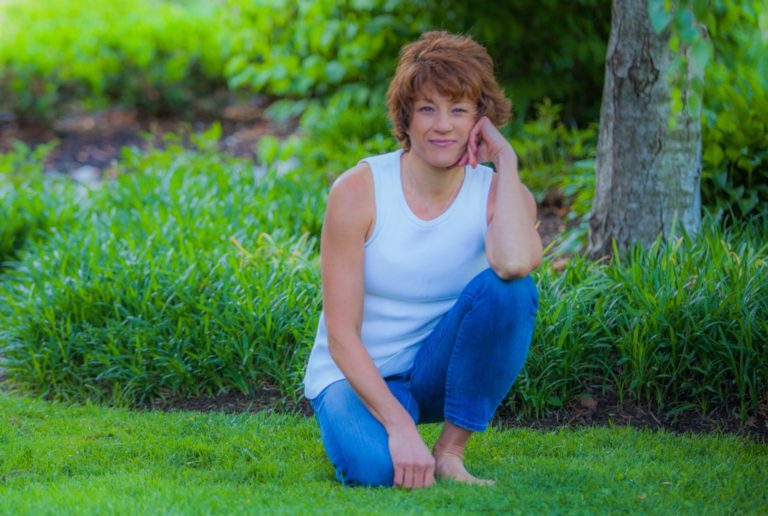 The Happy Mind Pack
is My Protocol for Building Mental Fitness
If for ANY REASON, you are not completely satisfied with your products you can simply send Amare Global your empty bottle and request a 100% refund for up to 90 days. No Questions Asked! You have ABSOLUTELY ZERO RISK!