Podcast: Play in new window | Download (Duration: 6:32 — 7.5MB) | Embed
Subscribe: Google Podcasts | Email | RSS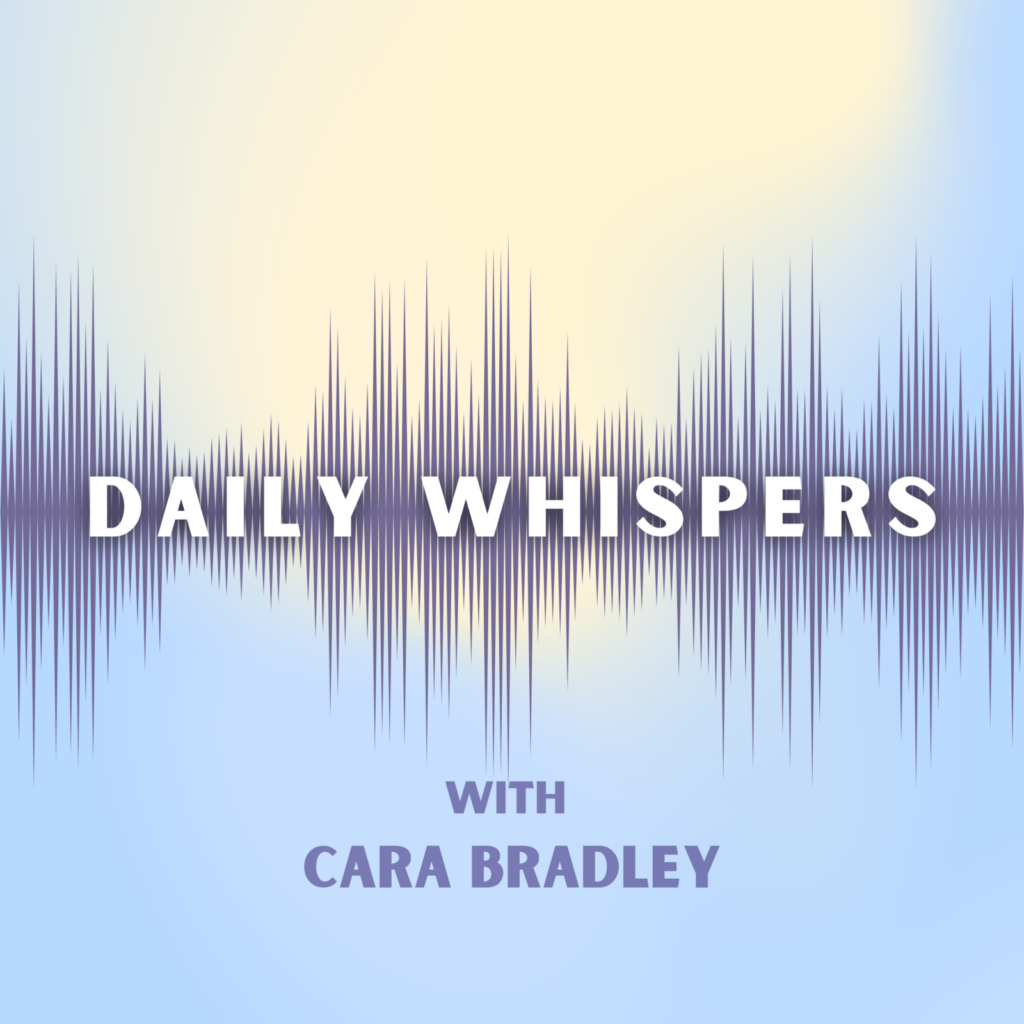 Welcome to today's episode, "Feelin' Good to Kickin' Ass." I'll take you on my wild ride through menopause and explore the often-overlooked shift from feeling good to feeling great.
Join me as I candidly discuss symptoms and solutions and what it means to shift from feeling good to being your absolute best self.
Whether you're just wanting to feel good or feel ready to leap into "amazing", we'll navigate non-negotiable lifestyle changes, positive mindsets, and the pursuit of flow together.
It's time to kick ass and embrace this next phase of life with energy, passion, and purpose. Tune in—you won't want to miss it!
*Download free Best Menopause Practices
*My everything link 
*Subscribe to my articles on SubStack
*Follow me on TikTok
*Find me on YouTube
*Menopause Inc. -thriving in the workplace