Podcast: Play in new window | Download (Duration: 7:11 — 8.2MB) | Embed
Subscribe: Google Podcasts | Email | RSS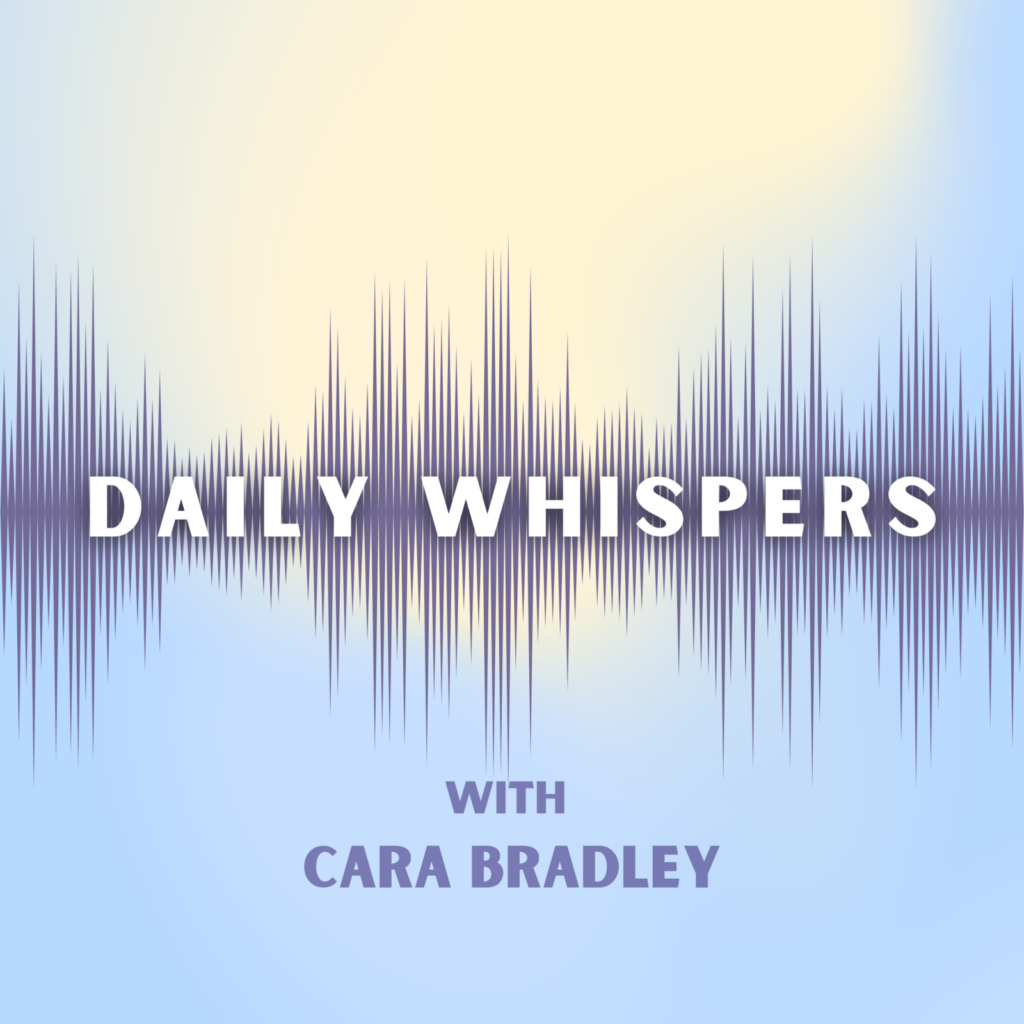 In this episode, I'm fired up to share a profound message I received from my friend and women's health coach, Annie Gaudreault. She dropped this nugget:
"Don't make settling your default state!"
Annie describes settling as a soul-sucking behavior, when we feel merely "okay" but not great.
It got me thinking. As women, we often fall into the trap of settling for "okay" when, instead, with a little nudge we can aim for great. We have permission to want more – to feel strong, confident, adventurous, and bold.
I want you to know that I'm right there with you on this journey, and I don't have it all figured out either. Let's agree to not settle for "okay" when we can feel authentically and uniquely exceptional!
Yes, menopause may bring changes, but it's not an excuse to settle. We can flip the switch by upgrading our mindset around what is possible.
Don't let settling be your default state!
If you need support, I'm here to spark, encourage and kick you gently, but lovingly, towards your best self. Let's embrace the "can do" mindset that keeps us motivated to do what's necessary to never, ever settle.
–Download my Best Menopause Practices
-Follow me on TikTok
-Find me on YouTube
–Website
Menopause Inc. -thriving in the workplace