Podcast: Play in new window | Download (Duration: 18:32 — 21.2MB) | Embed
Subscribe: Apple Podcasts | Android | Email | Google Podcasts | Stitcher | Spotify | RSS | More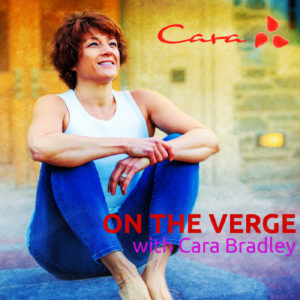 Did you start the year hoping for big changes? This week Cara shares her intentions to radically shift her life with an inside view of what she's committed to changing and how she's going to make them stick. There's no holding back in this episode as Cara explains the courage and fearlessness needed to make radical changes in your body, relationships, creative endeavors and vocation.
---
Mentions and More:
#5 Intentions in Motion
#15 The Art of Failing
Check out the my book On The Verge: Wake Up, Show Up, and Shine and on the free On The Verge app iTunes and Google Play.