Podcast: Play in new window | Download (Duration: 9:05 — 12.5MB) | Embed
Subscribe: Google Podcasts | Email | RSS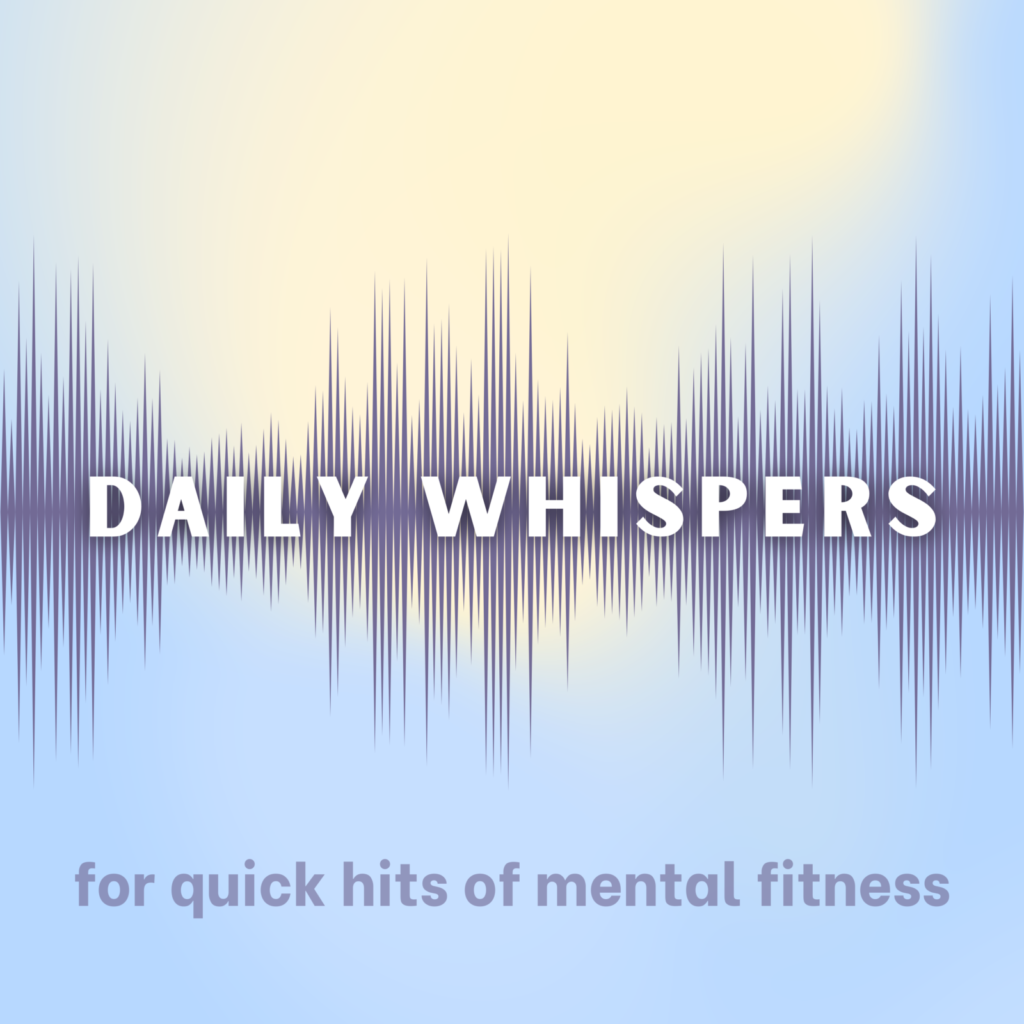 The bad news is that you're flying through the air without a parachute. The good news is that there is no ground. That is a quote from the teacher of my teacher, Chogyam  Trungpa Rinpoche. In other words, there's constant turbulence. And because there is no ground, all we can do is to return to our deeply stable natural state of being moment-to-moment. Find out how.

Join my next round of IN THE ARENA – a 4-week mastermind for women focused on accelerated transformation. (starts monthly)
Grab my FREE Mental Fitness E-Book and Cross-Training Grid
Boost your mood, motivation and mental performance with my favorite Gut-Brain Protocols – Get $10 off your first order.