Podcast: Play in new window | Download (Duration: 6:58 — 9.6MB) | Embed
Subscribe: Google Podcasts | Email | RSS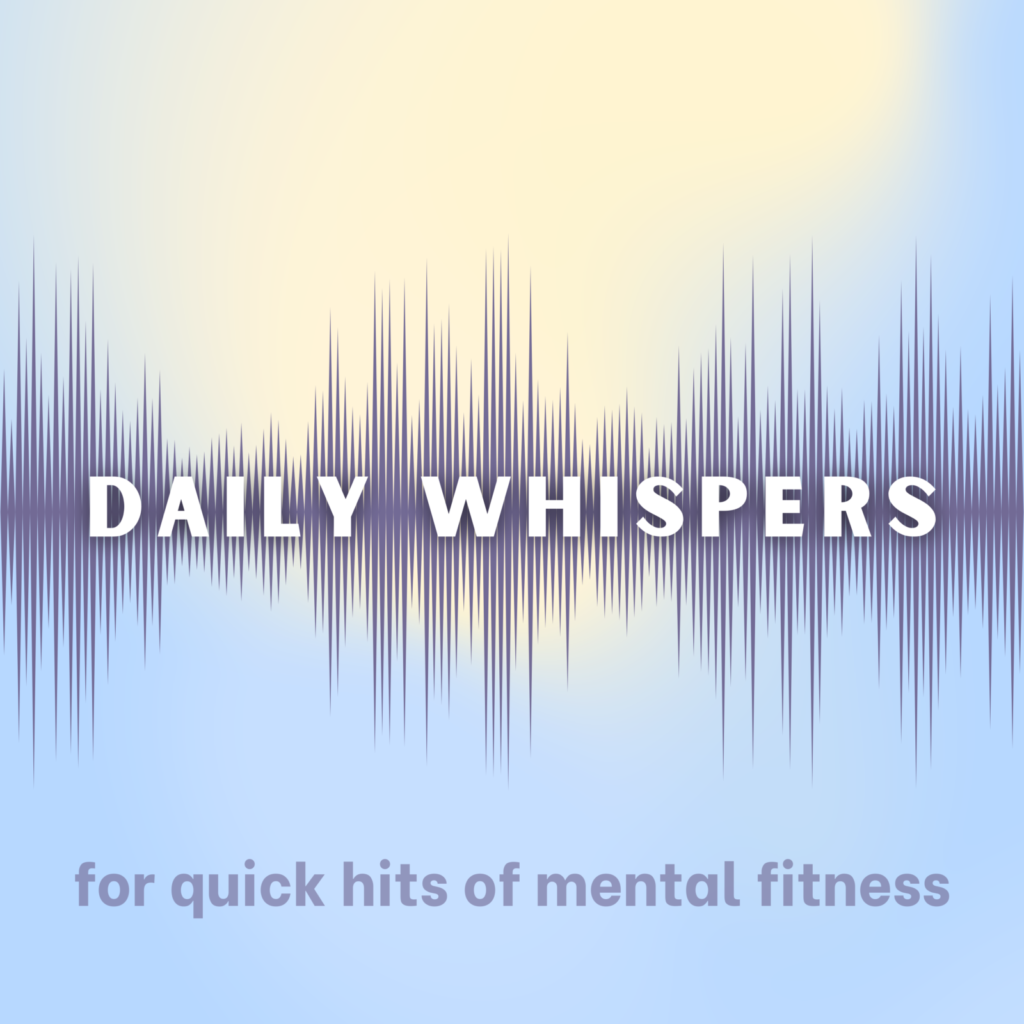 How you tend to your everyday life—cooking, cleaning and prepping—points to how you tend to other areas of your life like self-care, business, commitments, etc. Tending to the simple things in your home, your car, your garage, garden, desktop. These are all behaviors that we can look at. Because they are a reflection of how you're doing other things. As you do one thing you do all things. Remember, this is a practice. 

Grab my FREE Mental Fitness Cross-Training Grid
Join the next round of IN THE ARENA – monthly masterminds building community, confidence and consistent mental fitness practices. Now offering the INNER PATH or the IMPACT PATH
Step 1 in building mental fitness are the Amare Happy Packs—my go-to gut-brain protocols to feeling happy, confident and clear.
Our brand new Mental Fitness Collective webpage is live!
Connect with me – hello@carabradley.net