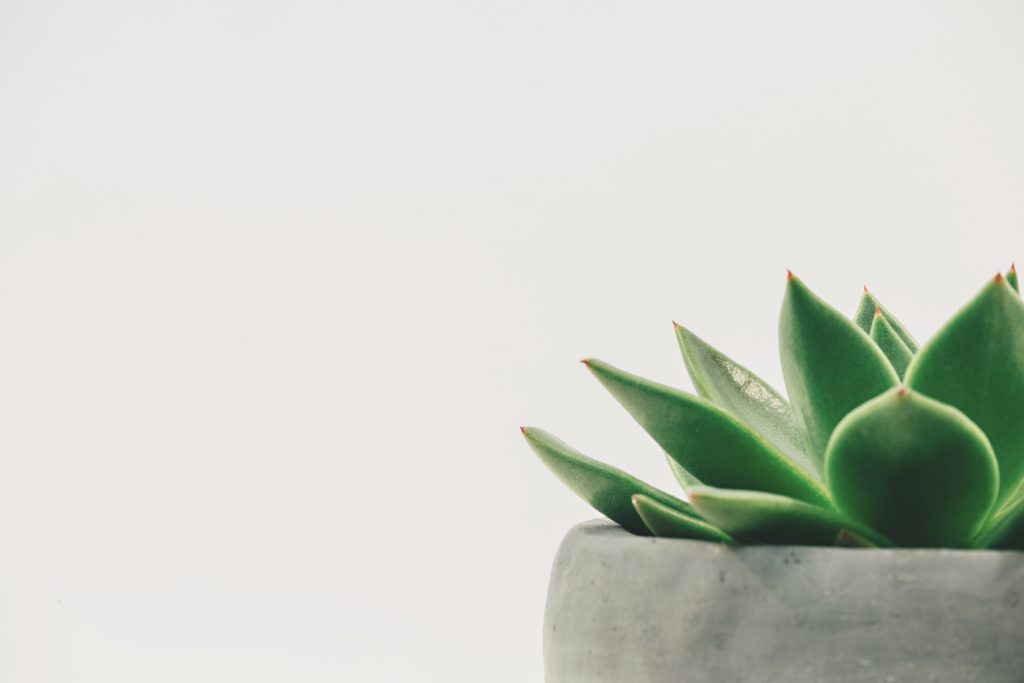 A wise man should consider that health is the greatest of human blessings. ~ Hippocrates

Your vitality is your most important asset.

It's all you have.

Are you paying attention?

Vitality— the wellbeing of your body and mind—mirrors how you show up in life.

Be impeccable with your asset.

Start now.

Write down where you feel weak and strong.

Disclose everything about your mental and physical wellness or lack thereof.

This is not about shaming or blaming.
This is about loving yourself and your life.
It's about waking up and getting real.
Because there is no do-over.

And, it all matters.
Your thoughts matter.
Your emotions matter.
The quality of how you move matters.
The food you eat matters.
How you sleep matters.
How you show up in relationship matters.
Make your health your number one priority.

Be an exemplar of vitality and vigor.

Be your own experiment.

Admit what's working and what's not.

How do you do this? You start today.

You commit in this next moment to pay attention to your greatest asset before it becomes a liability.
Start by choosing from the following.
Eat real food. Mostly plants, Not too much.
Clean up your gut.
Create a clutter free space to live and work.
Be grateful (list 3 every day for optimal wellbeing)
Move your body intelligently (not too much, not too little)
Slow down when walking
Slow down when talking
Slow down while eating
Spend time outside
Make time to be alone and quiet
Connect with the sacred within and around you
Be willing to admit what needs to change
Be mindful of over scheduling yourself
Have a meaningful conversation with another human
Your most important asset is your vitality. Nothing else matters.

And get started now.

You are worth it.
☀︎☀︎☀︎☀︎☀︎☀︎☀︎
Some of the ways I'm paying attention to my greatest asset:
Morning quiet time to connect and prepare
Gratitude practice
Improving my gut-brain health (send me an email for more)
Moving daily (sometimes a little bit, sometimes more)
On line calendar to batch calls/meetings
Daily time in nature (even if it's 10 minutes)
Sleep Hygiene (send me an email for more)
Evening quiet time to reflect
Also on my blog and podcast:
Photo by Scott Webb on Unsplash